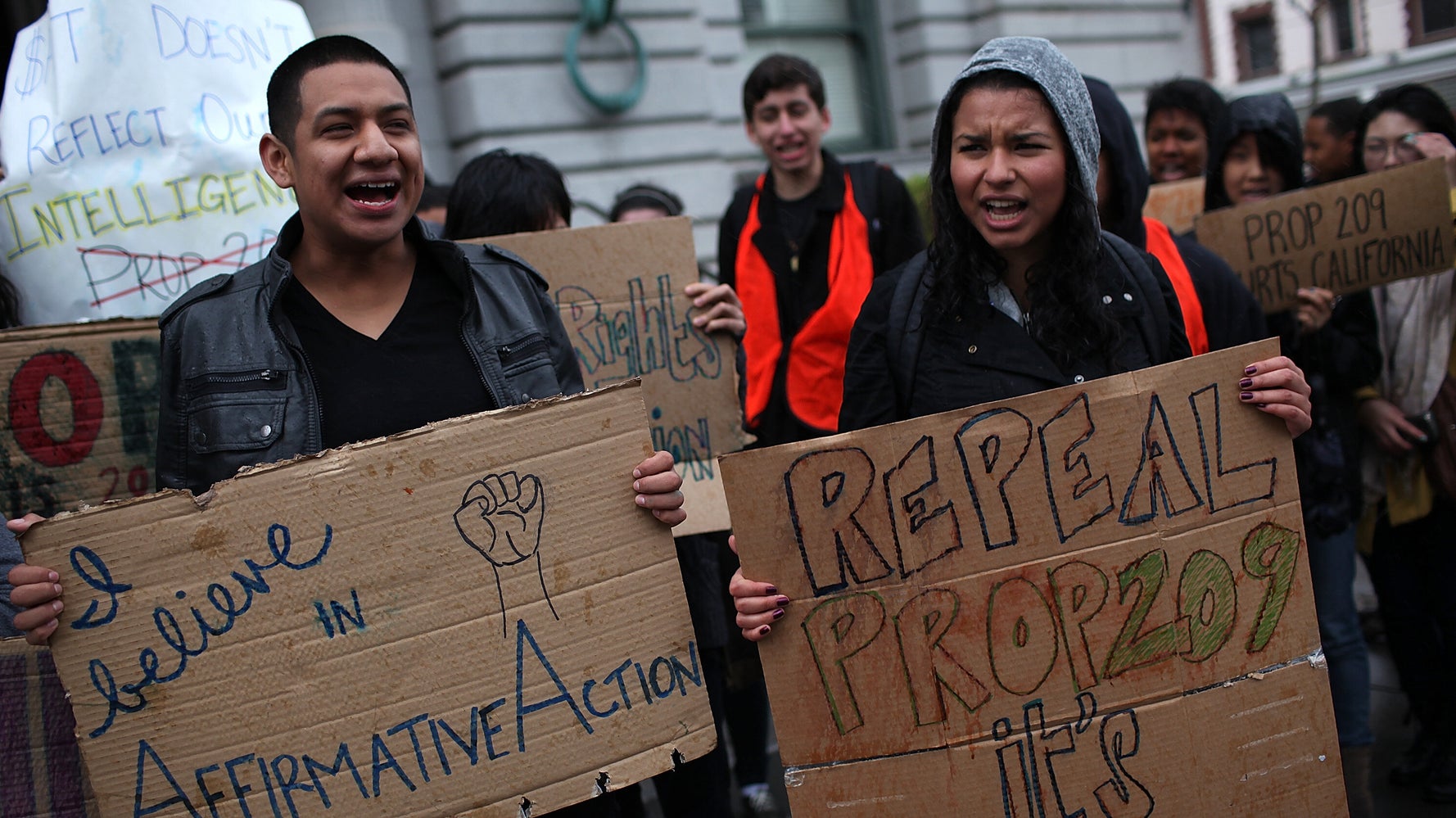 81 Views0 Comments0 Likes
["California voters rejected a ballot measure in Tuesday's election that sought to give public institutions the ability to reinstate affirmative action policies, The Associated Press projected Wednesday. Had it passed...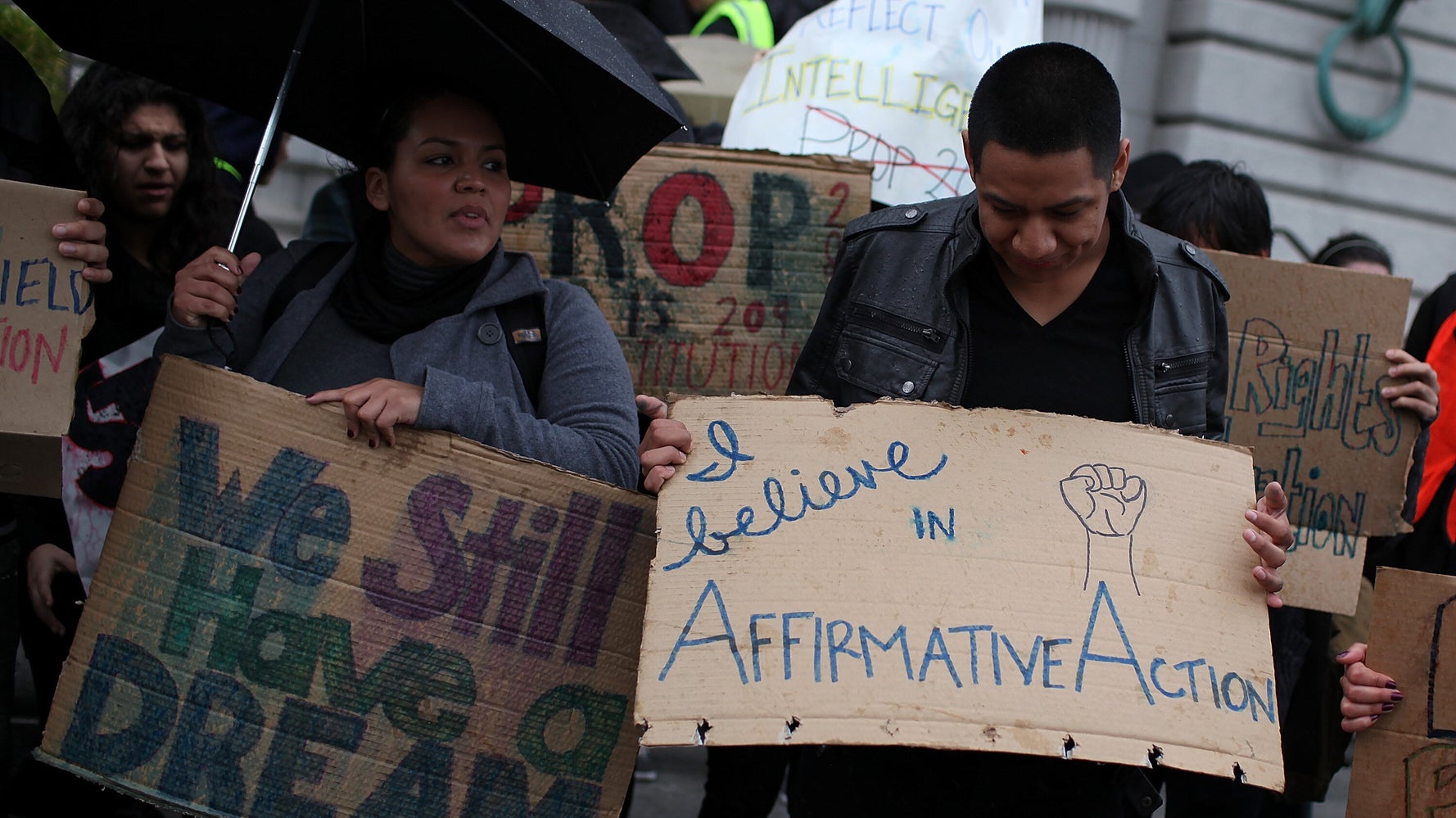 145 Views0 Comments0 Likes
["Justin Sullivan via Getty Images People protested Prop 209, California's anti-affirmative action law, in San Francisco back in 2012. Eight years later, voters could finally overturn it.  In 1996, California became t...