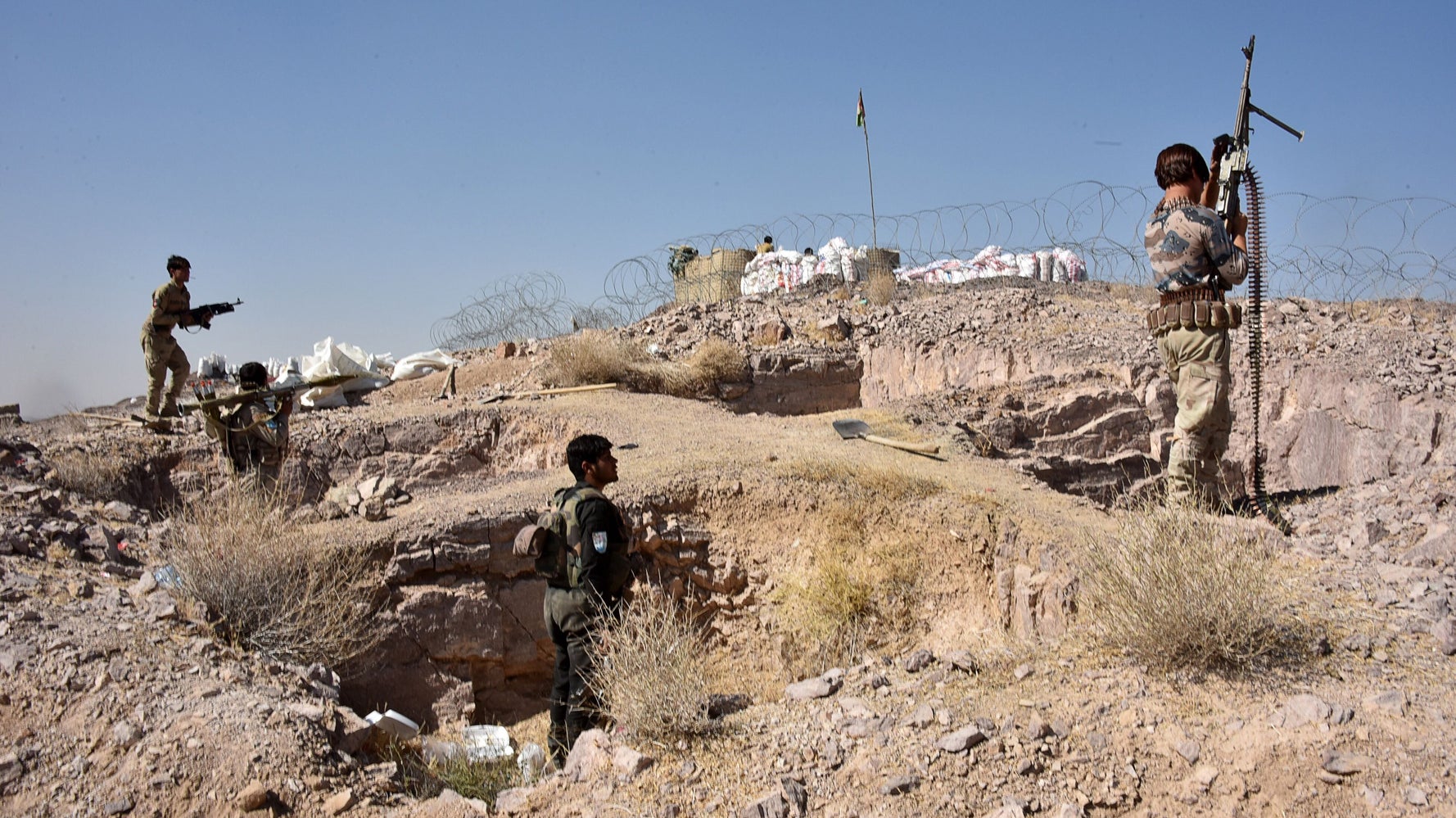 70 Views0 Comments0 Likes
["KABUL (Reuters) — Afghanistan's insurgent Taliban on Tuesday called on the incoming administration of U.S. President-elect Joe Biden to stick to the February agreement to withdraw U.S. troops. The United States has ...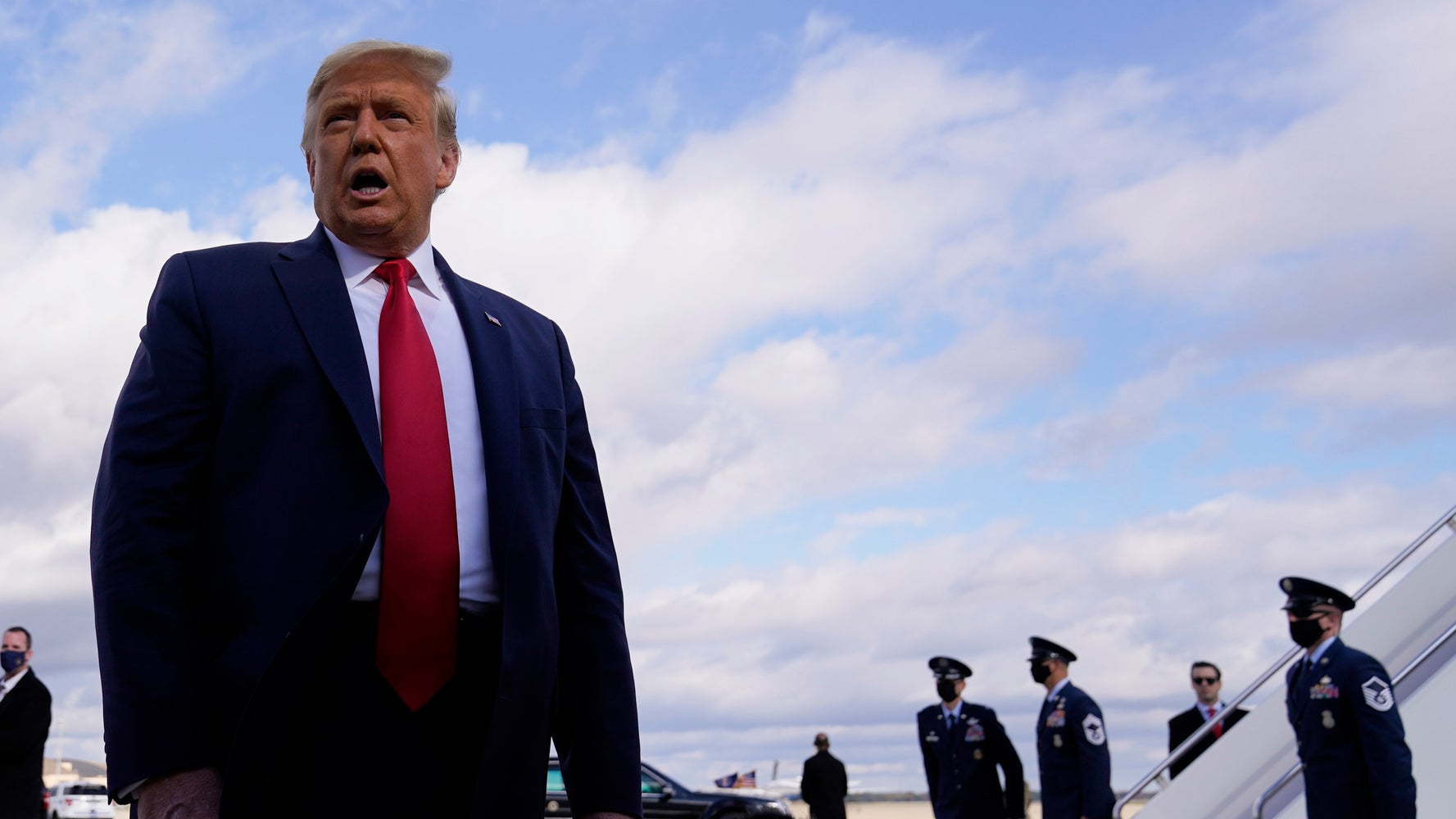 123 Views0 Comments0 Likes
["President Donald Trump is expected to cut a significant number of U.S. troops in Afghanistan and a smaller number in Iraq by the final days of his presidency, U.S. officials said Monday. The plan would run counter t...