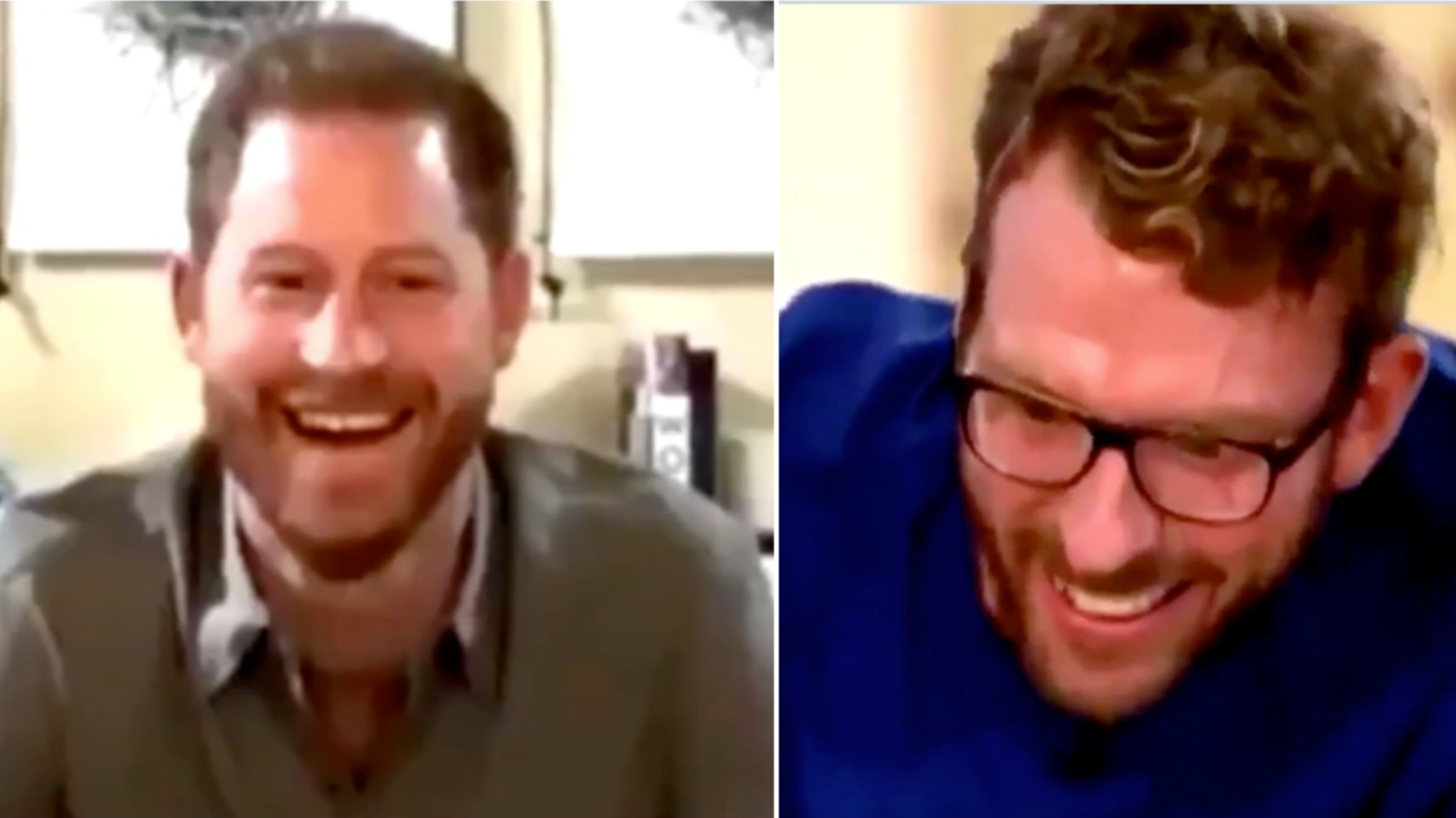 144 Uitsigte0 Opmerkings0 Hou van
["Prince Harry and Meghan Markle shut down rumors surrounding their own personal reality show this year, but that hasn't stopped them from making a few meaningful TV show appearances. The Duke of Sussex made headline...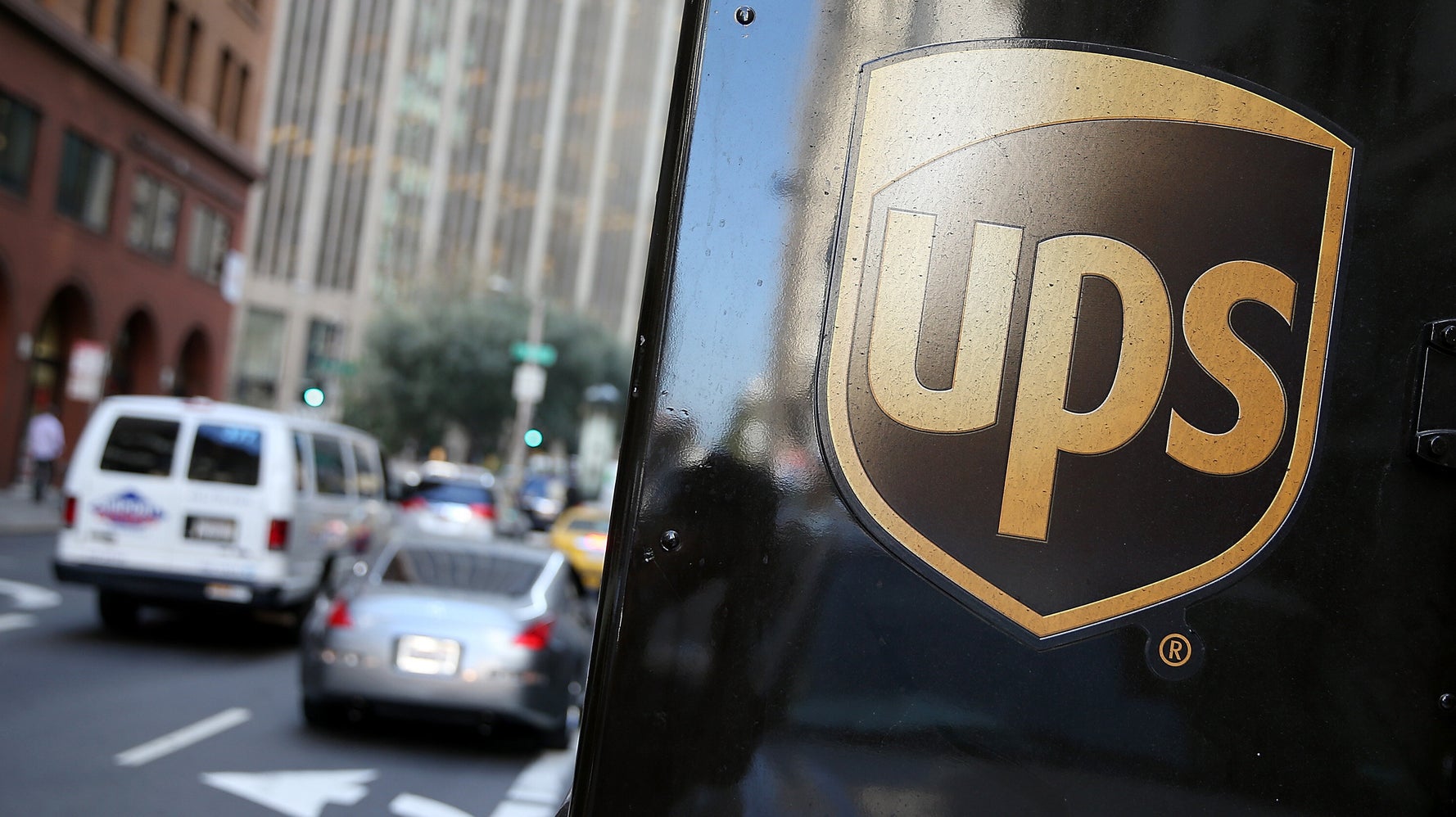 112 Uitsigte0 Opmerkings0 Hou van
["UPS has lifted its restrictions regarding facial hair and natural Black hairstyles such as Afros and braids, according to internal memos that have been reviewed by The Wall Street Journal. The revised rules allow be...