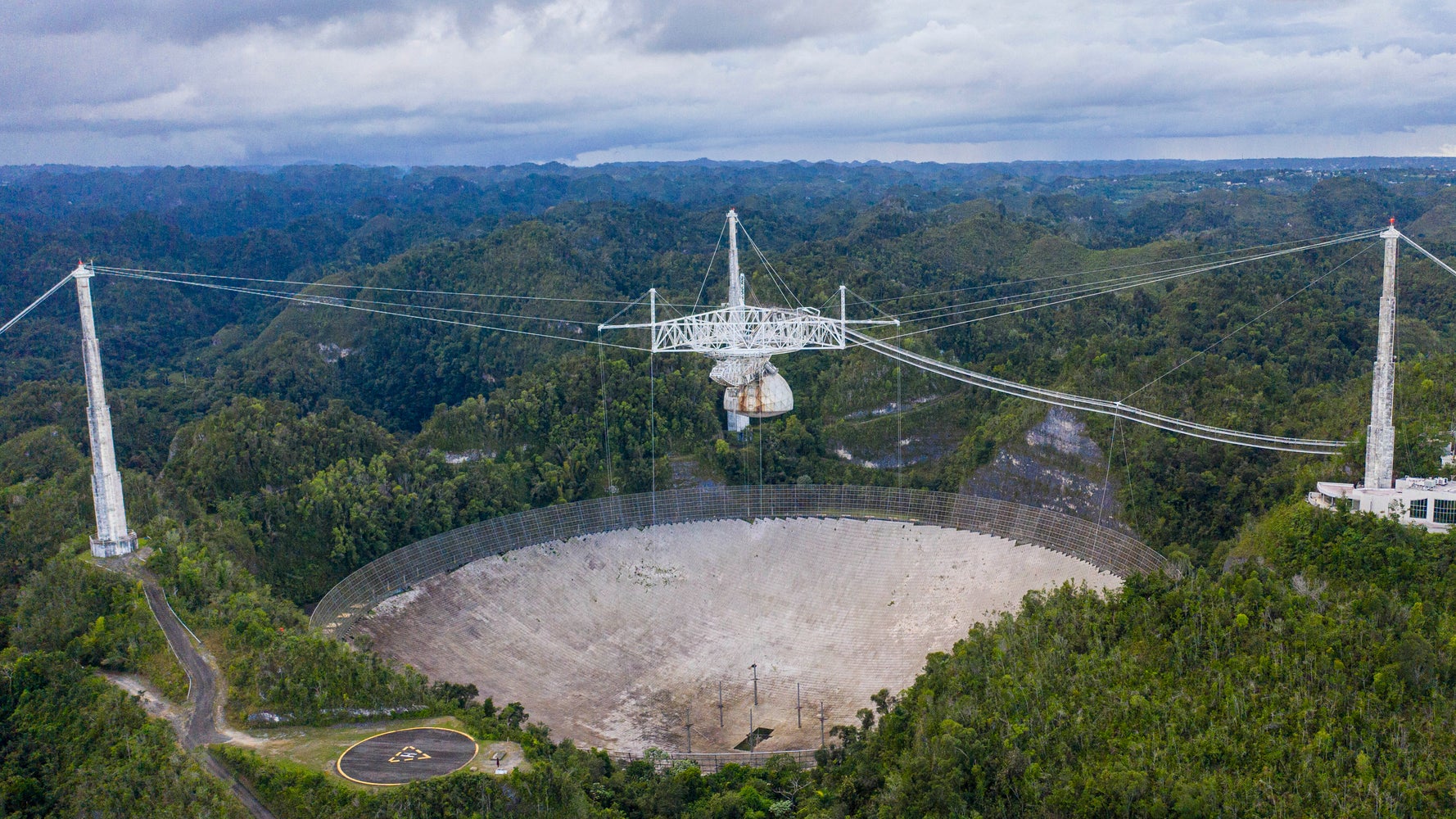 94 Views0 Comments0 Likes
["The U.S. National Science Foundation released dramatic footage Thursday of the Arecibo Observatory's collapse in Puerto Rico earlier this week. The footage, captured both from the ground and via drone, shows support...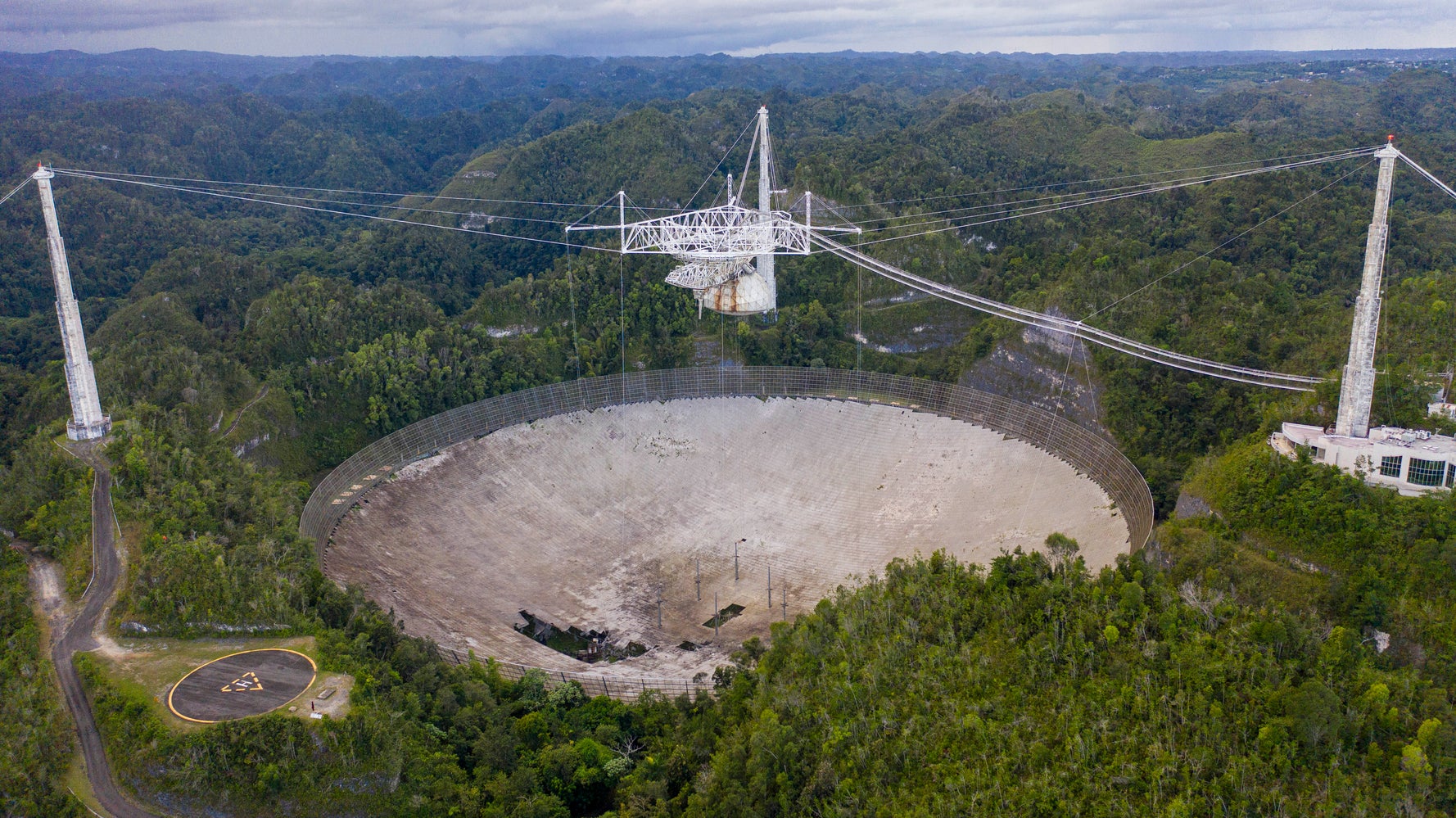 0 Views0 Comments0 Likes
["RICARDO ARDUENGO via Getty Images This aerial view shows a hole in the dish panels of the Arecibo Observatory in Arecibo, Puerto Rico, on November 19, 2020. (Photo by RICARDO ARDUENGO/AFP via Getty Images) SAN JUAN,...