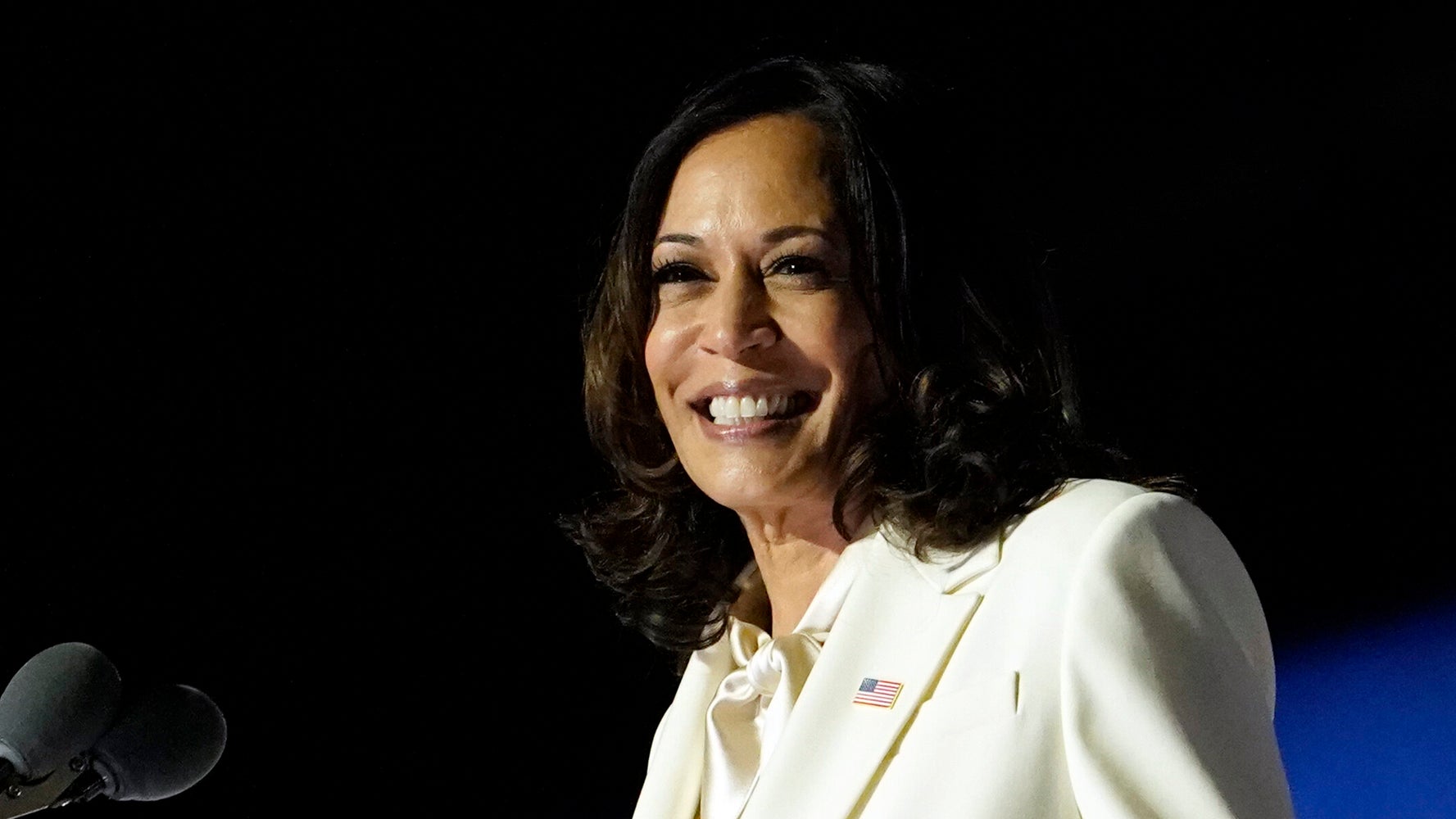 137 Uitsigte0 Opmerkings0 Hou van
["In one of the most stirring parts of her victory speech on Saturday, Vice President-elect Kamala Harris honored her late mother, Dr. Shyamala Gopalan Harris. "When she came here from India at the age of 19, maybe sh...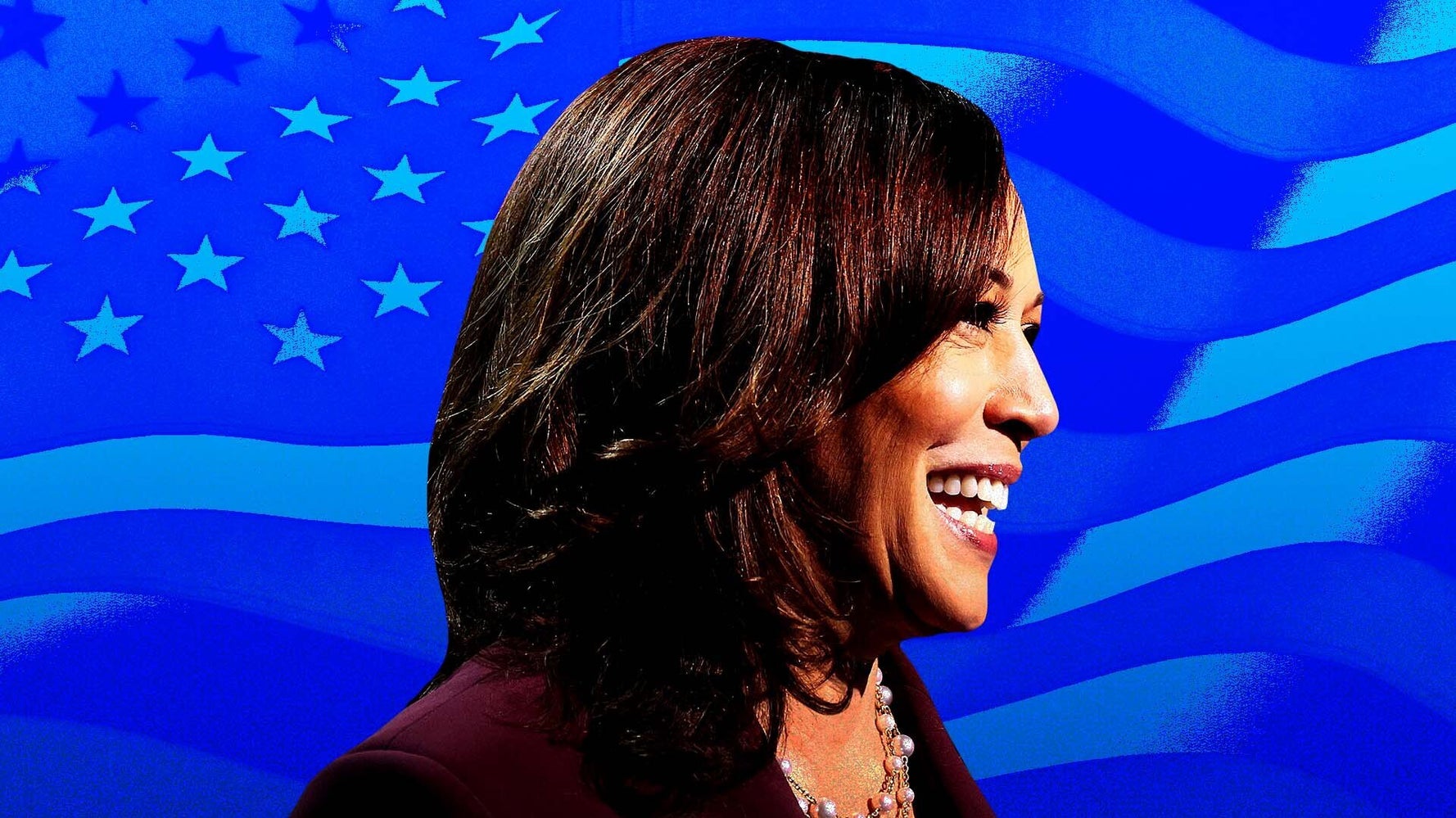 185 Uitsigte0 Opmerkings1 Hou van
["There are several villages that helped raise Sen. Kamala Harris (D-Kalifornië.), who is now the first Black woman, Asian American, HBCU graduate, daughter of Jamaican and Indian immigrants to be elected vice president of...