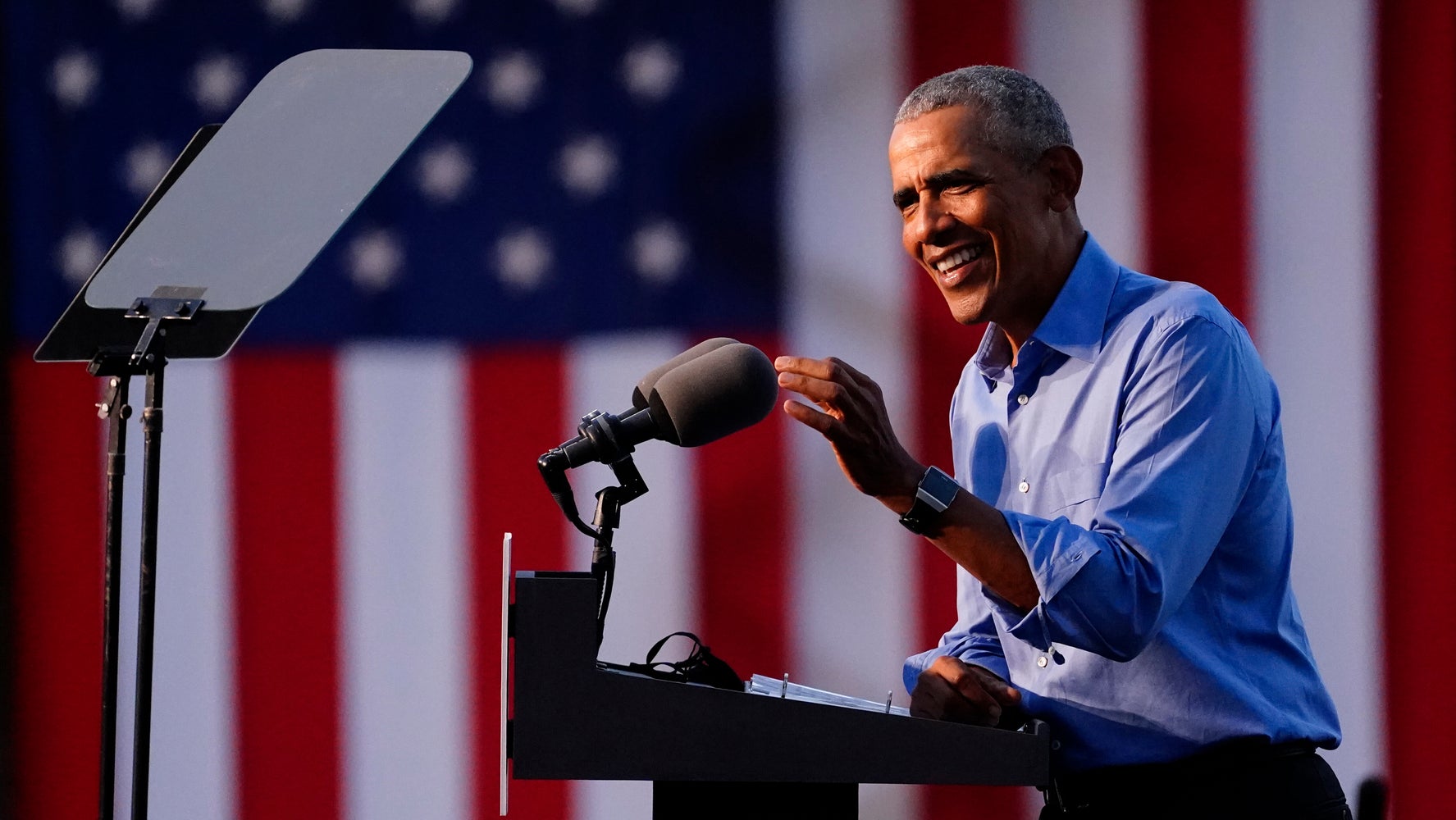 74 Views0 Comments0 Likes
["In a new excerpt from Barack Obama's forthcoming memoir, "A Promised Land," the former president details his administration's hard-fought battle for health care reform. "I was convinced that the logic of health-care...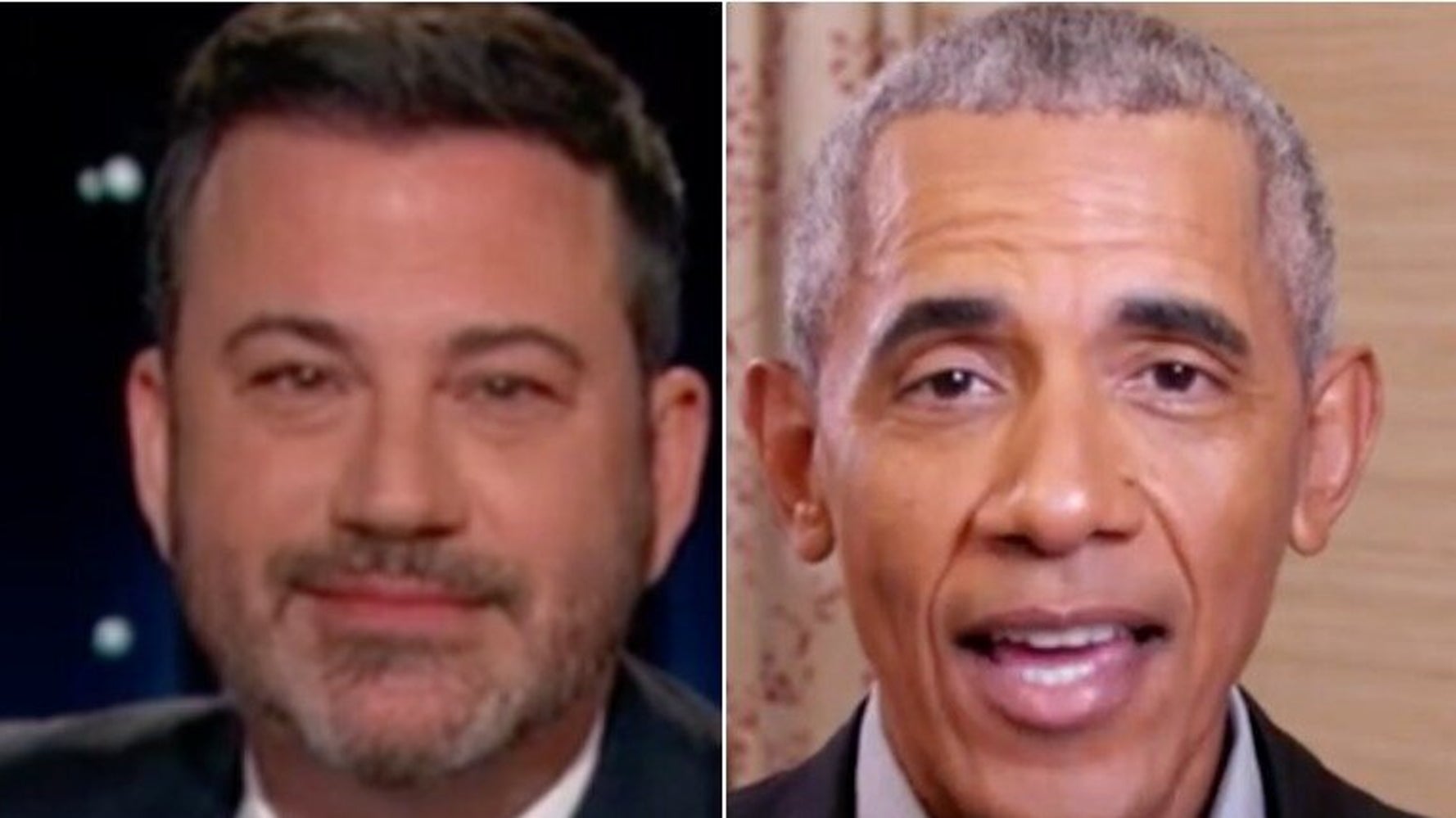 70 Views0 Comments0 Likes
["Jimmy Kimmel got extremely personal with former President Barack Obama on Thursday night. The late-night host said he had asked Michelle Obama during a previous interview if the first couple had gotten intimate on t...