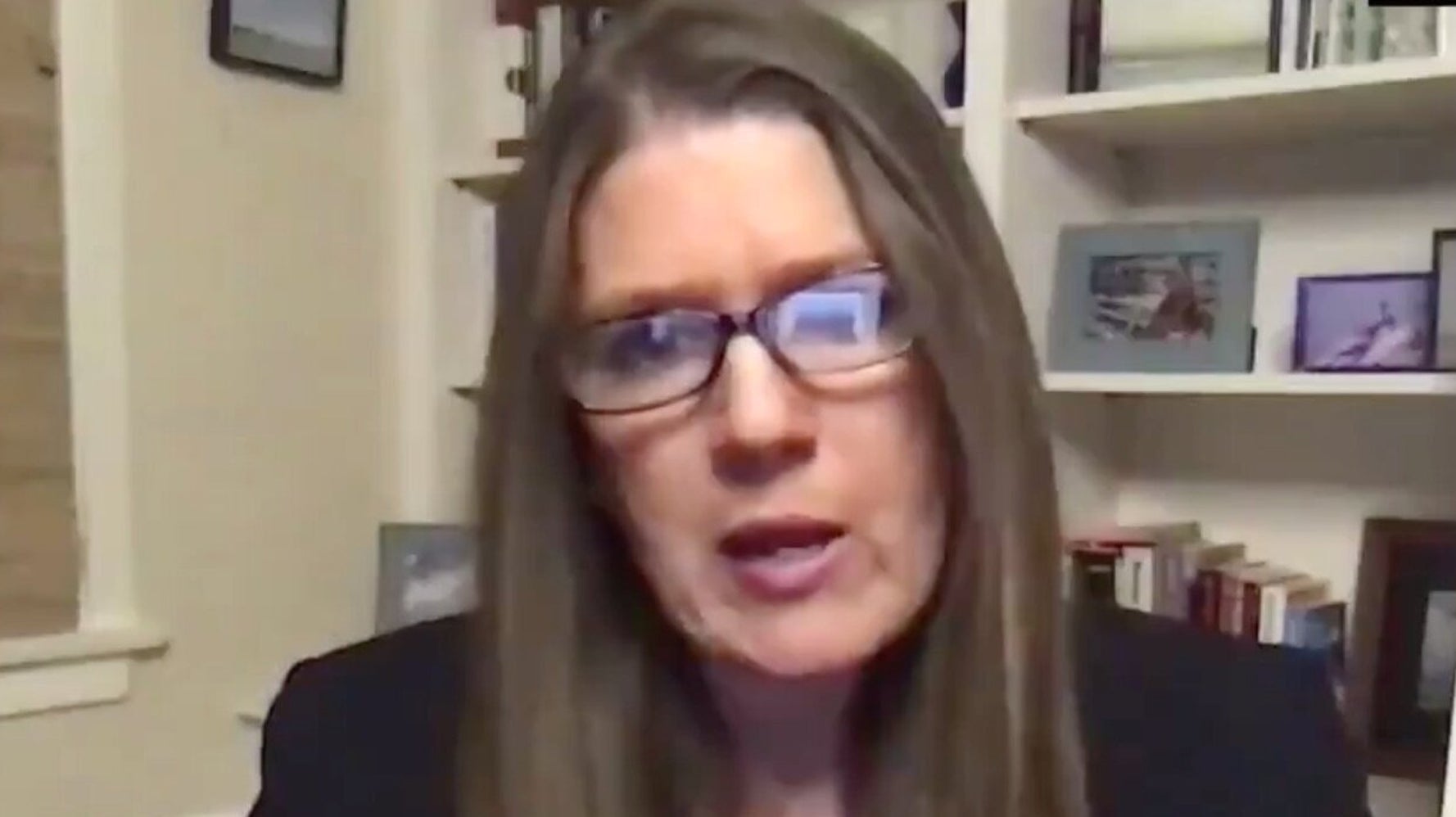 129 Views0 Comments0 Likes
["Mary Trump, the estranged niece of President Donald Trump, said on Wednesday that her uncle is in a situation he doesn't know how to handle. "Donald has never been in a situation he couldn't cheat, lie, steal or buy...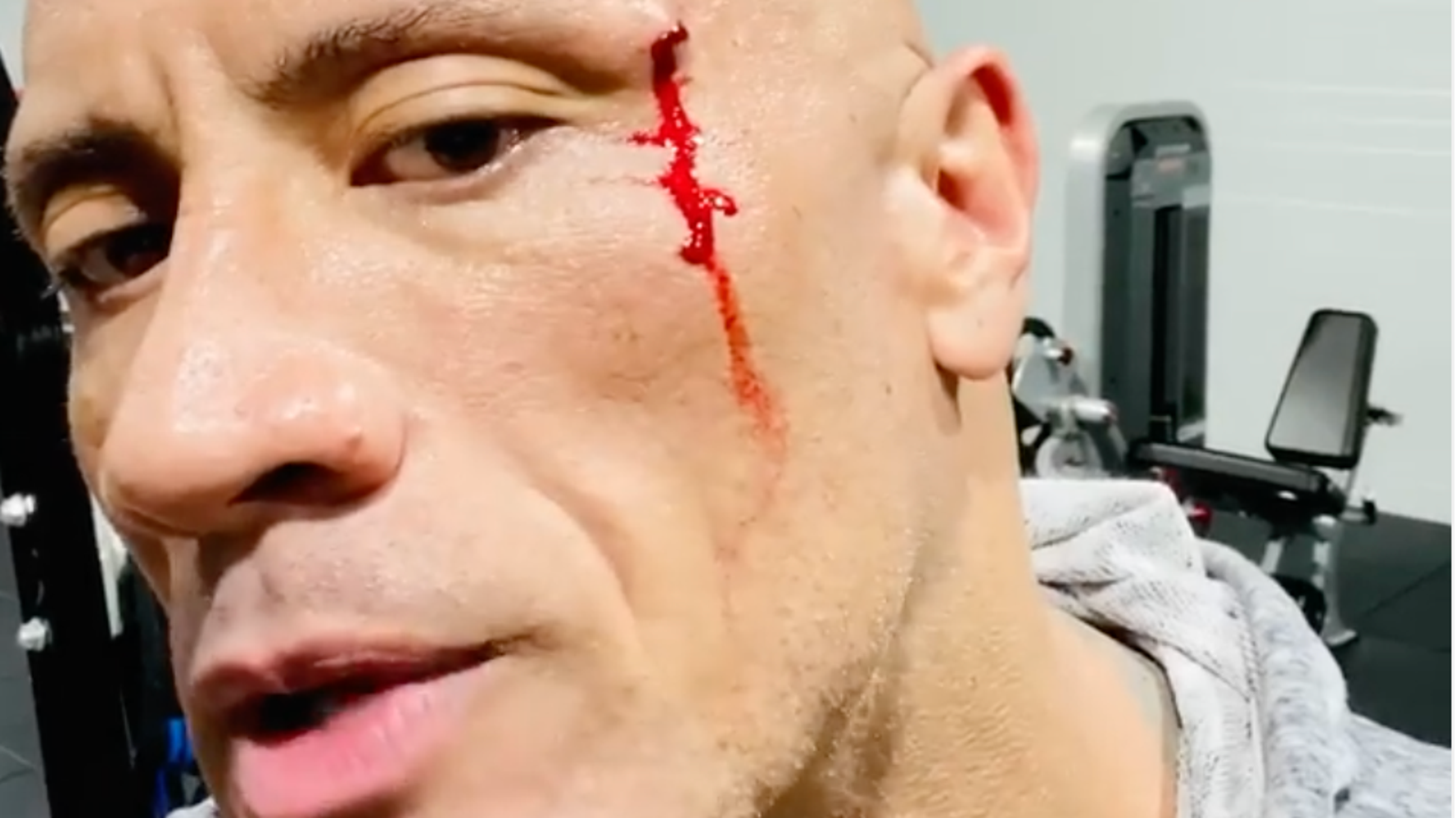 251 Views0 Comments0 Likes
["You didn't think a little blood was gonna stop Dwayne "The Rock" Johnson from working out, did you? On Monday, the action star posted an intense video on Instagram in which he shows off an eye injury he got while ex...