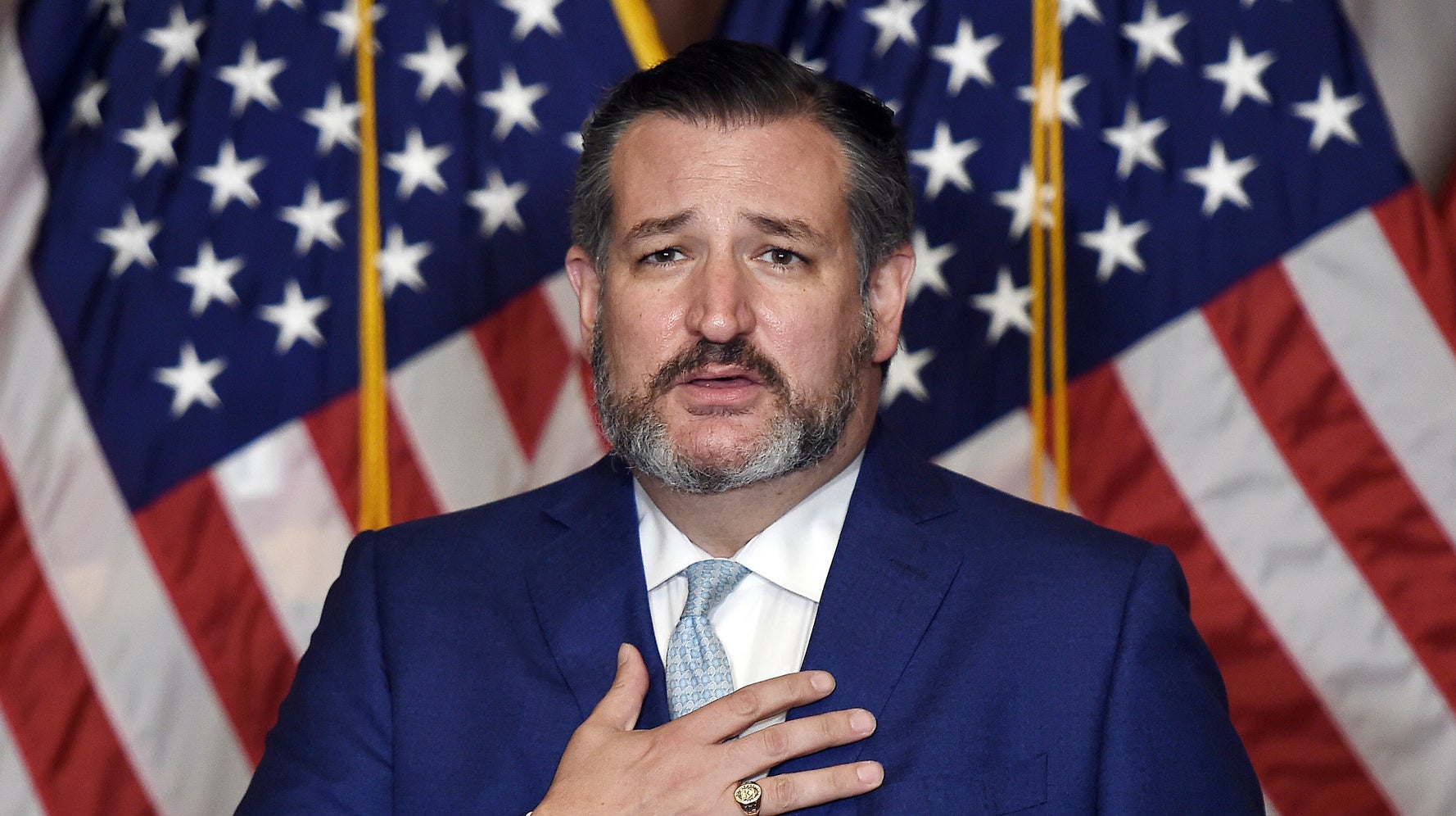 99 Views0 Comments0 Likes
["Sen. Ted Cruz (R-Texas) received a swift fact-check after he suggested that TV networks had stopped covering the coronavirus pandemic immediately following the defeat of President Donald Trump in the 2020 election. ...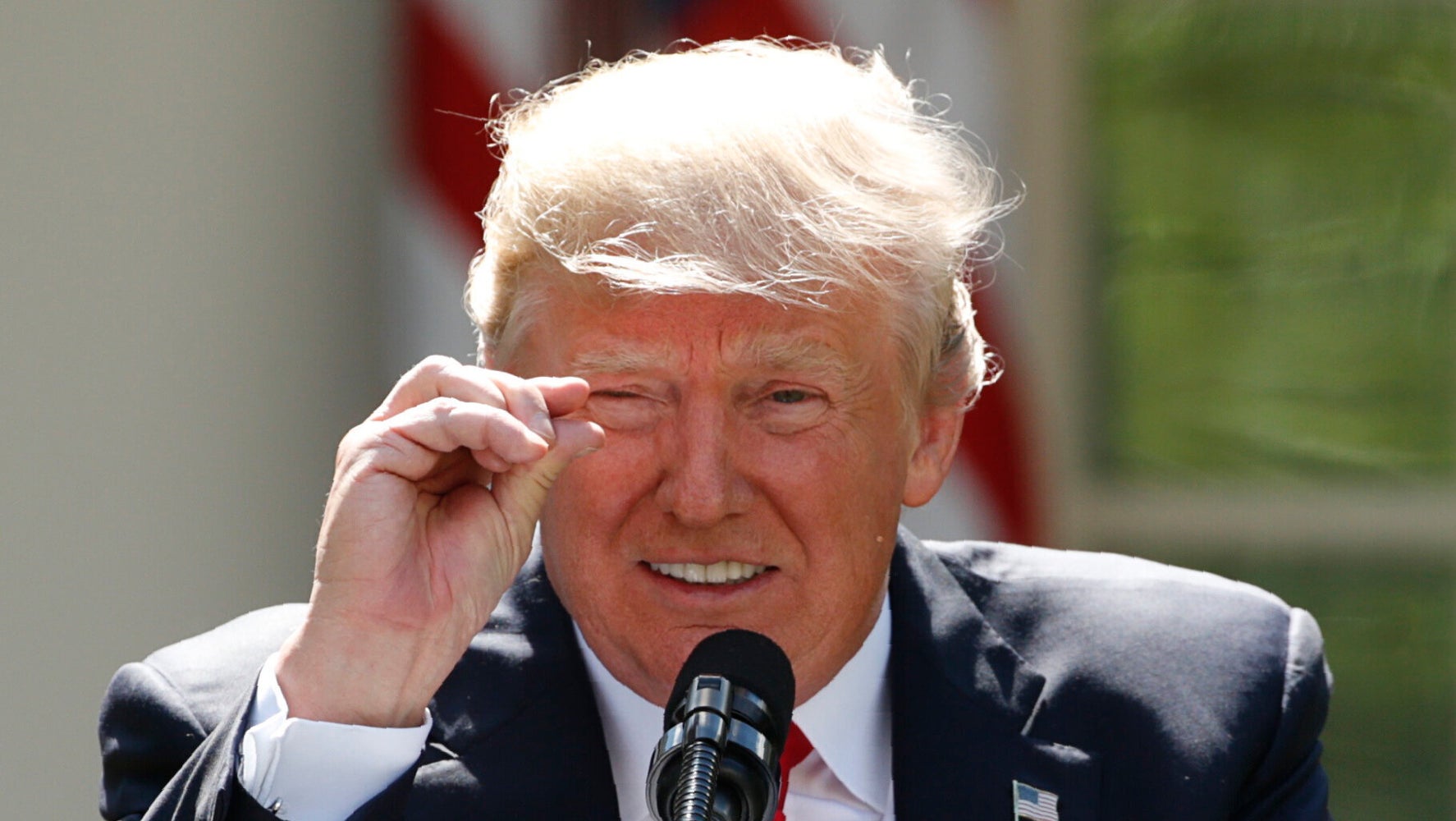 150 Views0 Comments0 Likes
["President Donald Trump, in an entirely predictable fashion, is using speculative and ill-informed allegations of mass voter fraud to suggest that an Electoral College victory is being stolen from him. Many Republica...