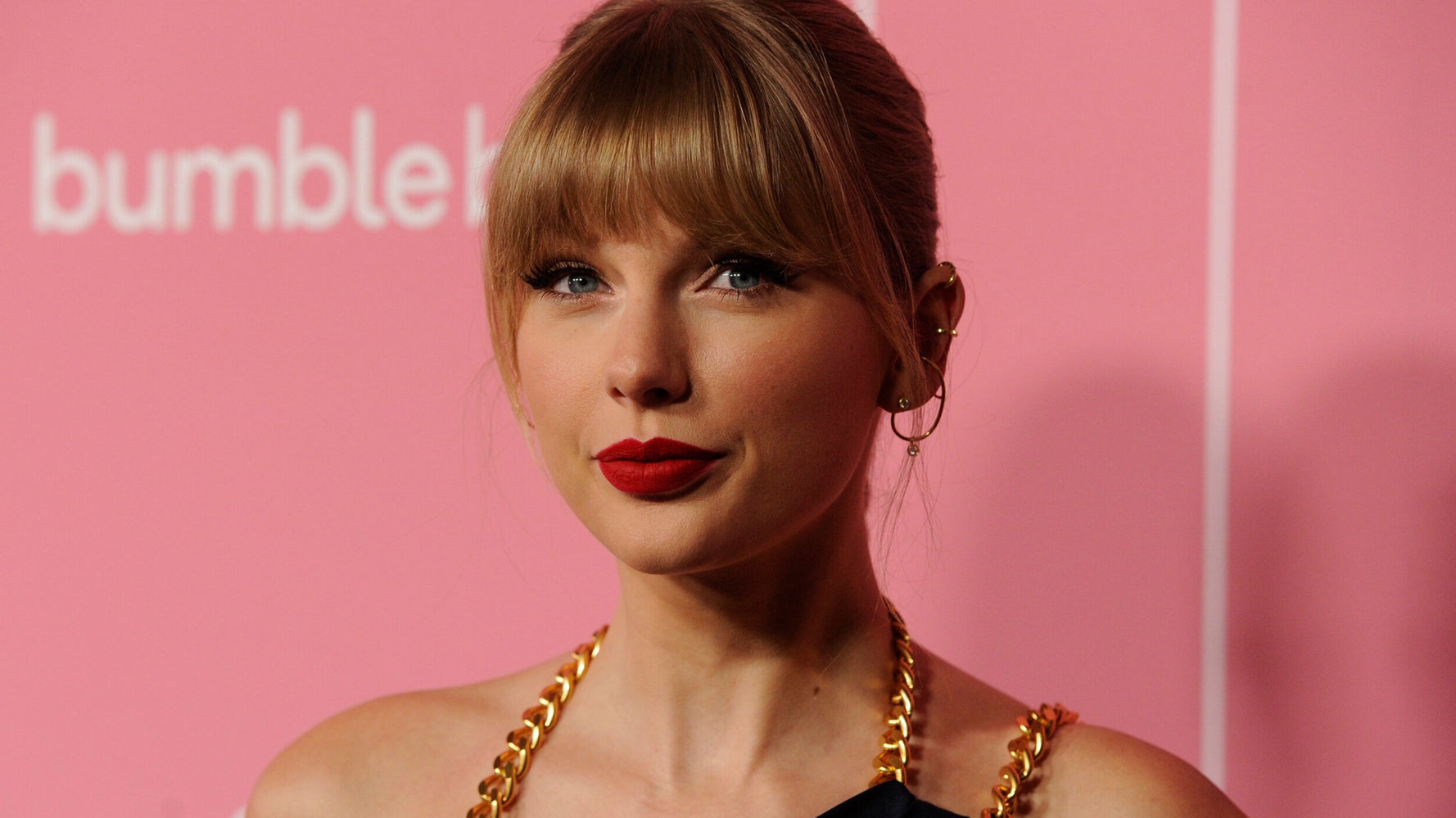 191 Visualizzazioni0 Commenti0 Piace
["Prepare yourself for a Scooter Braun-themed version of "Mean" when Taylor Swift rerecords her old music, because the battle over the ownership of her masters rages on. Di lunedi, Variety reported that Braun had sold...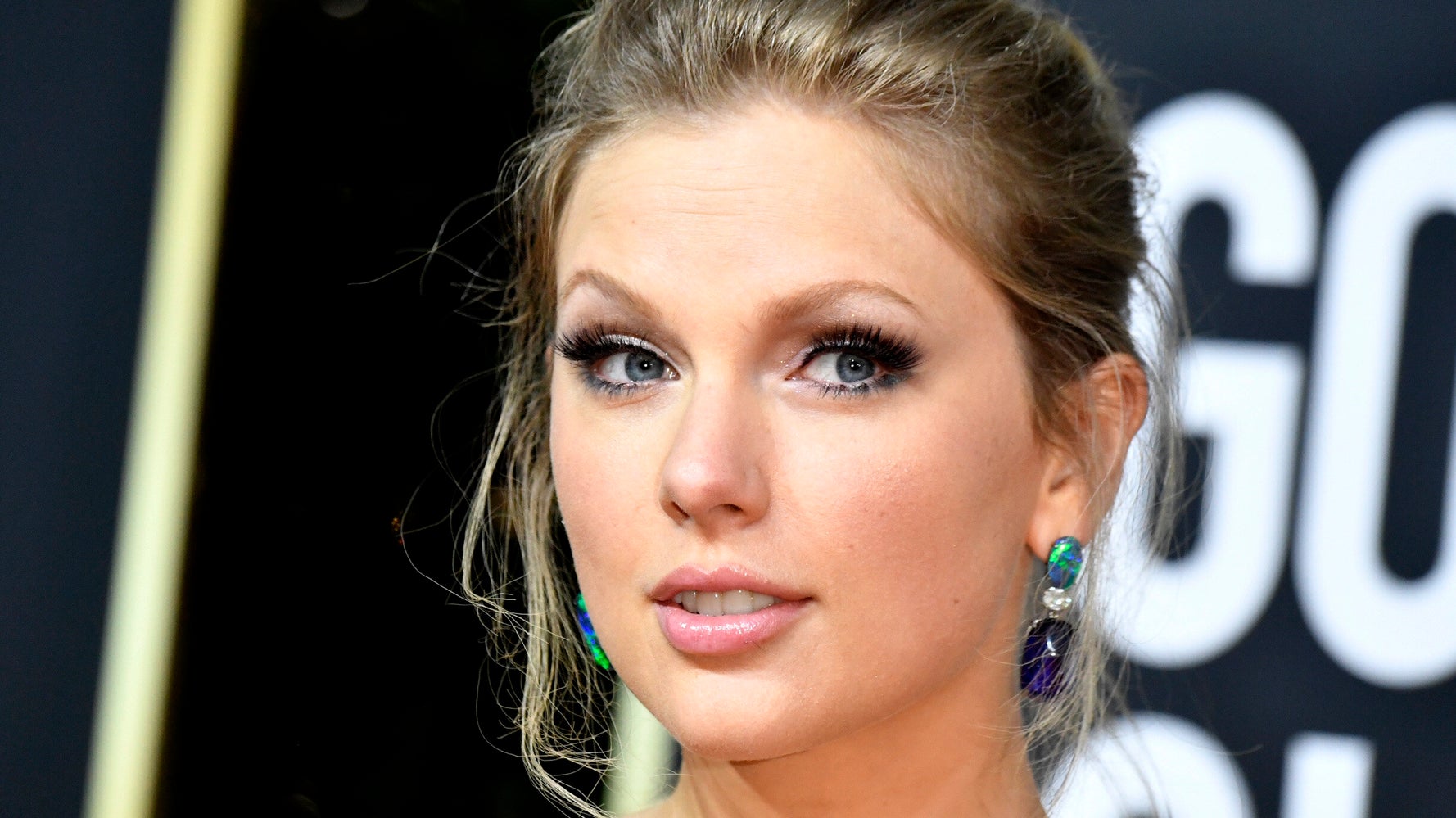 95 Visualizzazioni0 Commenti1 Piace
["Taylor Swift said it herself: "There is nothing I do better than revenge." Her fans seem to agree. The "Cardigan" singer appears to have included a savage burn on record executive Scooter Braun in an ad featuring he...