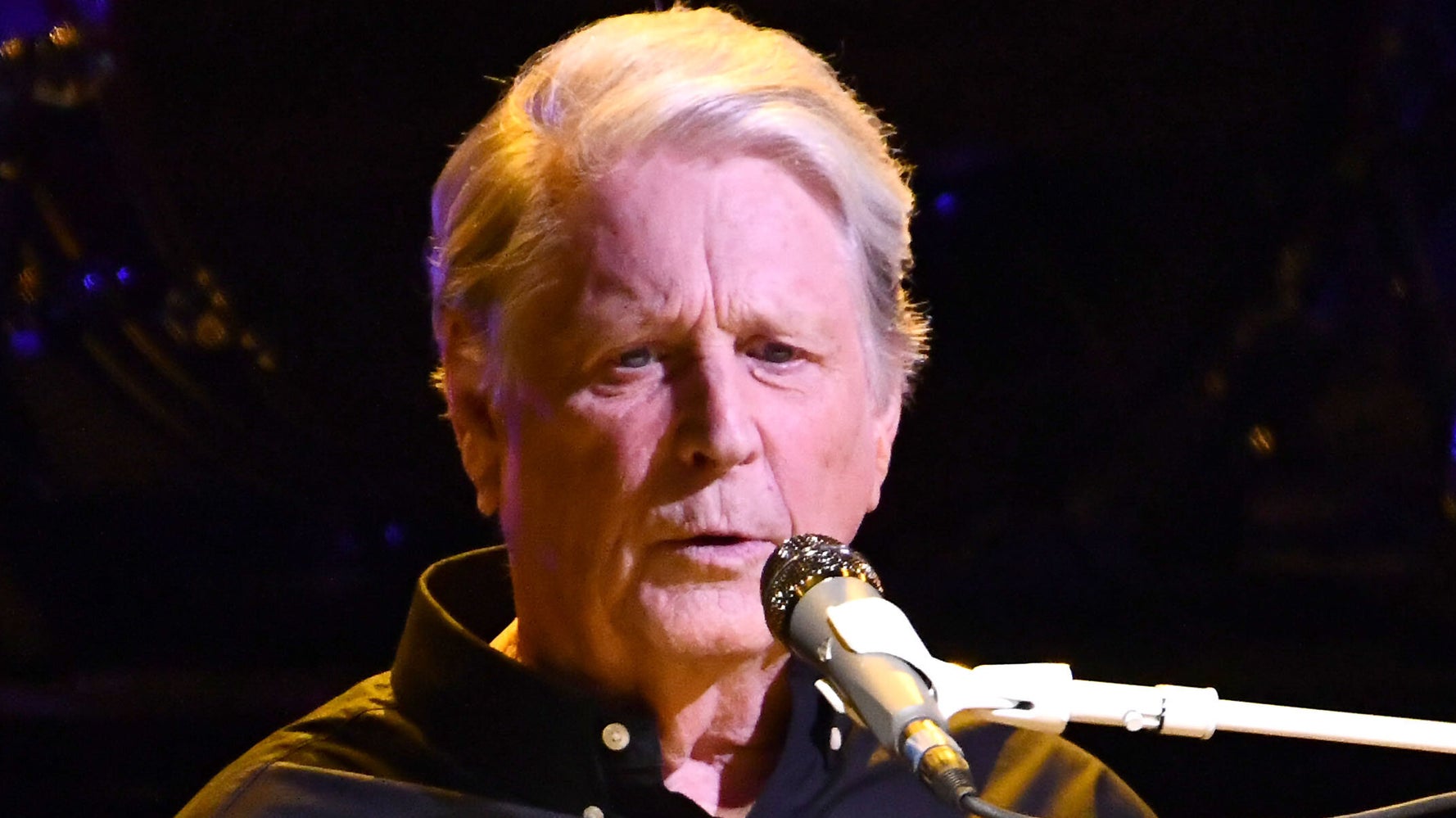 159 Views0 Comments0 Likes
["Beach Boys co-founders Brian Wilson and Al Jardine want fans to know they're not part of a fundraising effort for President Donald Trump featuring the current incarnation of the band. "We have absolutely nothing t...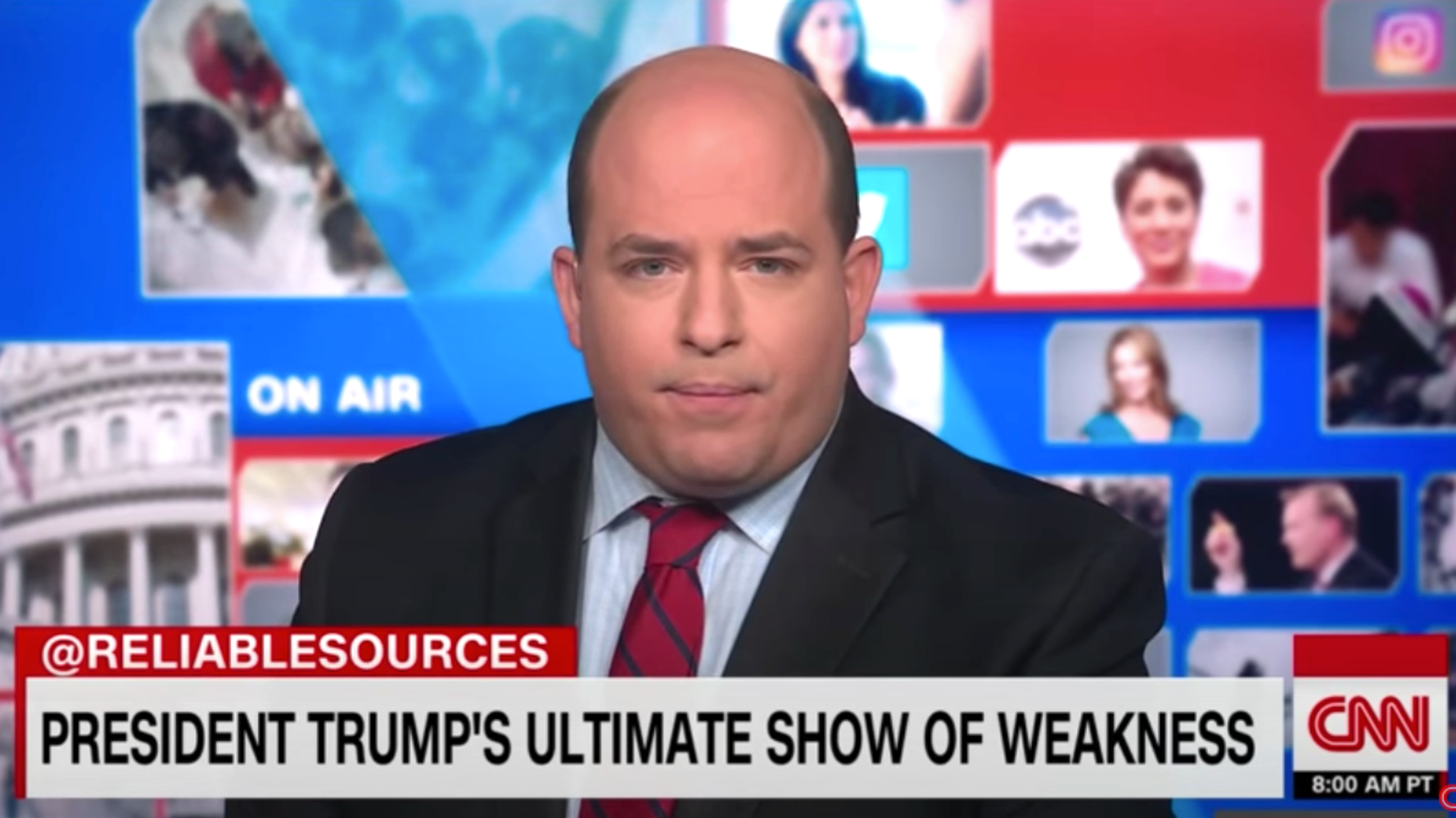 132 Views0 Comments0 Likes
["CNN host Brian Stelter took down Lara Trump Sunday for complaining that the people who voted for her father-in-law, President Donald Trump, don't "feel" that the presidential election's results are accurate. "Feel?...