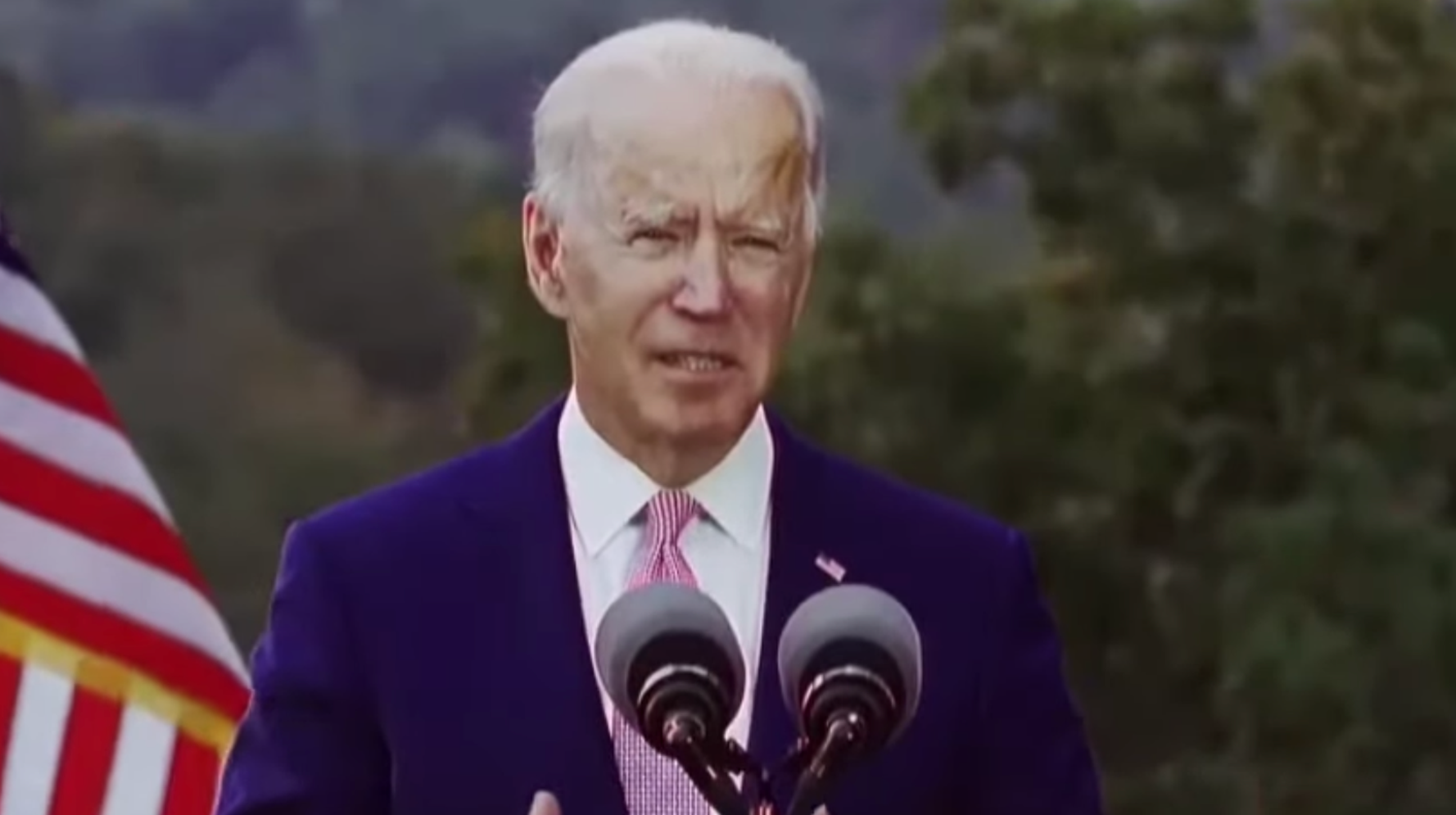 1.41K Views0 Comments1 Likes
["The Trump campaign took a speech in which Joe Biden quoted Pope Francis on Tuesday and deceptively edited the footage to make it seem as if the Democratic nominee was mentally unfit to be president.  Biden had given...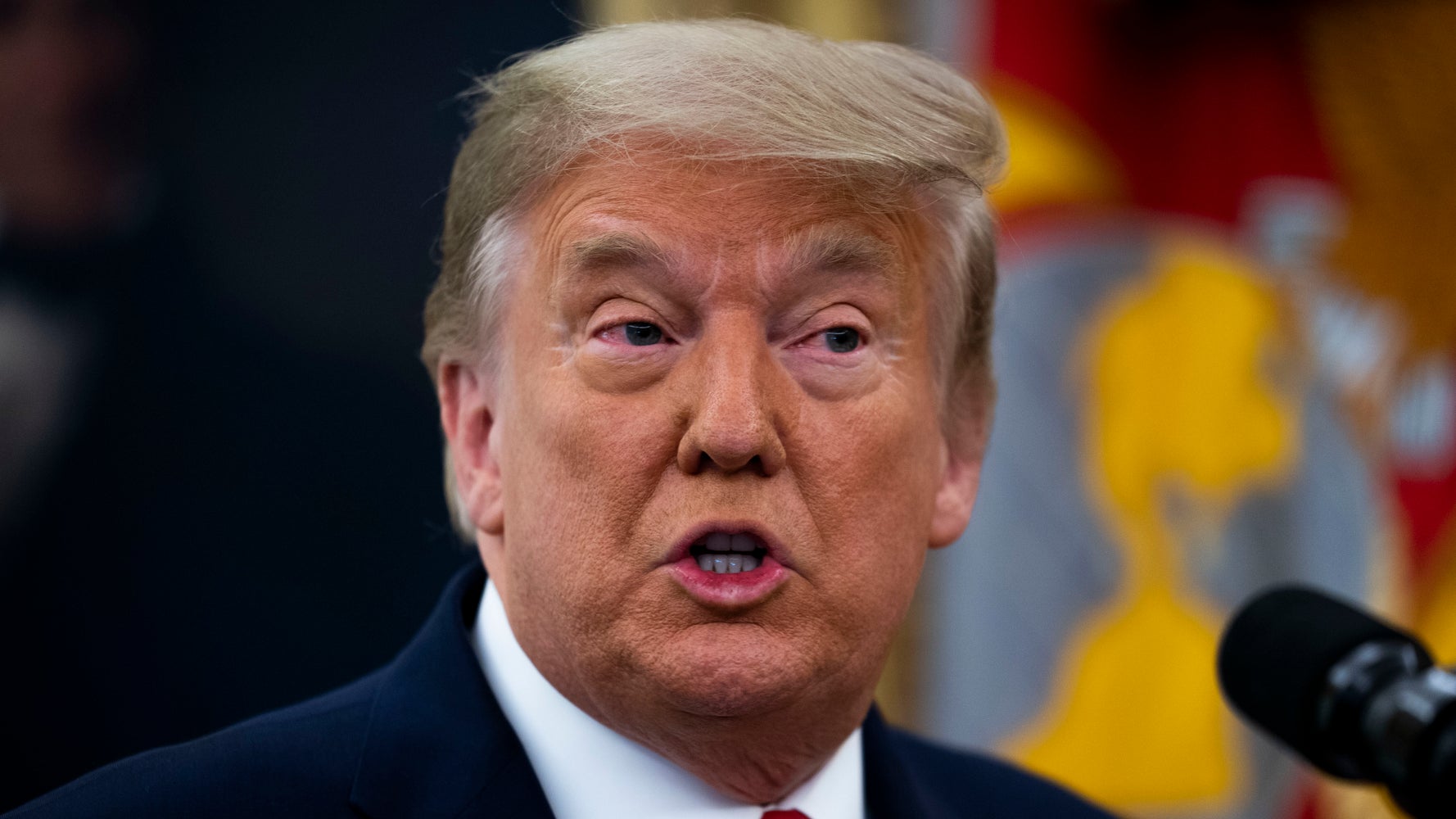 2.00K Views0 Comments9 Likes
["President Donald Trump's campaign committees spent more than $1.1 million at his own properties in the final weeks of the presidential race, The Washington Post reported Friday. That makes an astonishing total of $6...