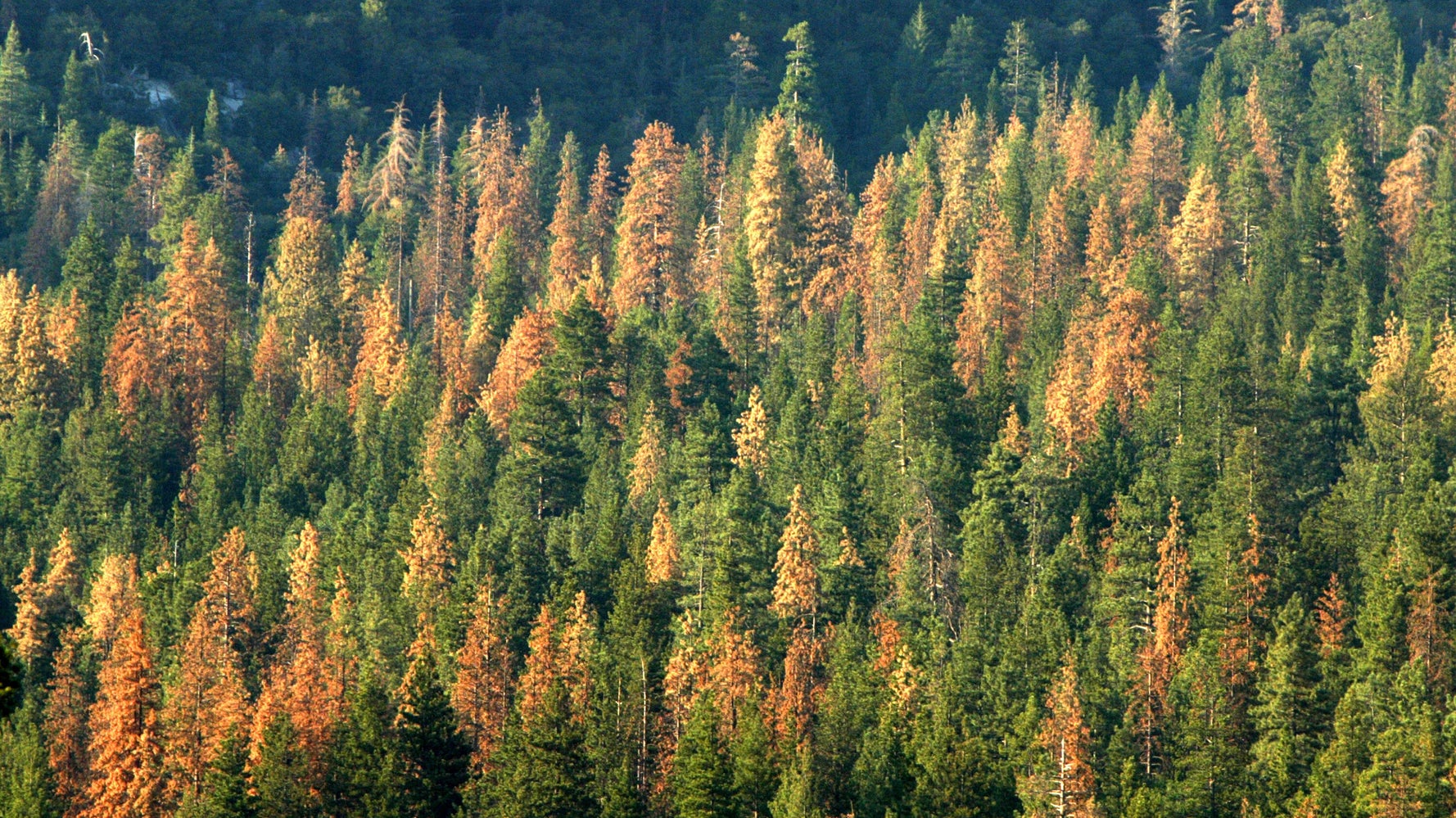 85 Views0 Comments0 Likes
["MADISON, Wis. (AP) — Police are stumped by the theft of a rare pine tree from the University of Wisconsin Arboretum. The 25-foot Algonquin Pillar Swiss Mountain pine was sawed down sometime between Nov. 5 and Nov. 9...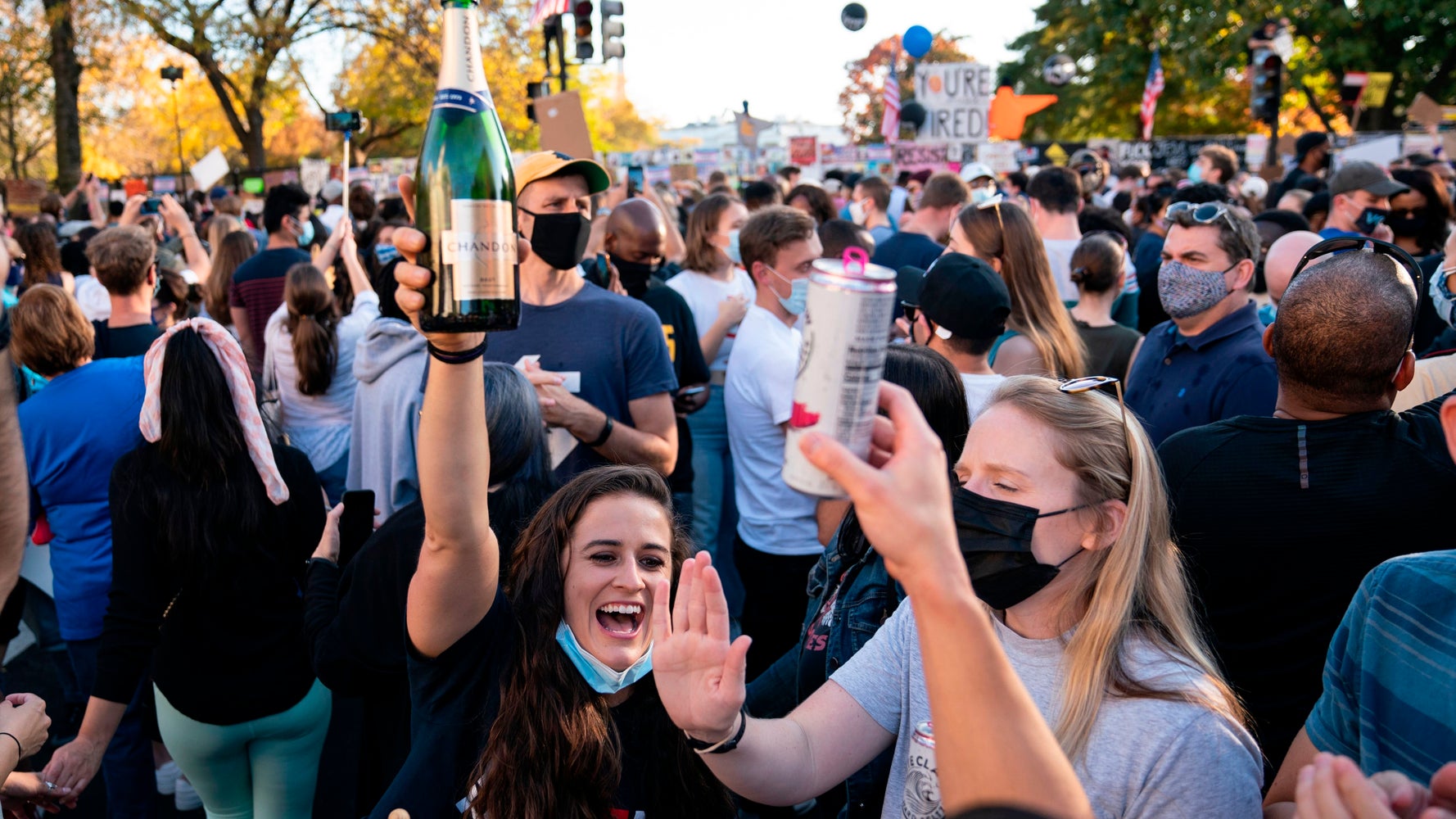 72 Views0 Comments0 Likes
["WASHINGTON — As soon as media outlets called the 2020 presidential election for Joe Biden and Kamala Harris, thousands of excited supporters flocked to the streets of the nation's capital to express their joy. The c...