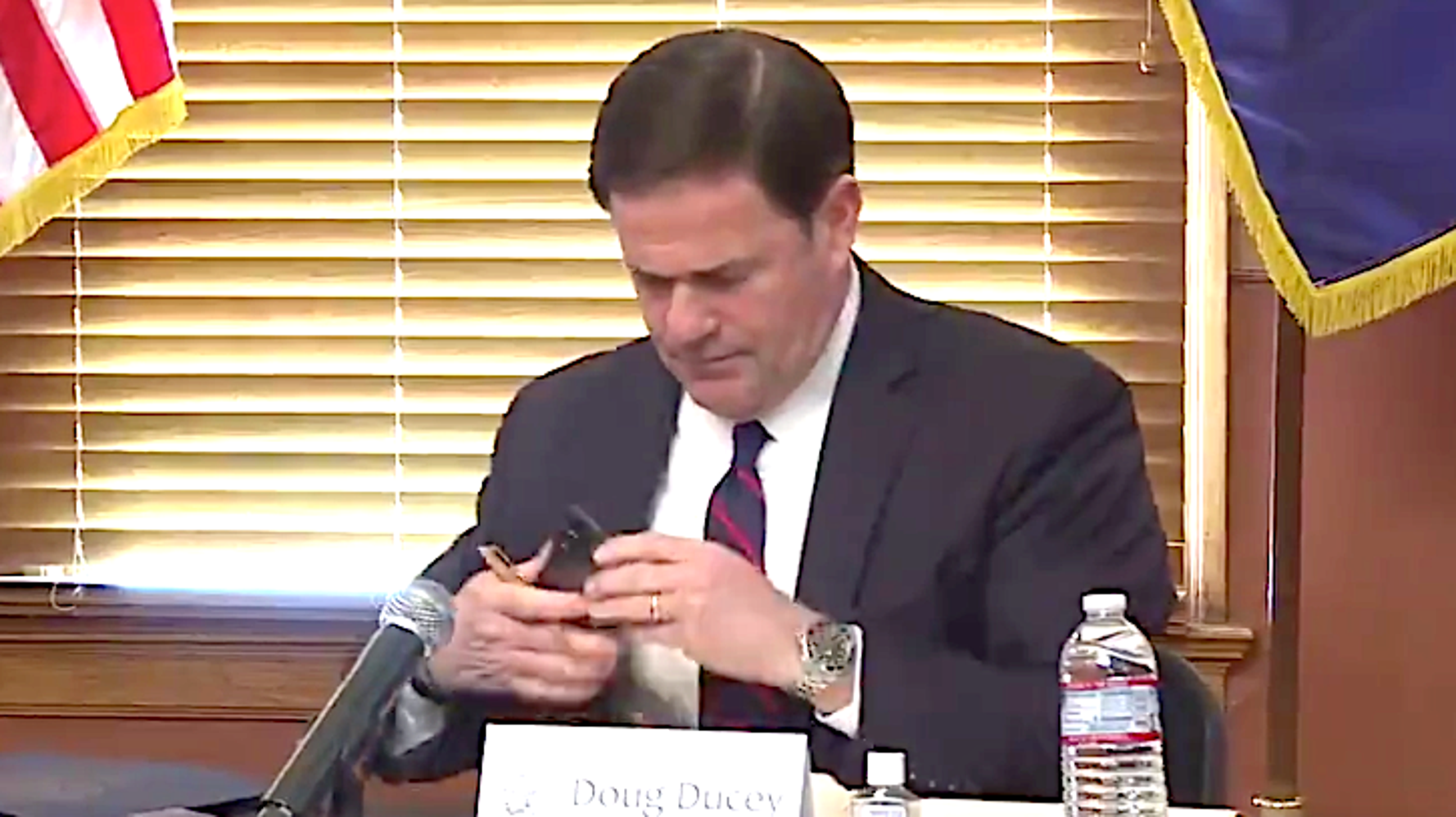 0 Views0 Comments0 Likes
["Arizona Gov. Doug Ducey appeared to have ignored a phone call from President Donald Trump or Vice President Mike Pence while he was certifying the state's election results on Monday. In viral video below, the Republ...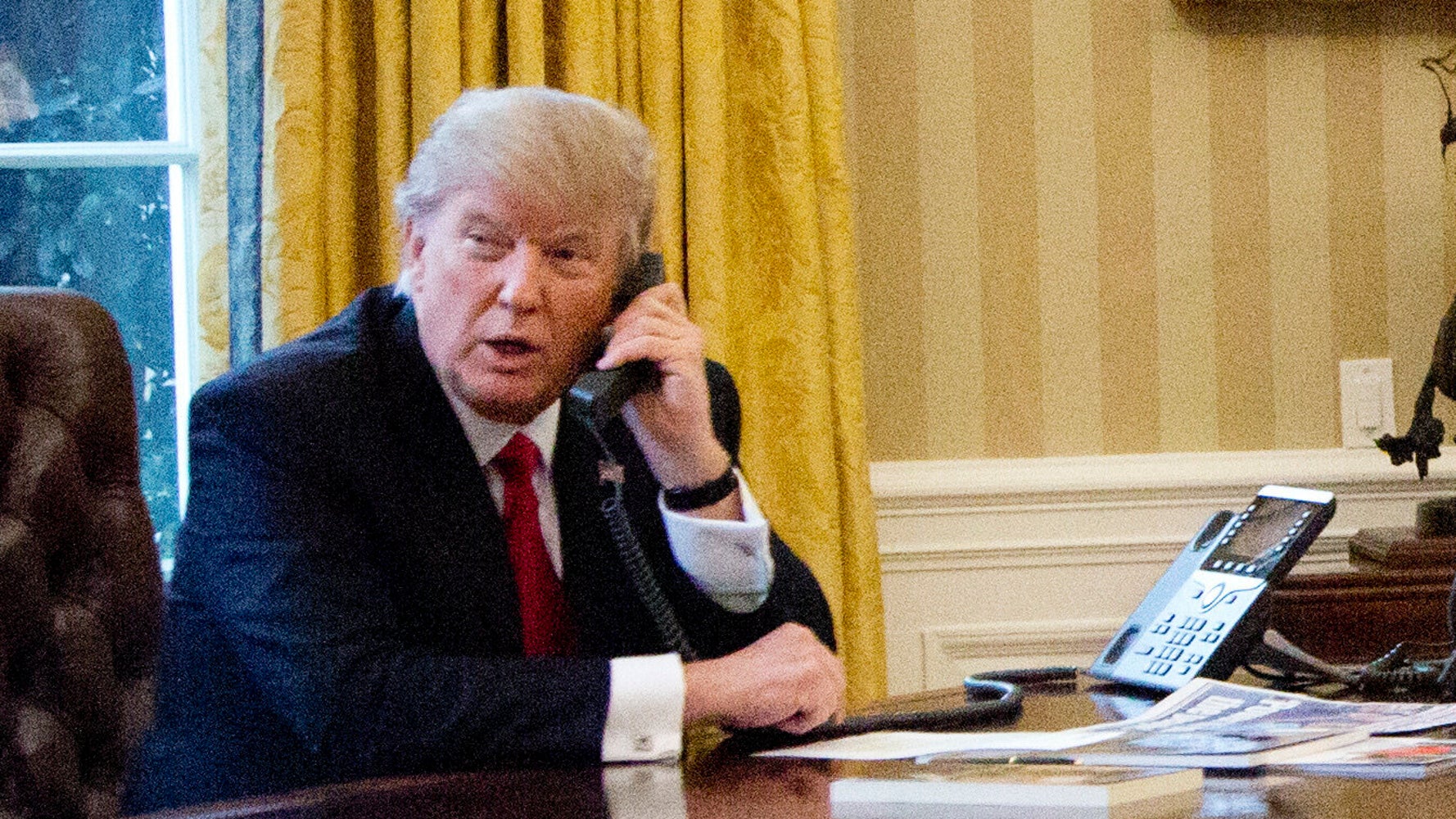 267 Views0 Comments0 Likes
["Two Republican canvassers in Michigan's largest county are attempting to rescind their votes certifying that Joe Biden won there after President Donald Trump personally called them, The Associated Press reported. Mo...