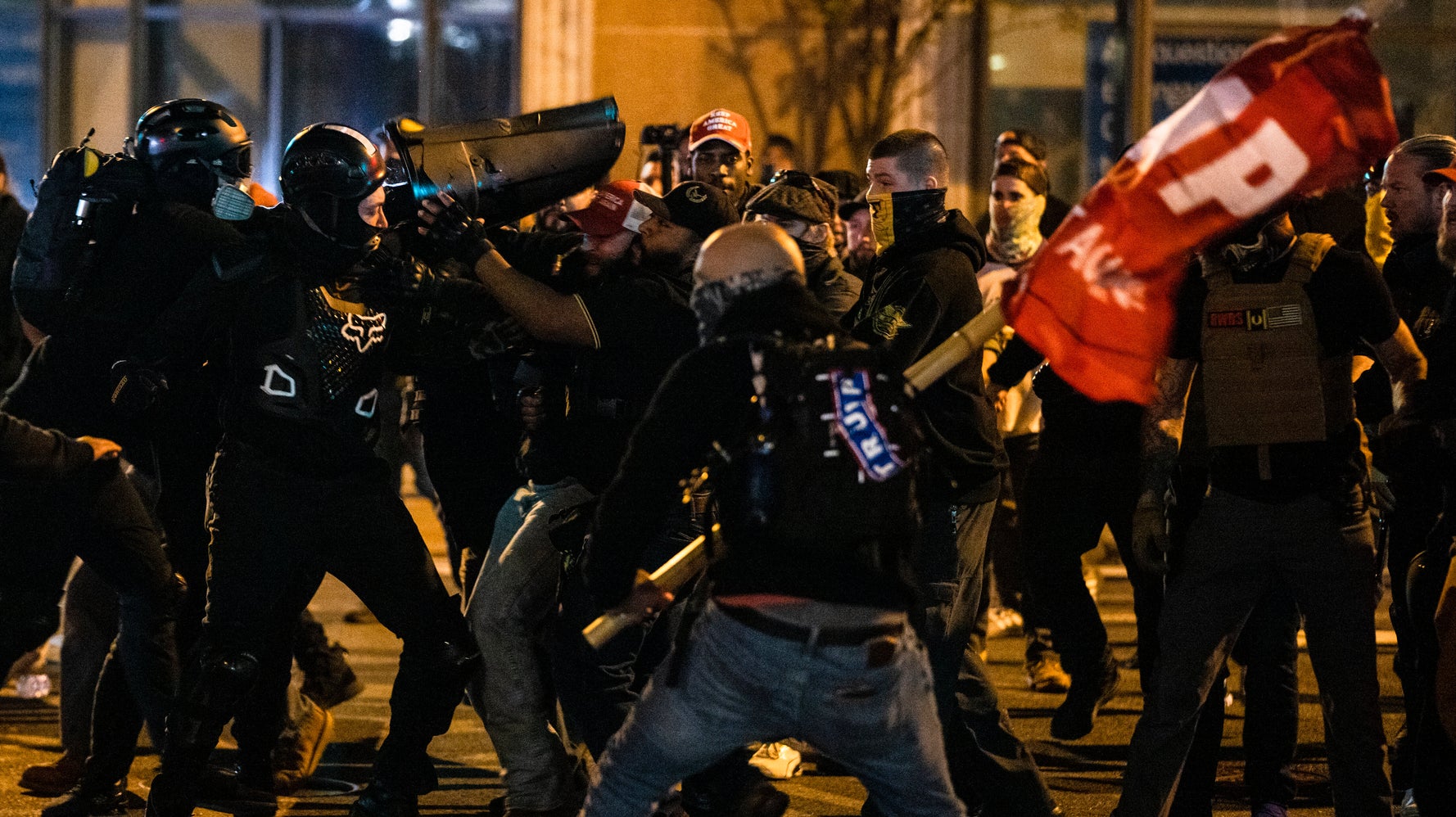 327 Uitsigte0 Opmerkings0 Hou van
["President Donald Trump urged Washington D.C. police not to "hold back" in cracking down on "antifa scum" in a shockingly violent tweet late Saturday. Trump was reacting to street confrontations that erupted Saturday...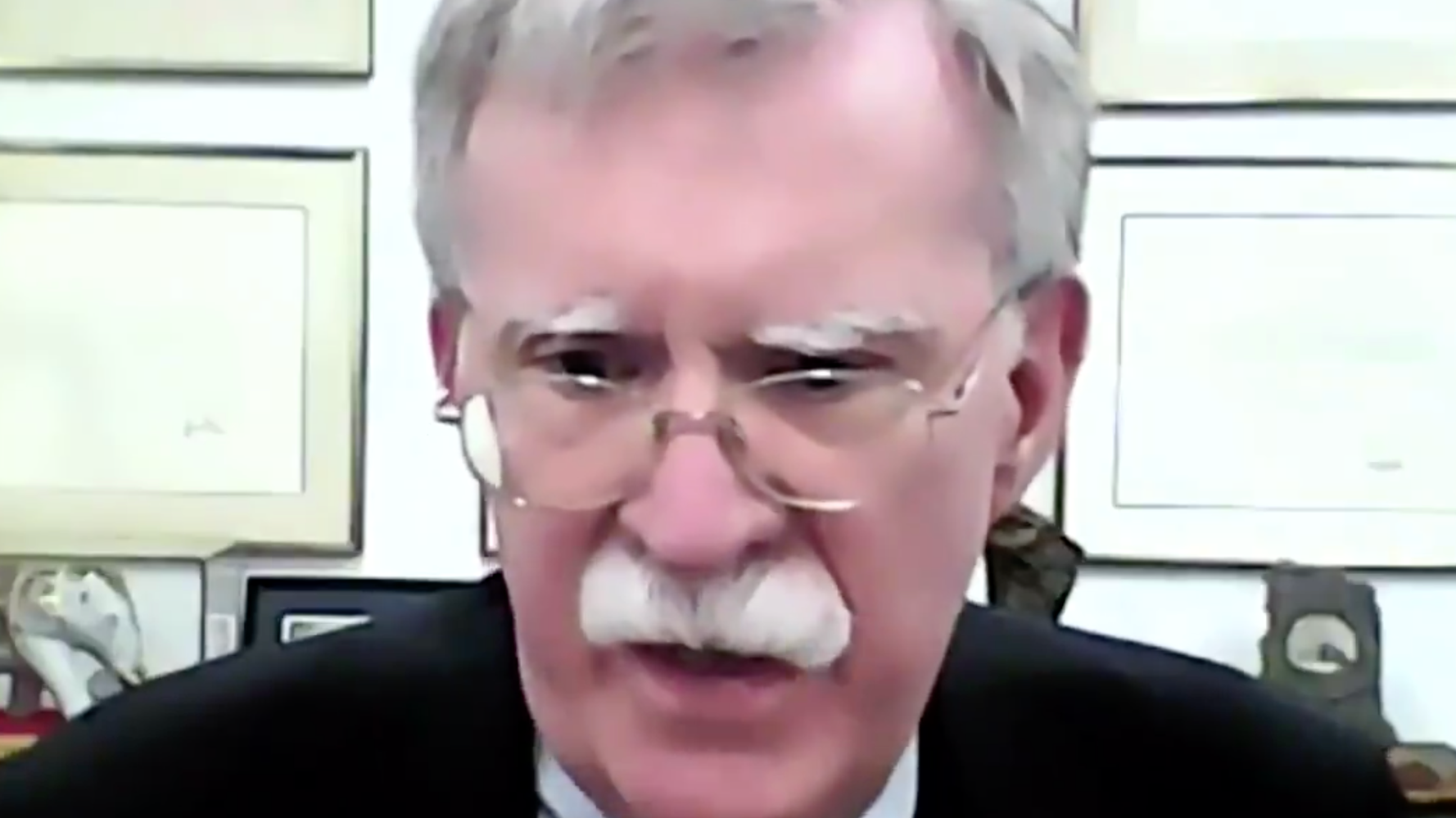 121 Uitsigte0 Opmerkings0 Hou van
["BBC John Bolton BBC Newsnight's Emily Maitlis found herself in a tense on-air clash with Trump's former national security adviser John Bolton last night. An agitated Bolton repeatedly told Maitlis to "let me finish"...