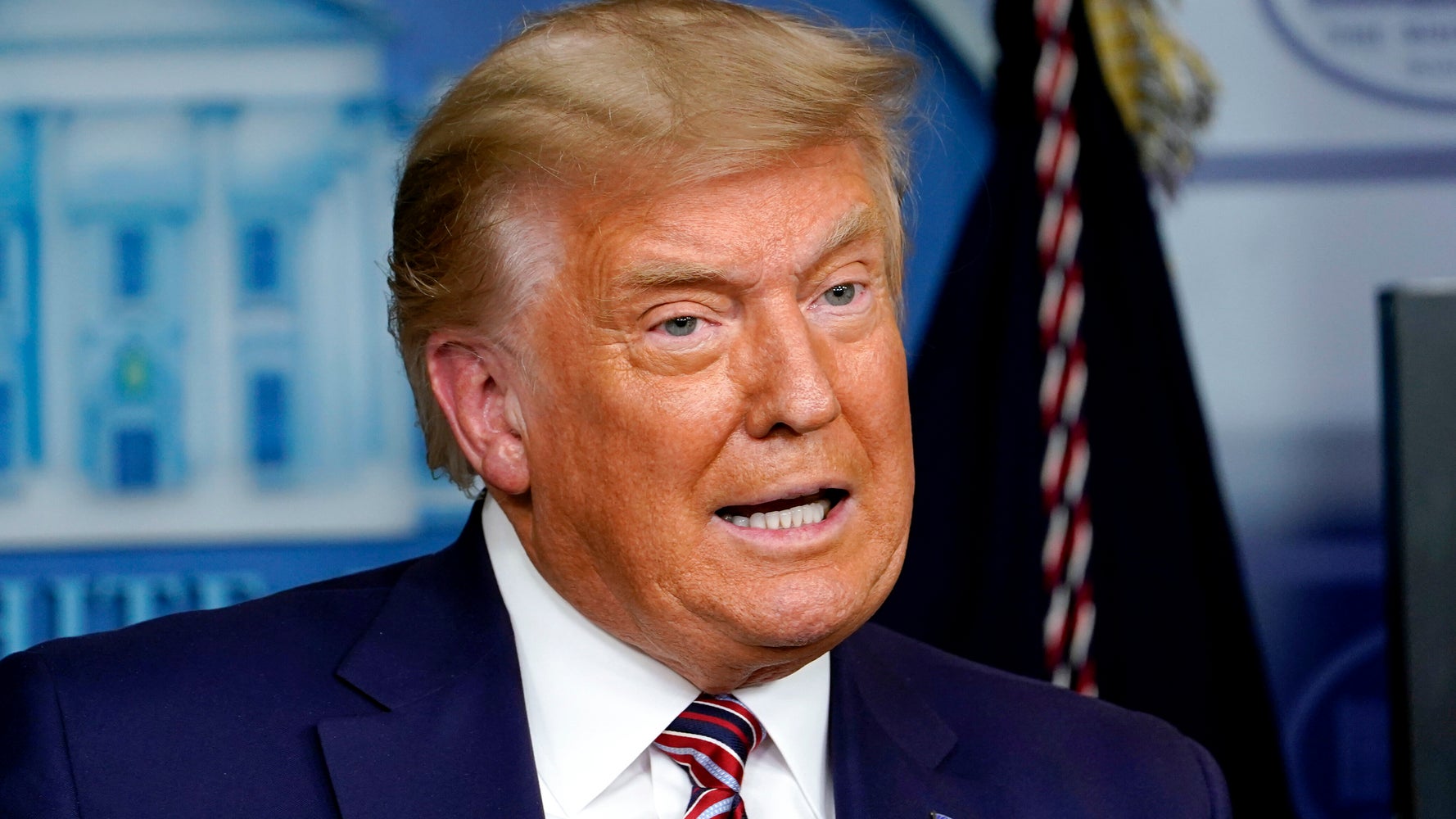 74 Uitsigte0 Opmerkings0 Hou van
["The Washington Examiner urged President Donald Trump to "move on" and accept defeat in the 2020 election in an editorial published Friday. The conservative news outlet warned that, otherwise, Trump's ongoing attempt...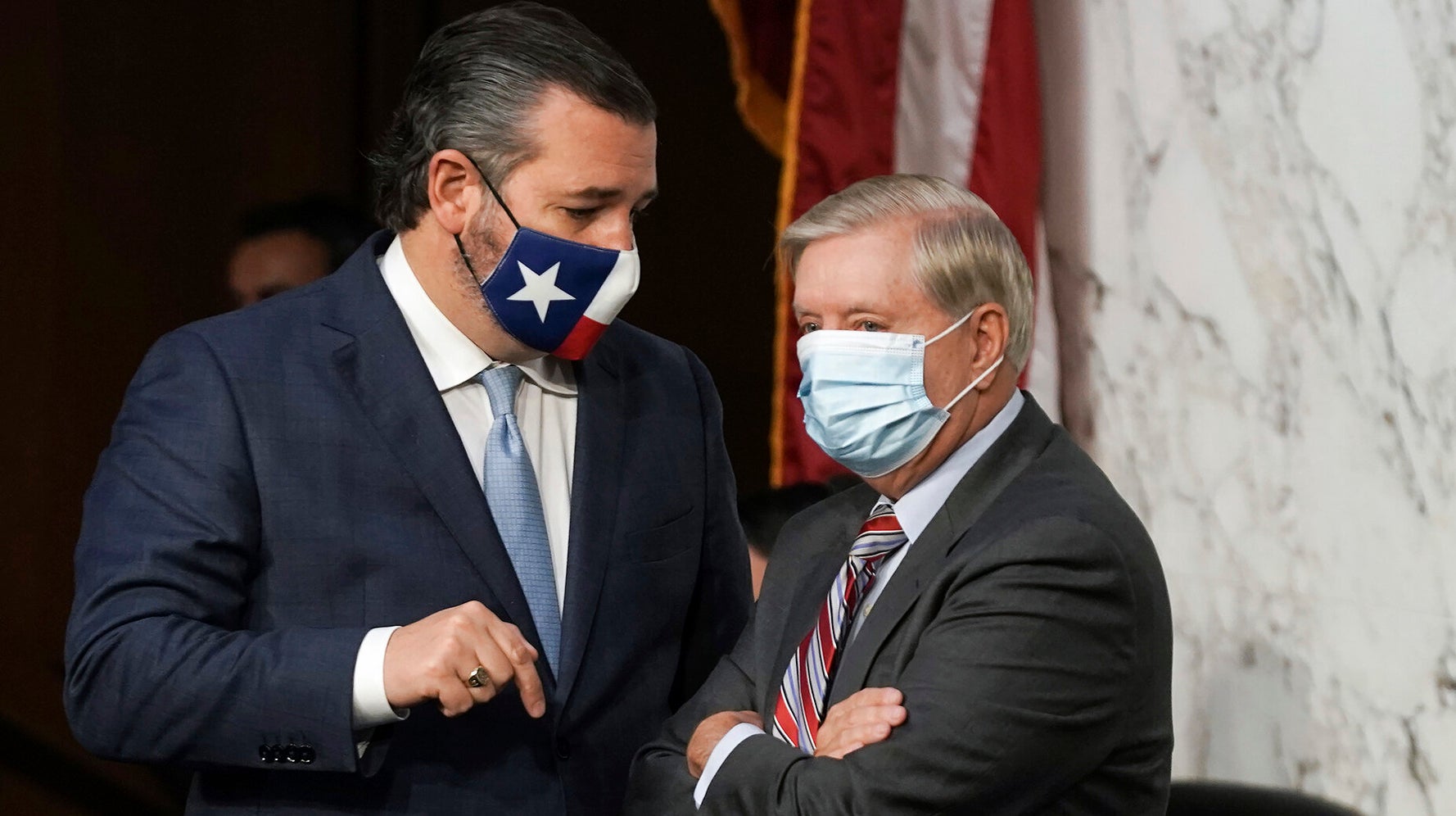 135 Uitsigte0 Opmerkings0 Hou van
["Sy. Lindsey Graham (R-S.C.) on Sunday fueled unsubstantiated conspiracy theories about voter fraud and urged President Donald Trump not to concede the election, despite virtually all major media networks projecting...