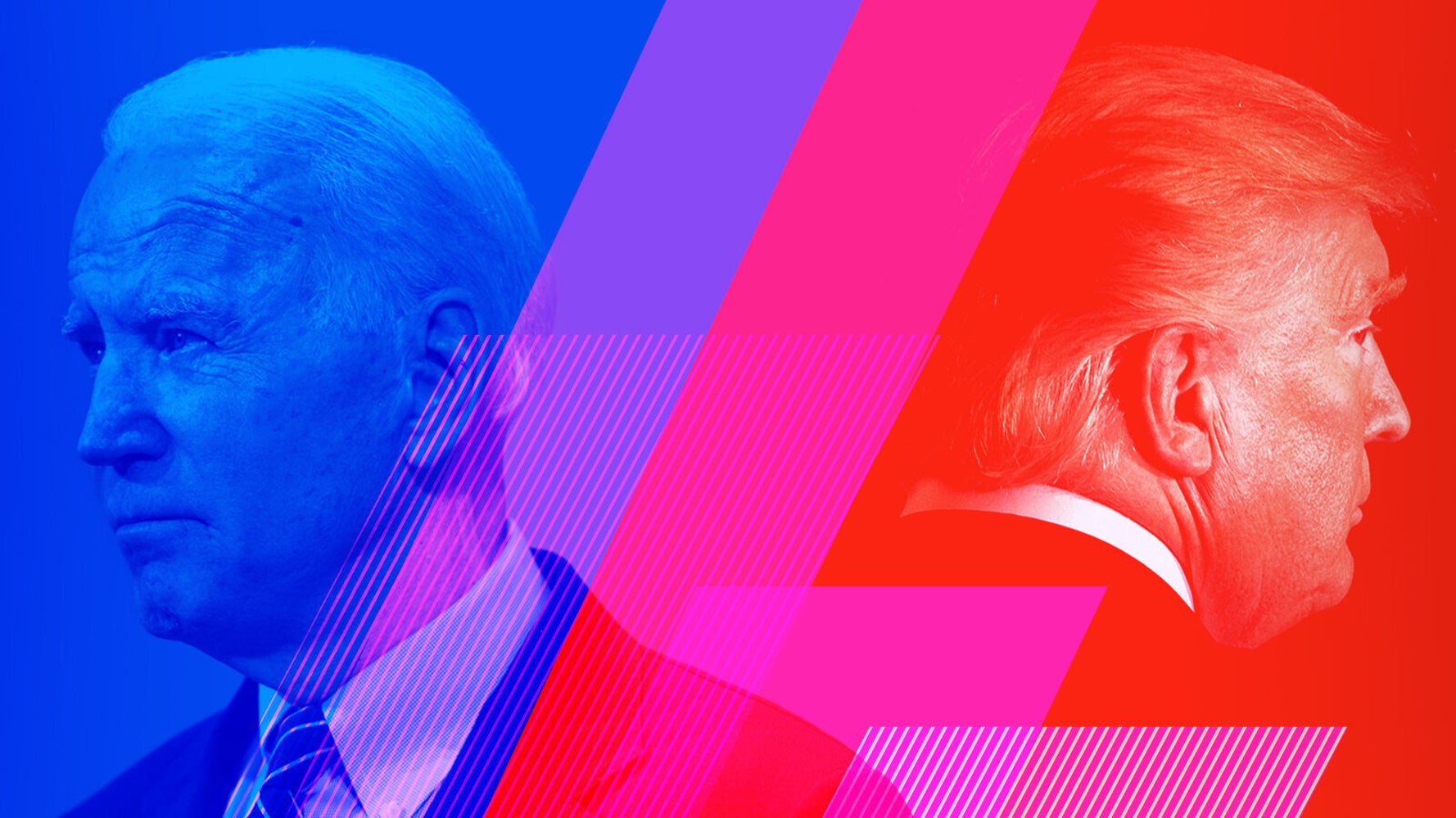 76 Uitsigte0 Opmerkings1 Hou van
["President-elect Joe Biden and his team are working toward a smooth transition, even as President Donald Trump continues to deny the results of the 2020 verkiesing. Trump isn't the only Republican making unsubstantiate...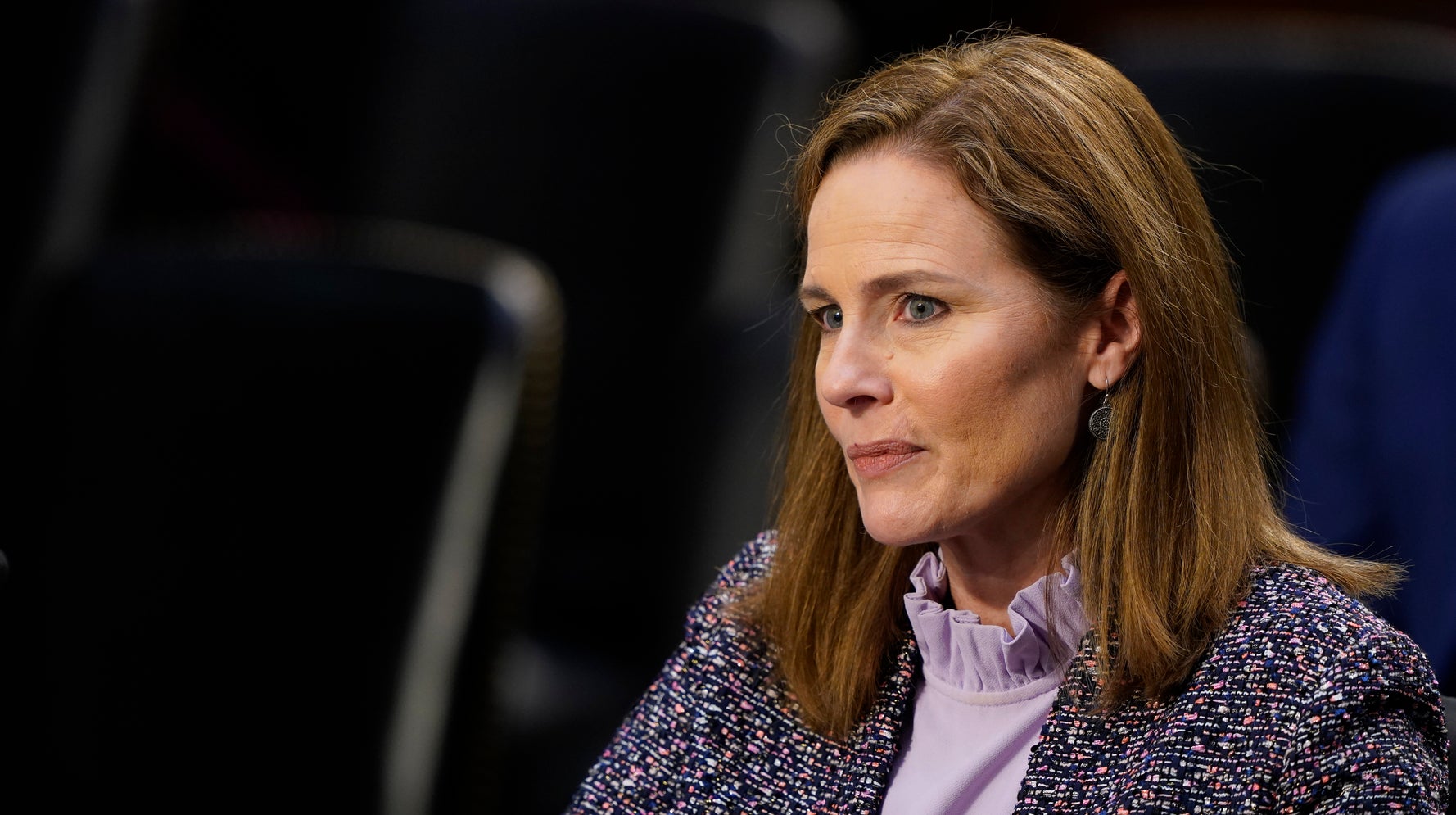 99 Uitsigte0 Opmerkings0 Hou van
["Die VSA. Supreme Court refused to stay a Pennsylvania Supreme Court ruling protecting absentee voting rights in the state on Monday by locking 4-4 and thus accepting the lower court's decision in the case. While the...