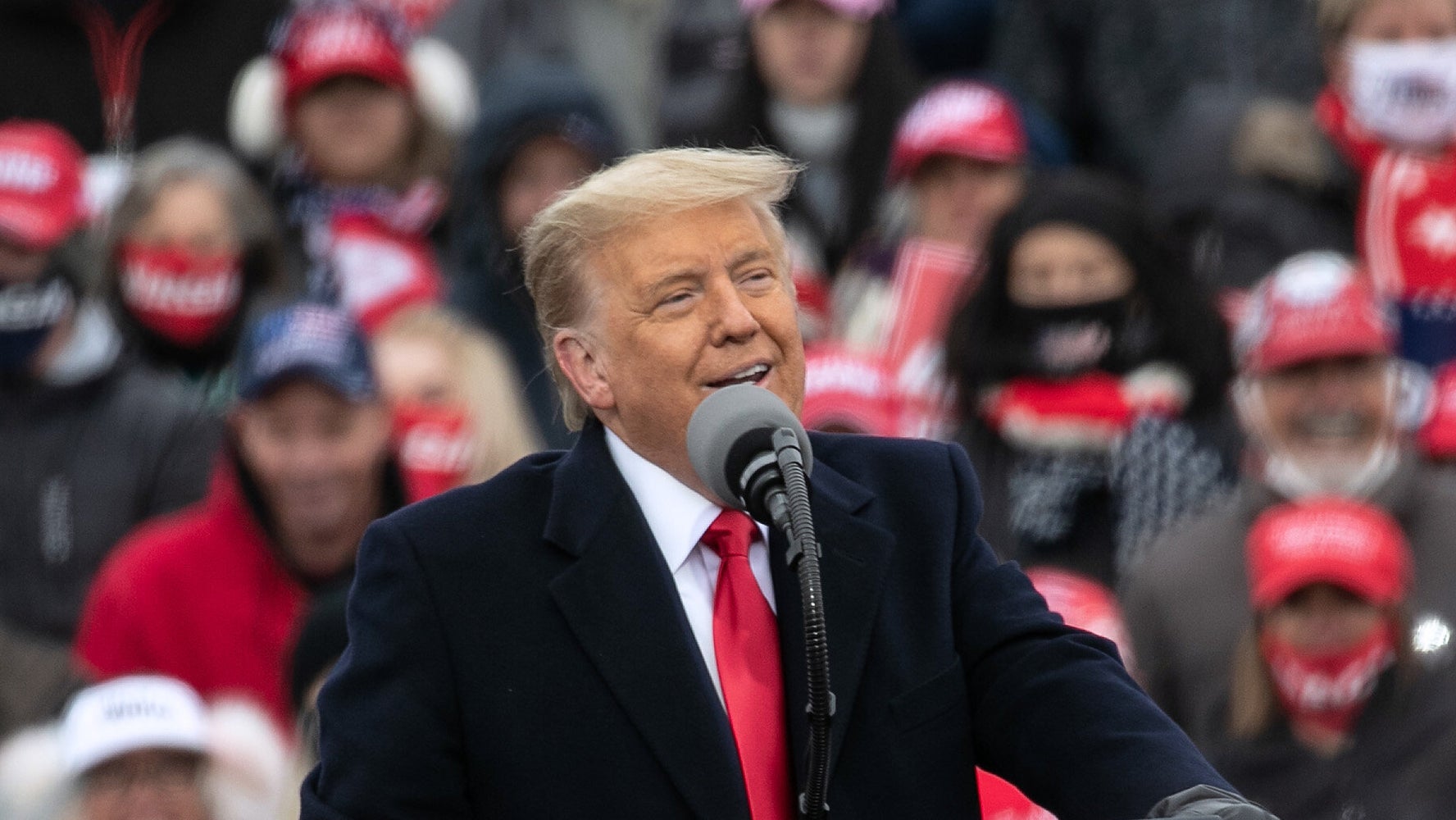 95 Uitsigte0 Opmerkings0 Hou van
["President Donald Trump teed off on one of his favorite Fox News personalities Friday when he mocked Laura Ingraham for wearing a face mask to protect herself from COVID-19. "I do believe Laura Ingraham is here somep...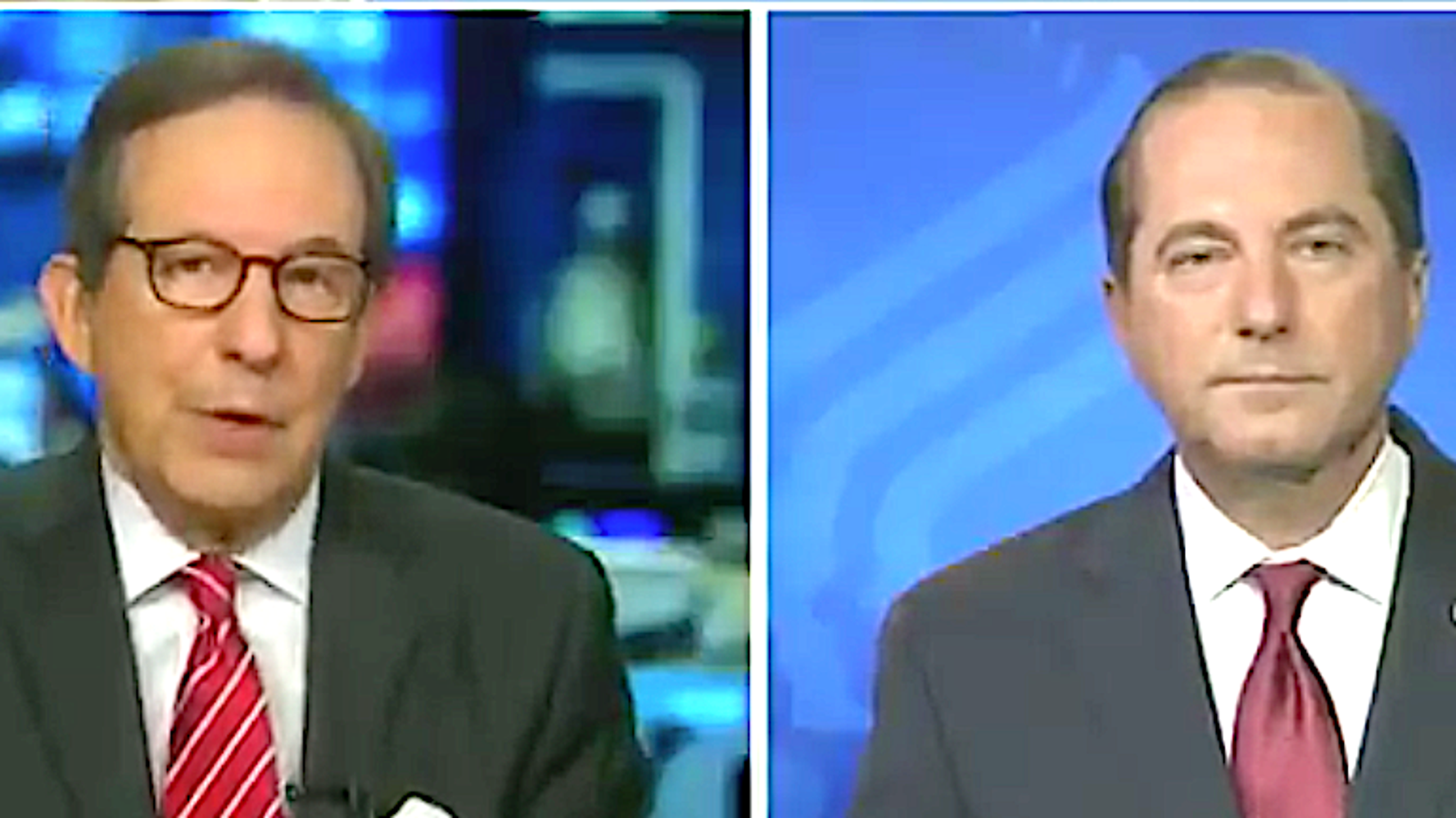 167 Uitsigte0 Opmerkings0 Hou van
[""Fox News Sunday" host Chris Wallace pointedly corrected Secretary Alex Azar — three times — on Joe Biden's correct title. It's "president-elect, sir," Wallace told the health and human services secretary when Azar ...