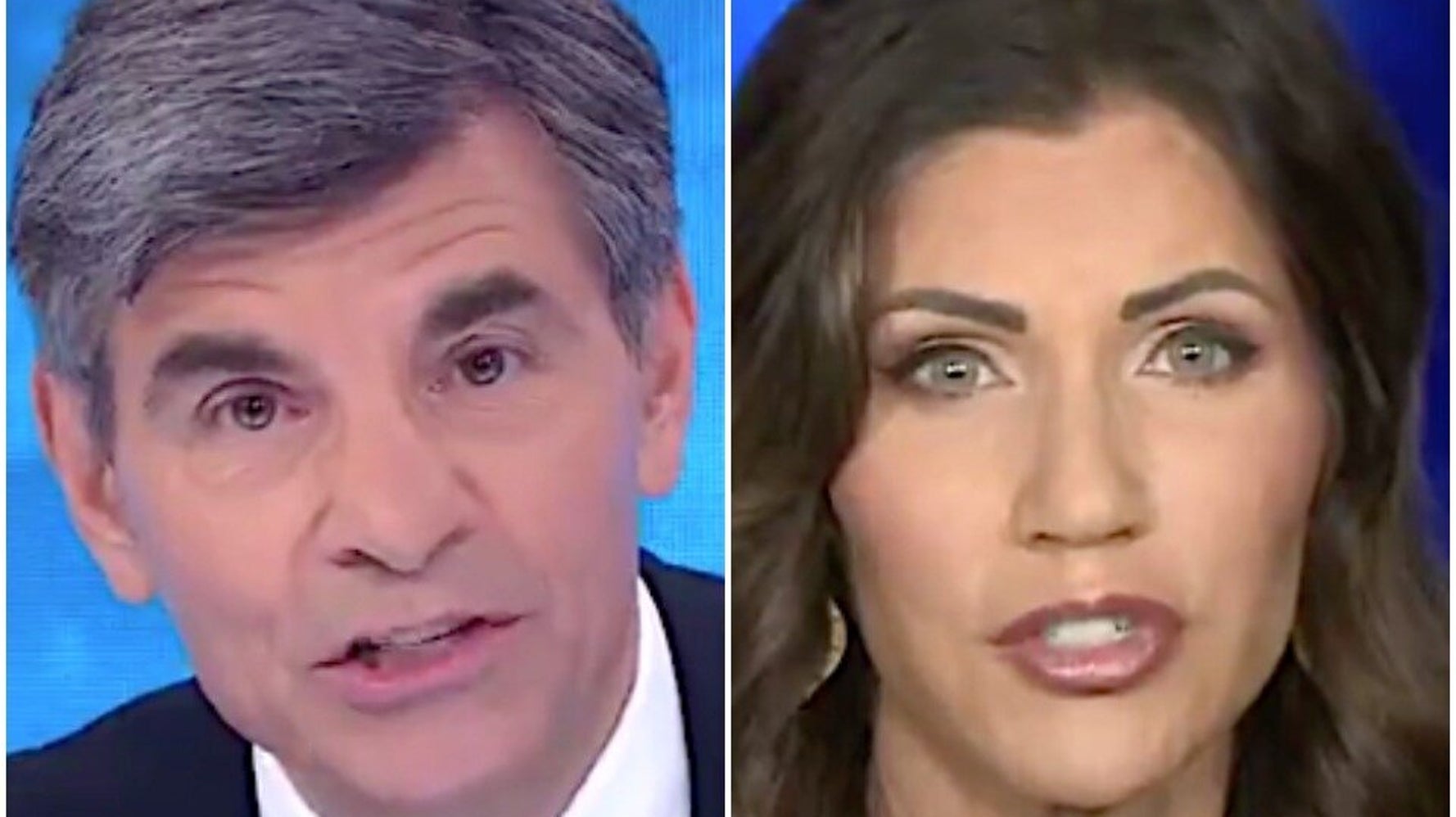 90 Uitsigte0 Opmerkings0 Hou van
["George Stephanopoulos rebuffed GOP South Dakota Gov. Kristi Noem's assertion Sunday that any conversation about her working with President-elect Joe Biden was premature because of "illegal activities." (See the inte...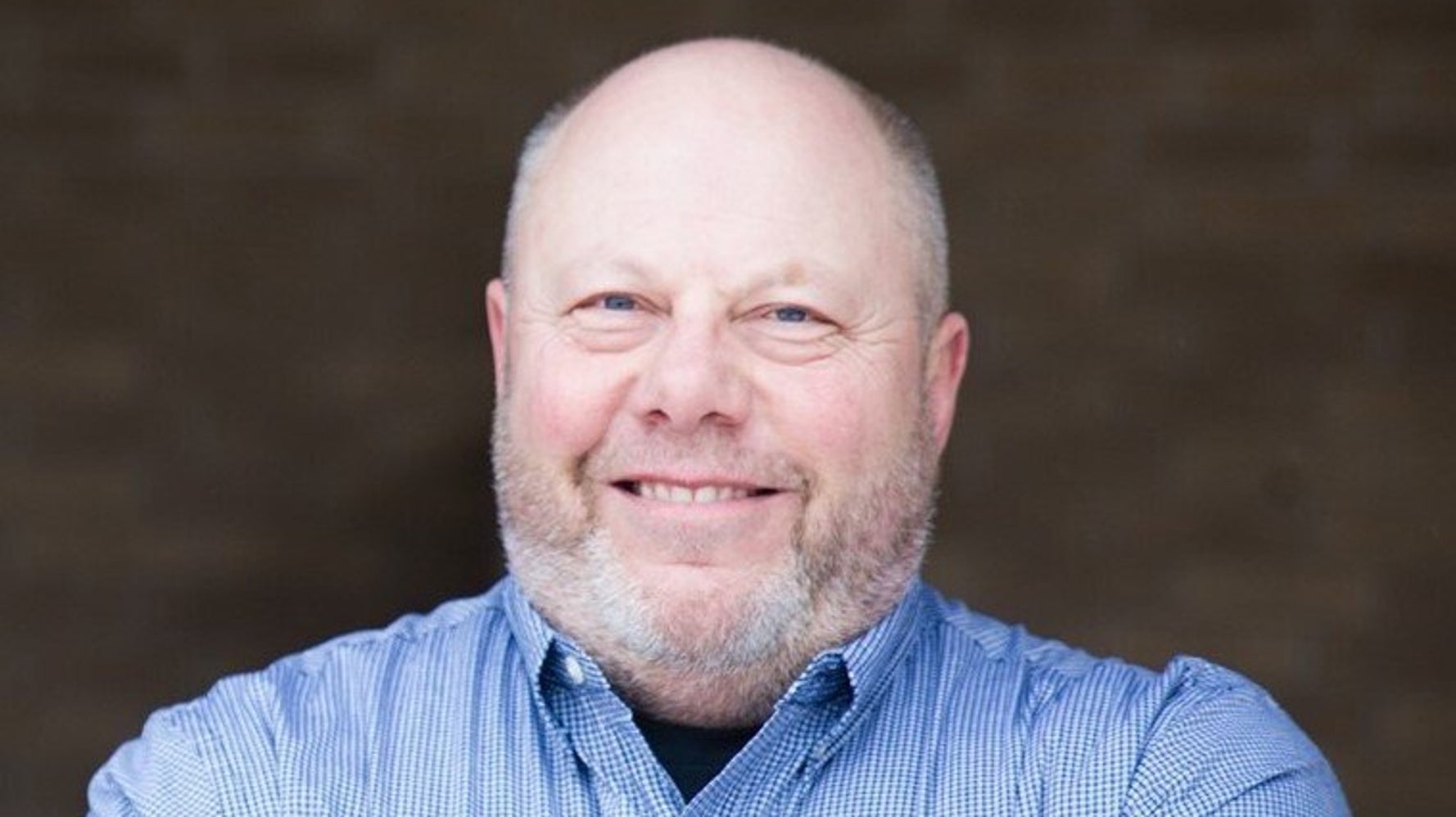 121 Uitsigte0 Opmerkings0 Hou van
["A deceased Republican rancher has won a seat in North Dakota's House of Representatives, nearly a month after he died from the coronavirus. David Andahl, who died on Oct. 5 at the age of 55 from complications from C...