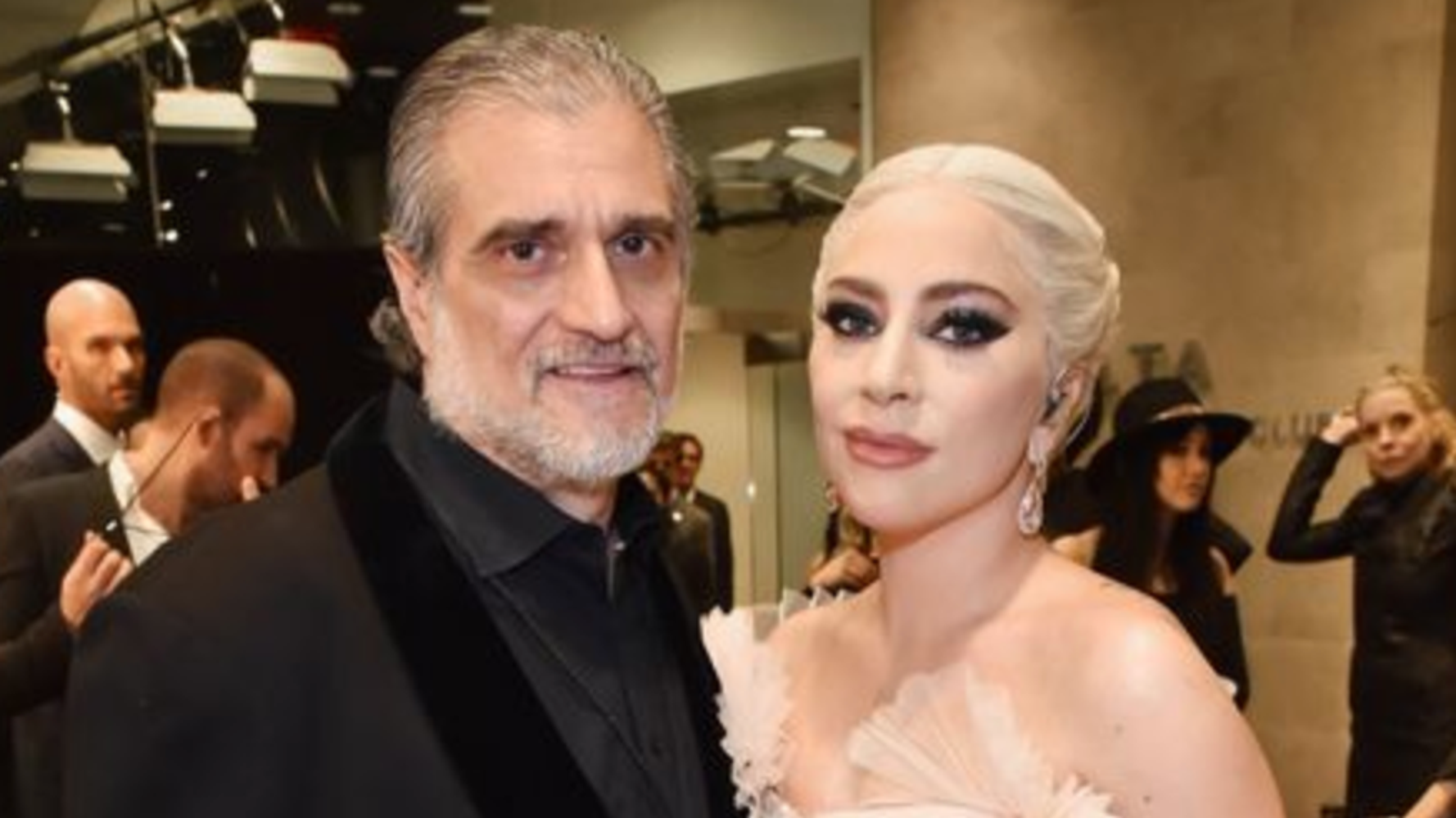 85 Views0 Comments0 Likes
["This could be an awkward holiday season for Lady Gaga and her father, Joe Germanotta. A day after President Donald Trump called Germanotta's pop-star daughter "not too good" and suggested he had salacious stories ab...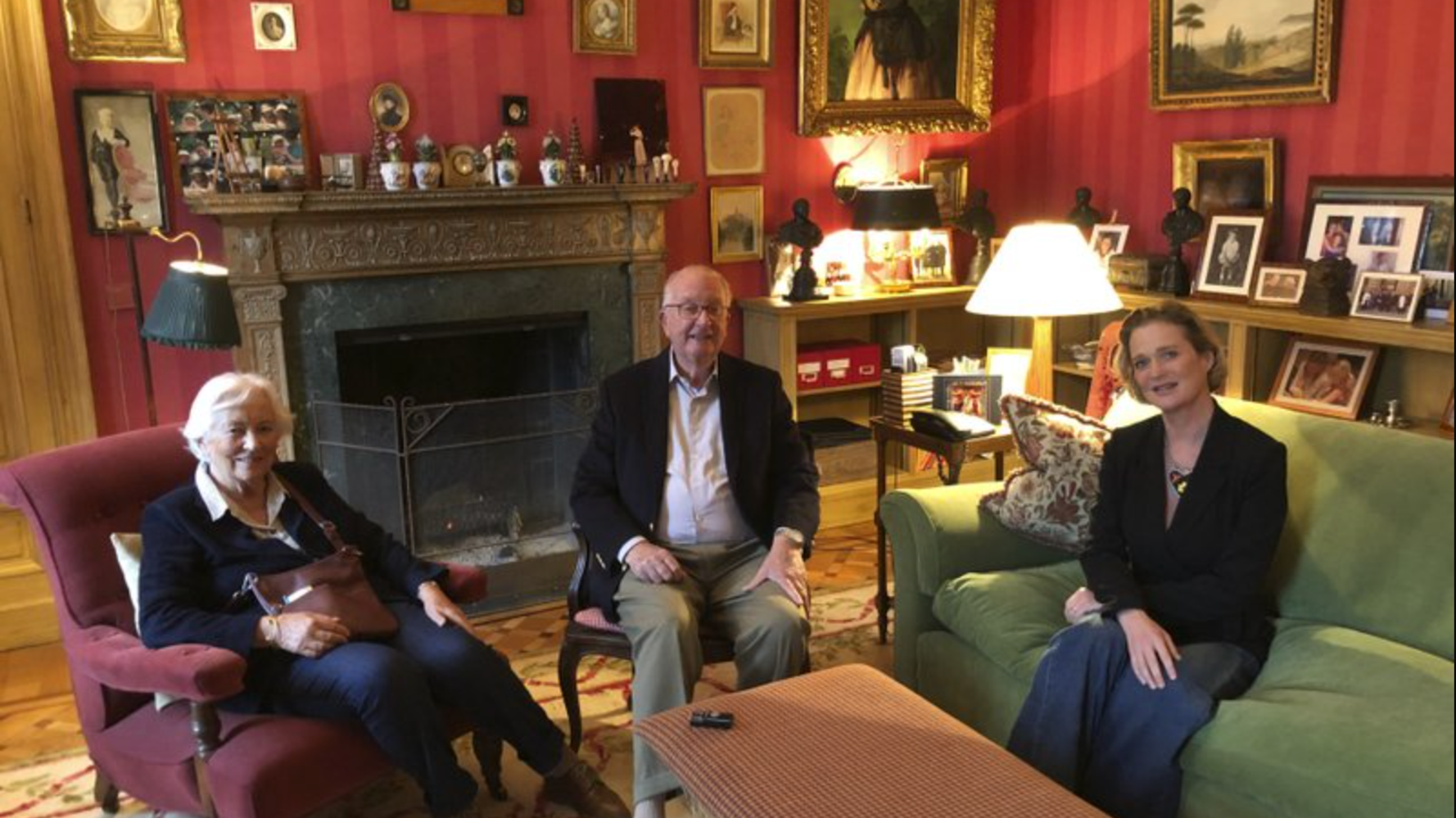 65 Views0 Comments0 Likes
["BRUSSELS (Reuters) - Belgium's former King Albert has met his daughter Delphine for the first time, after she won a seven-year legal battle to prove that he is her father, earning recognition as a princess. The two ...