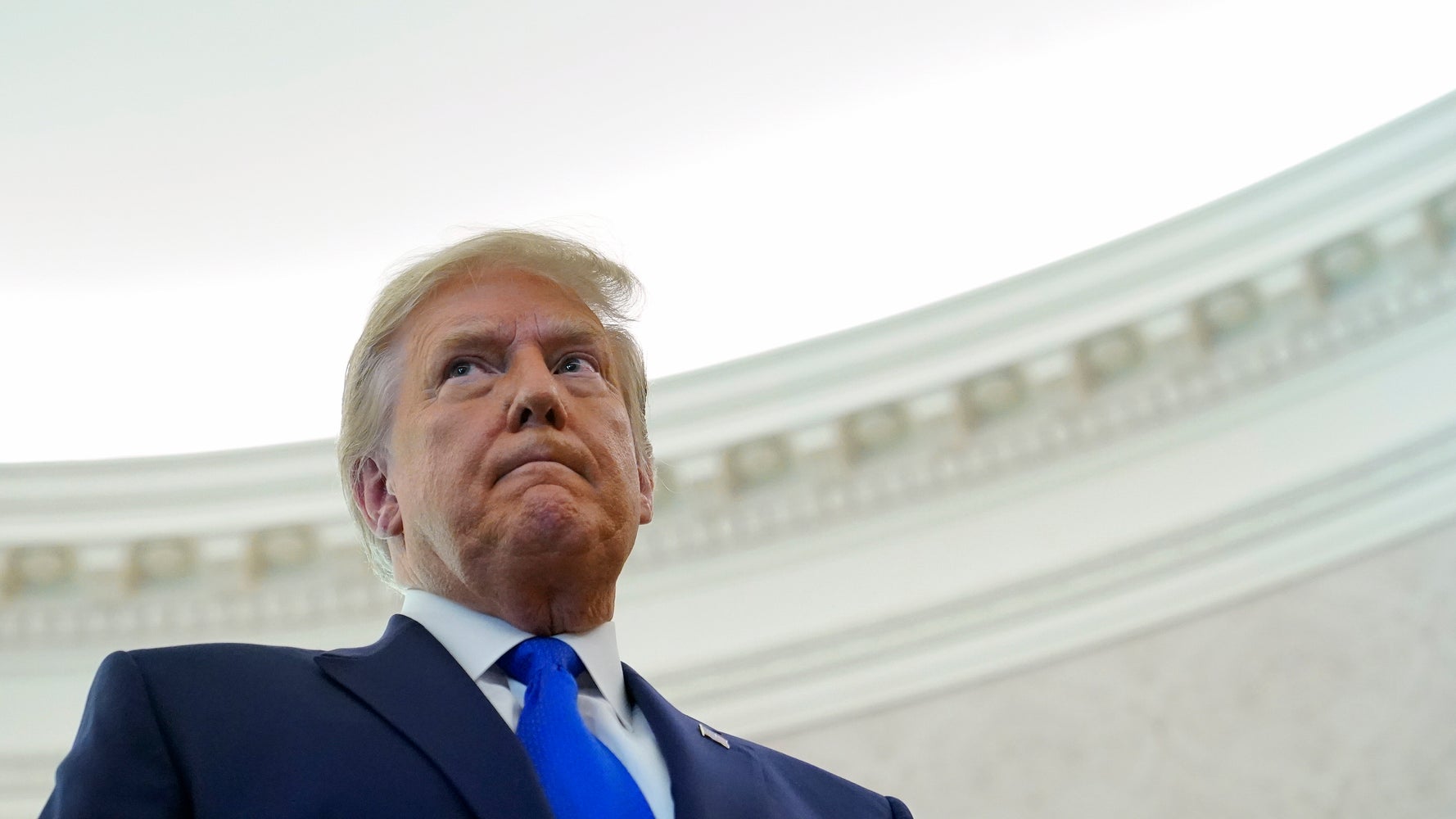 77 Views0 Comments0 Likes
["The first doses of the coronavirus vaccine were given in the U.K. on Tuesday, as cases continue to surge in the United States. To date, more than 14.9 million Americans have contracted the coronavirus, according to ...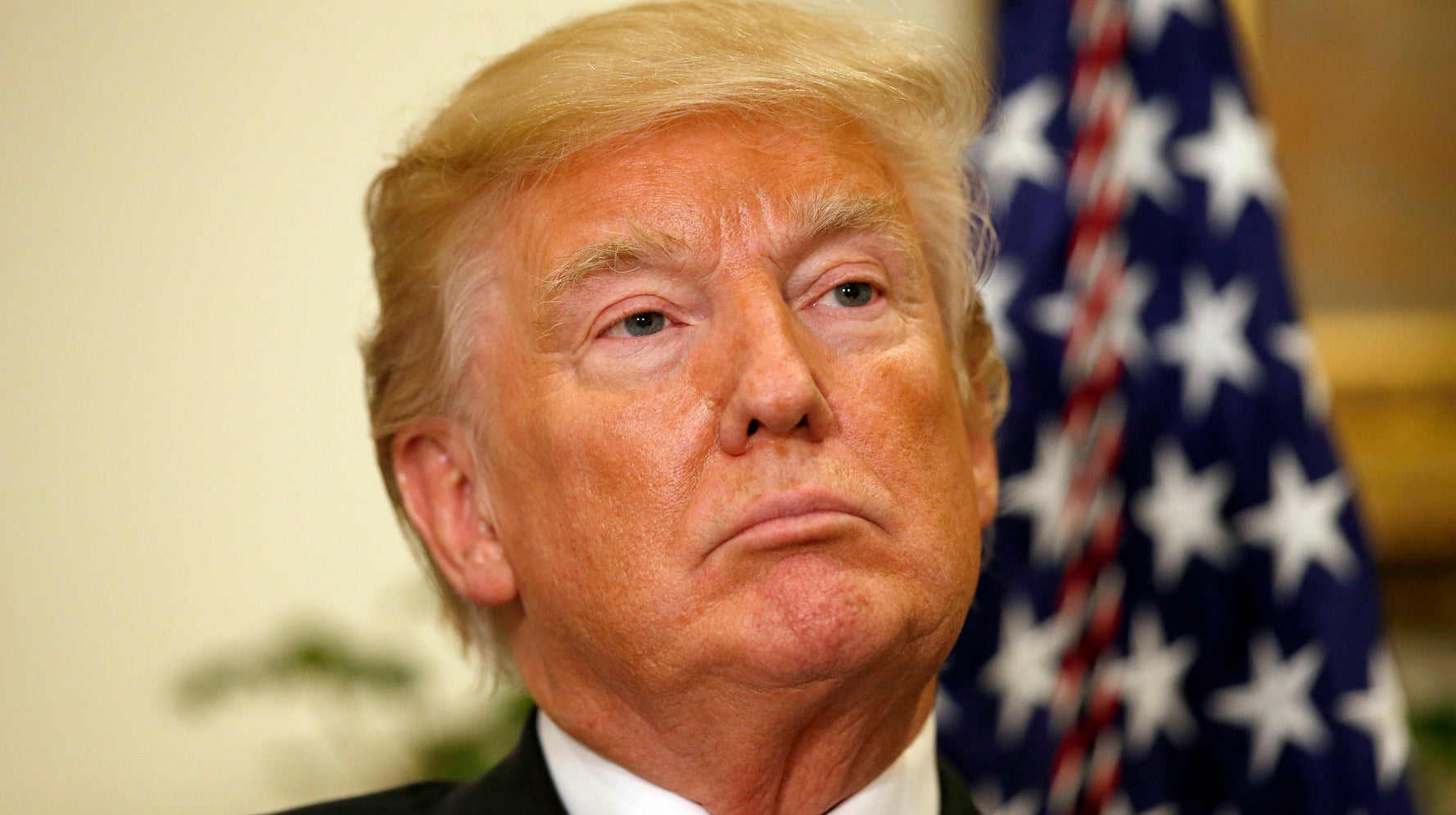 73 Views0 Comments0 Likes
["The Trump administration declined an offer from Pfizer to buy more doses of its COVID-19 vaccine at the end of the summer, according to several reports. The New York Times first reported Monday that Pfizer offered t...