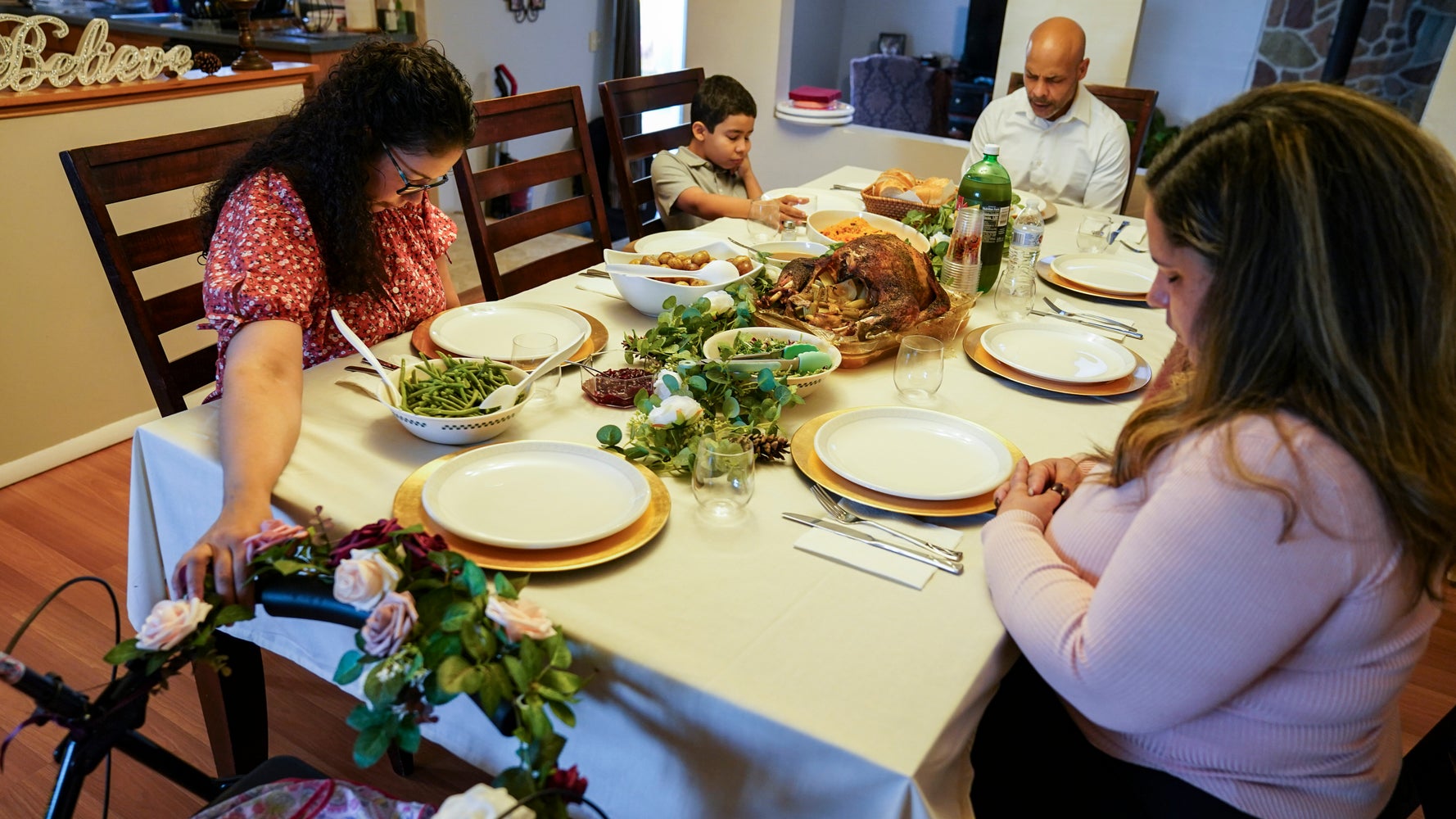 105 Views0 Comments0 Likes
["Vivian Zayas can't keep herself from scrolling through photos of last Thanksgiving, when her mother stood at the stove to make a big pot of rice and beans and then took a seat at the edge of the table. That was befo...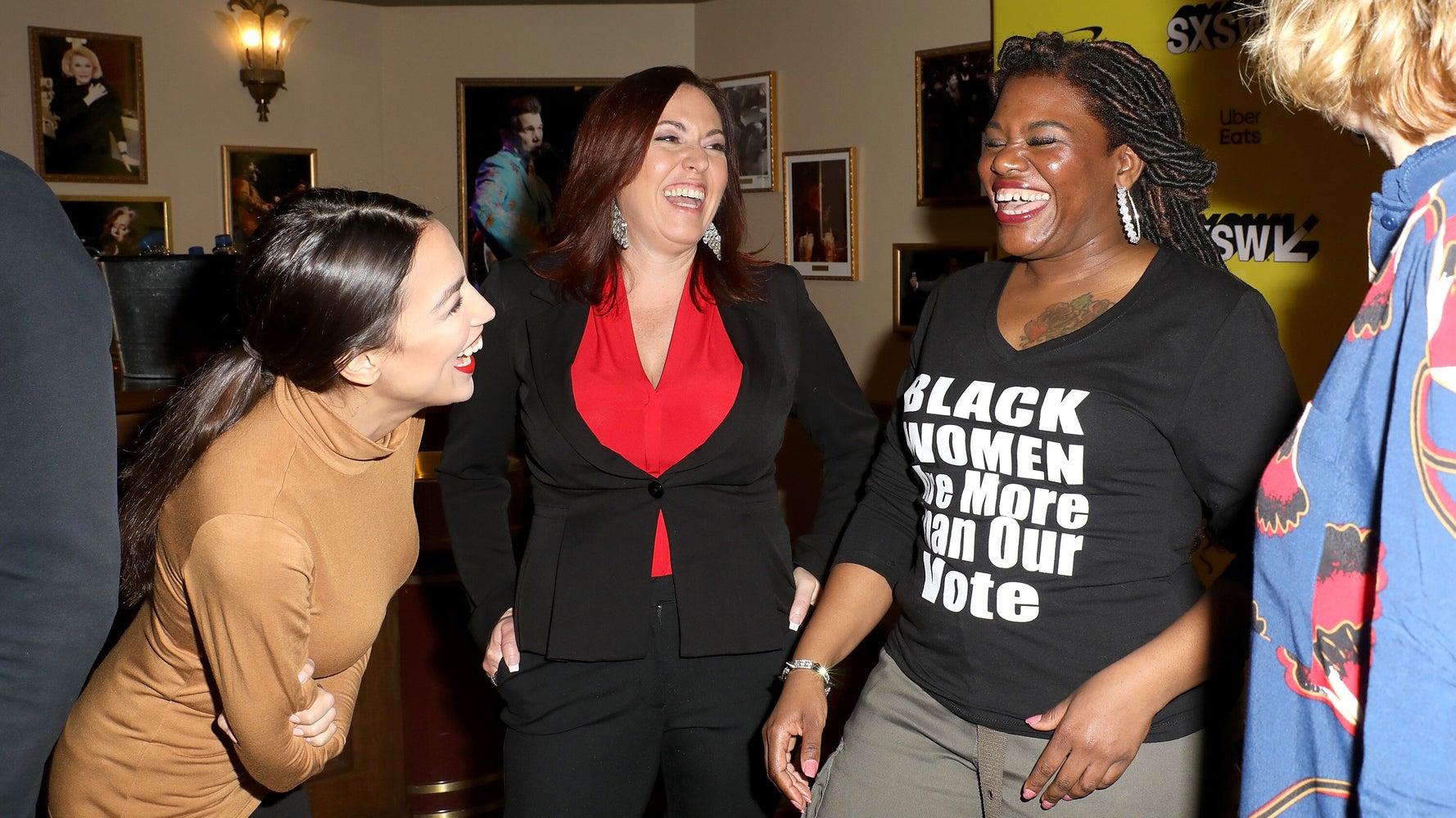 71 Views0 Comments0 Likes
[]["Cori Bush made history last week when she became Missouri's first elected Black congresswoman. The activist and nurse heads to Washington with big priorities ― like championing the working class and fighting back ...