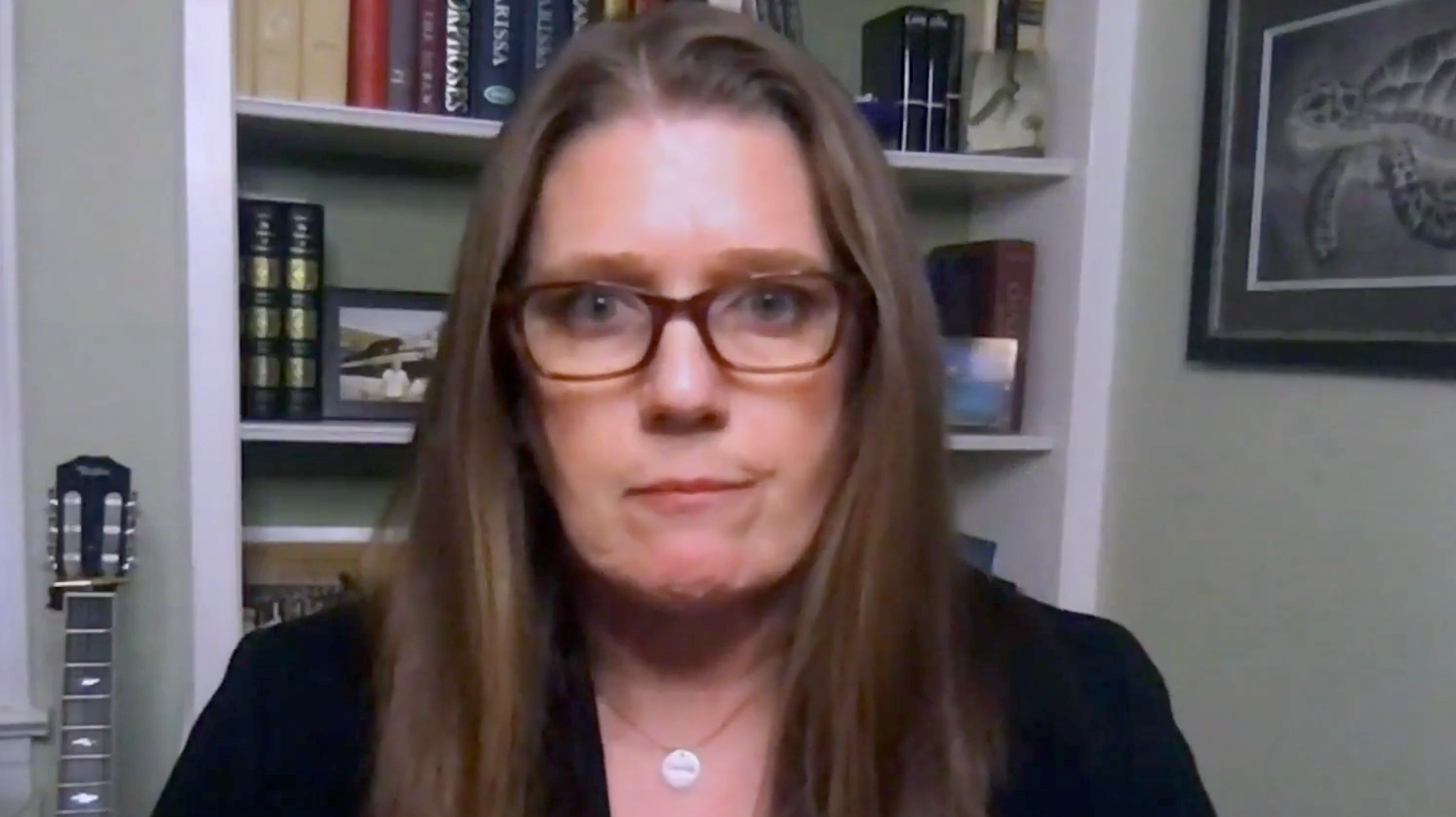 52 Views0 Comments0 Likes
["Mary Trump on Thursday weighed in on the predicament her uncle, President Donald Trump, finds himself in as election results show his chances at reelection diminishing. She appeared on MSNBC's "The Last Word With La...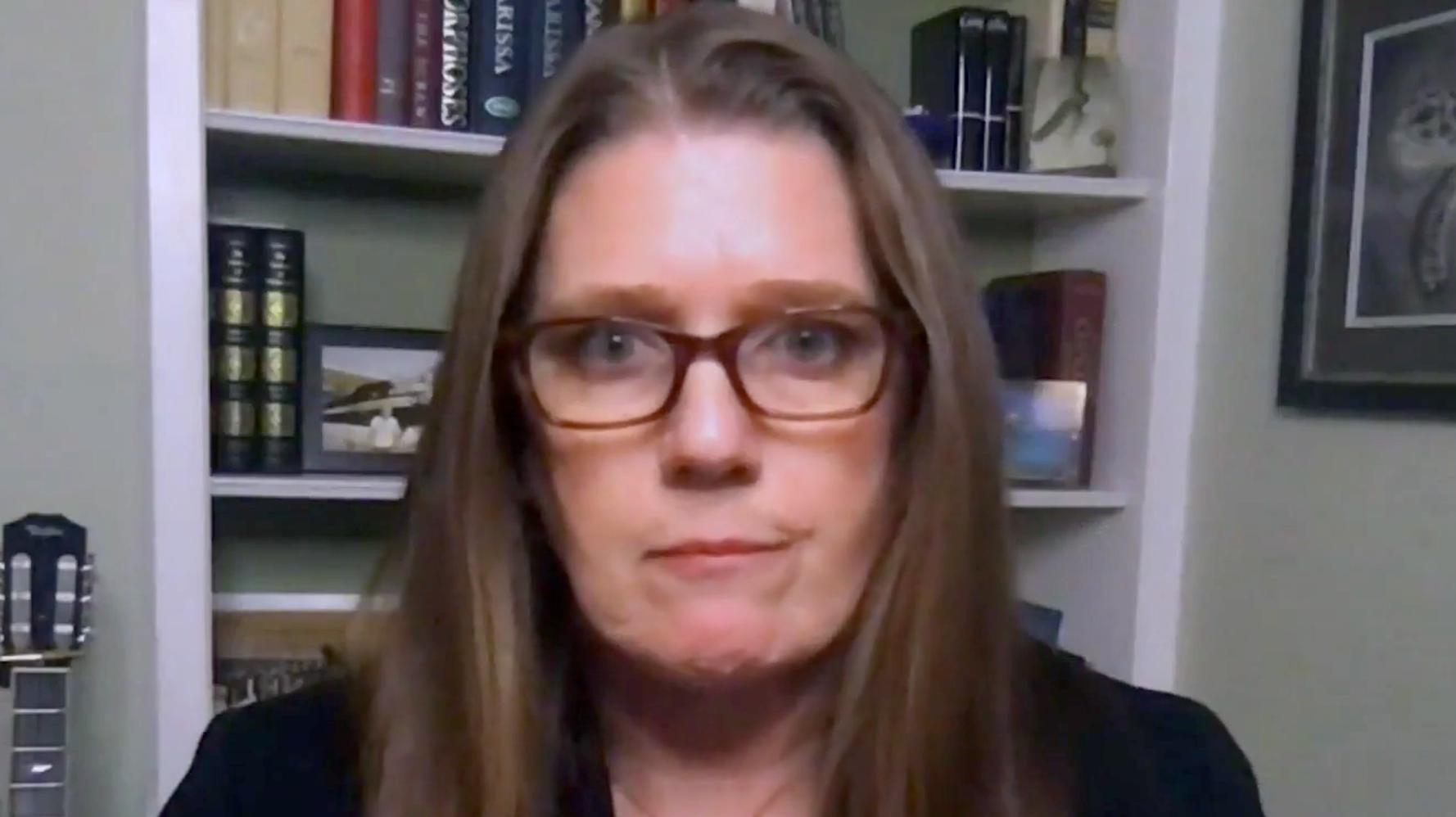 501 Views0 Comments1 Likes
["Mary Trump, a clinical psychologist and the niece of President Donald Trump, has painted a grim image of what she believes is going on in her uncle's head as he trails in the polls ahead of the election. "My theory ...