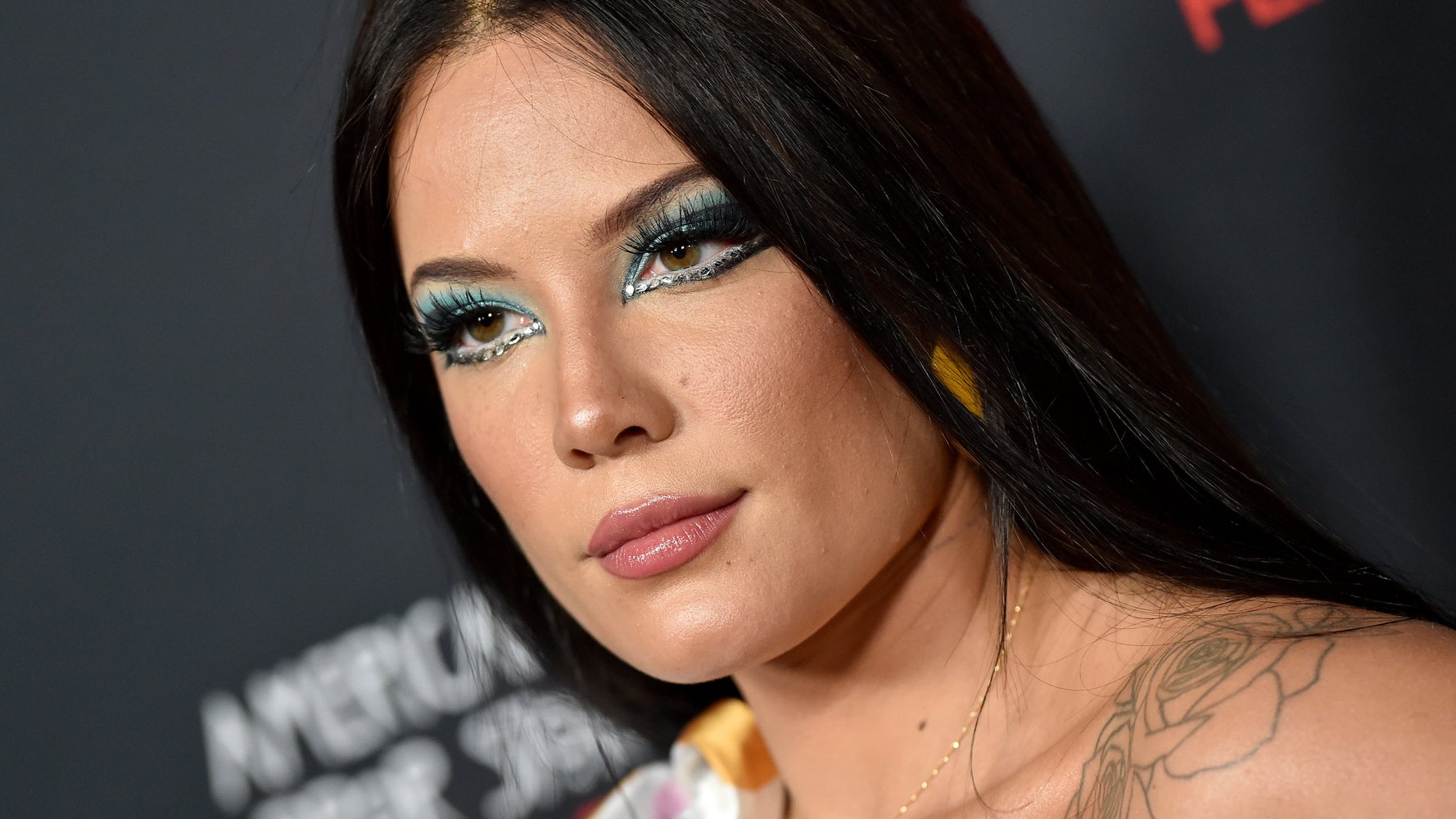 168 Views0 Comments1 Likes
["Halsey is back to bald.  The "You Should Be Sad" singer, whose real name is Ashley Frangipane, said on Twitter last week that she was missing her bald head and wanted to shave off her hair again. "When I was bald ev...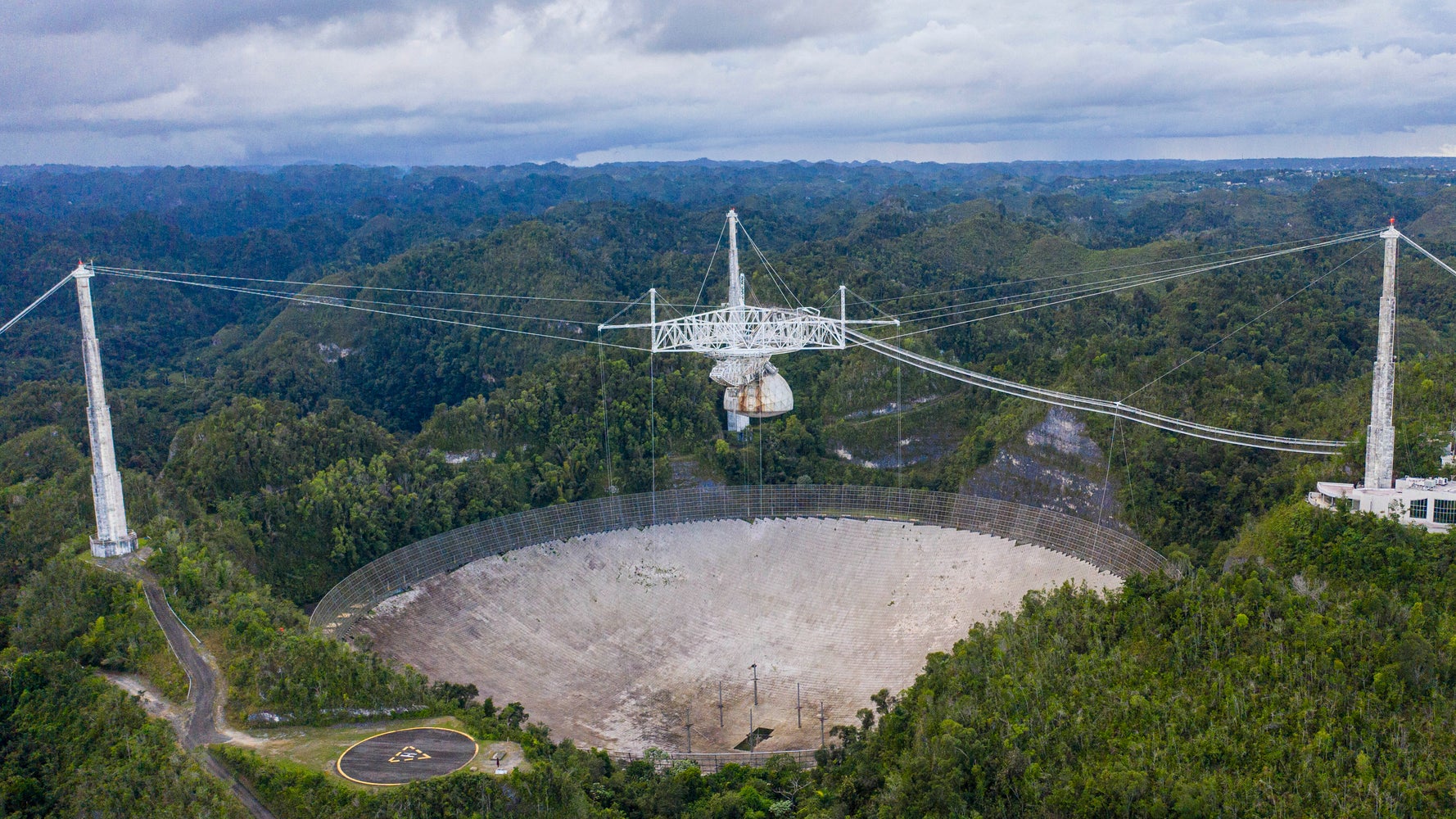 94 Views0 Comments0 Likes
["The U.S. National Science Foundation released dramatic footage Thursday of the Arecibo Observatory's collapse in Puerto Rico earlier this week. The footage, captured both from the ground and via drone, shows support...