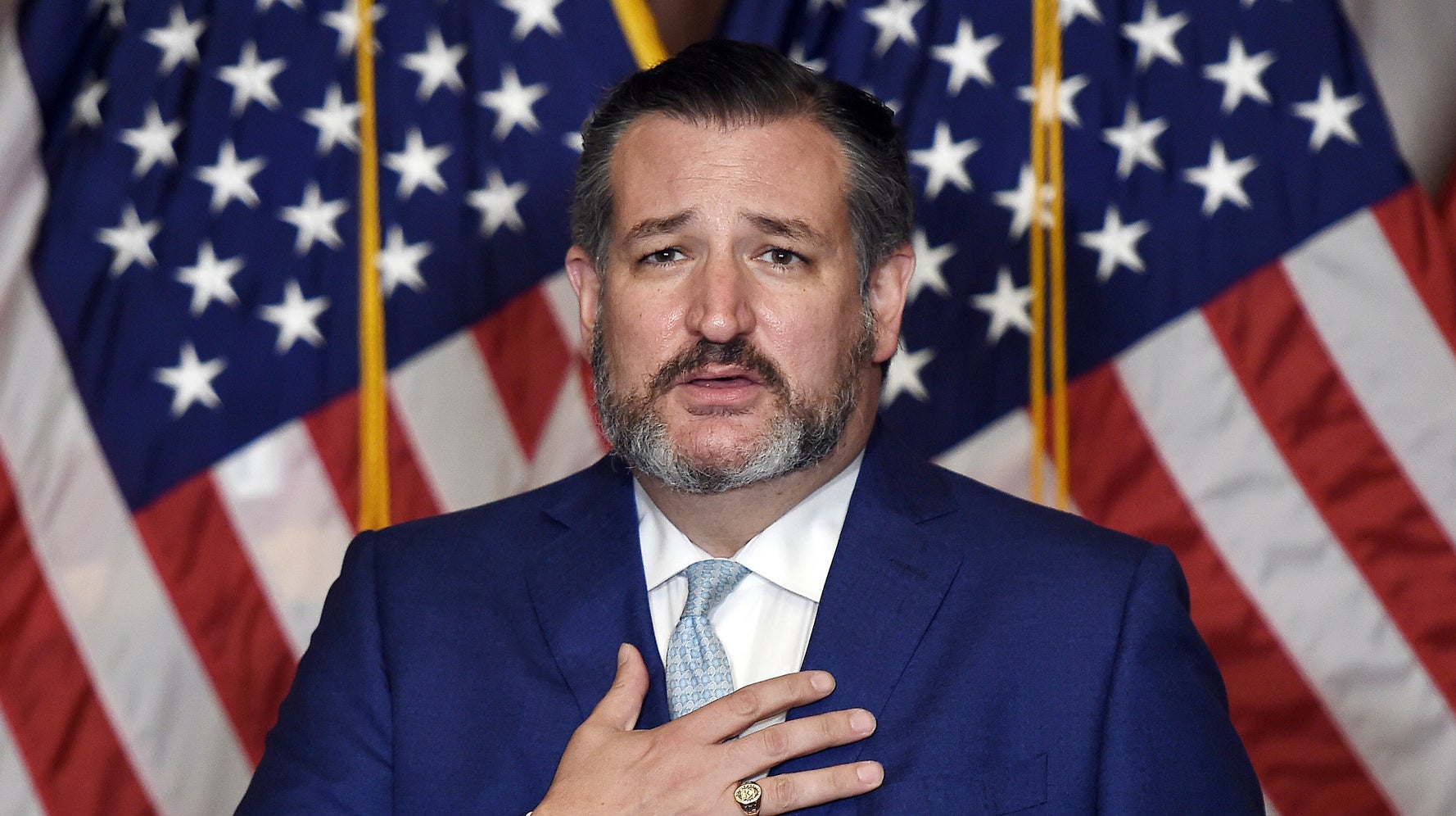 99 Views0 Comments0 Likes
["Sen. Ted Cruz (R-Texas) received a swift fact-check after he suggested that TV networks had stopped covering the coronavirus pandemic immediately following the defeat of President Donald Trump in the 2020 election. ...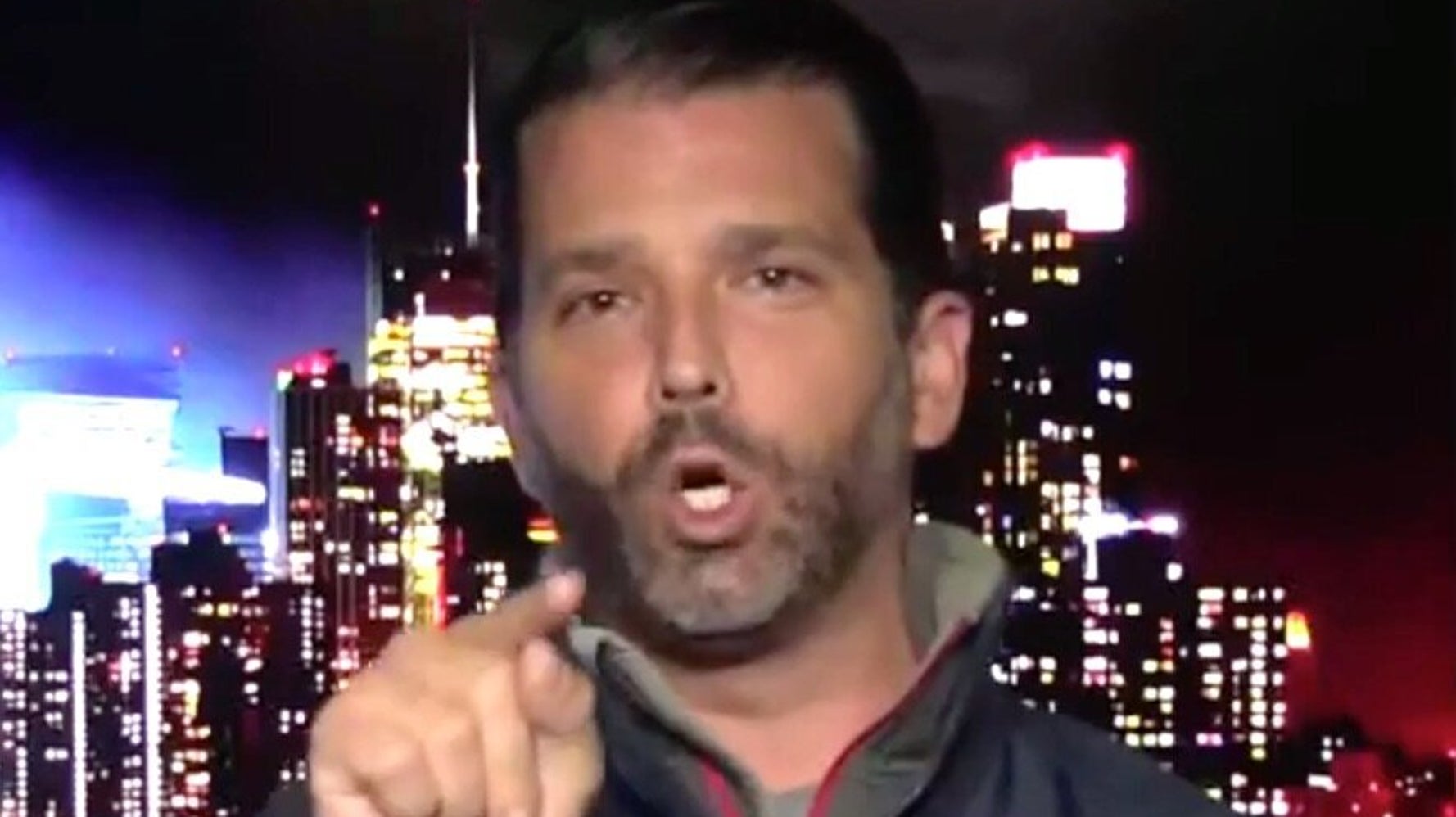 66 Views0 Comments0 Likes
["Donald Trump Jr., son of President Donald Trump, is going even further than his father when it comes to coronavirus denial.   Speaking on Fox News on Thursday, Trump Jr. claimed that deaths from COVID-19 were down t...