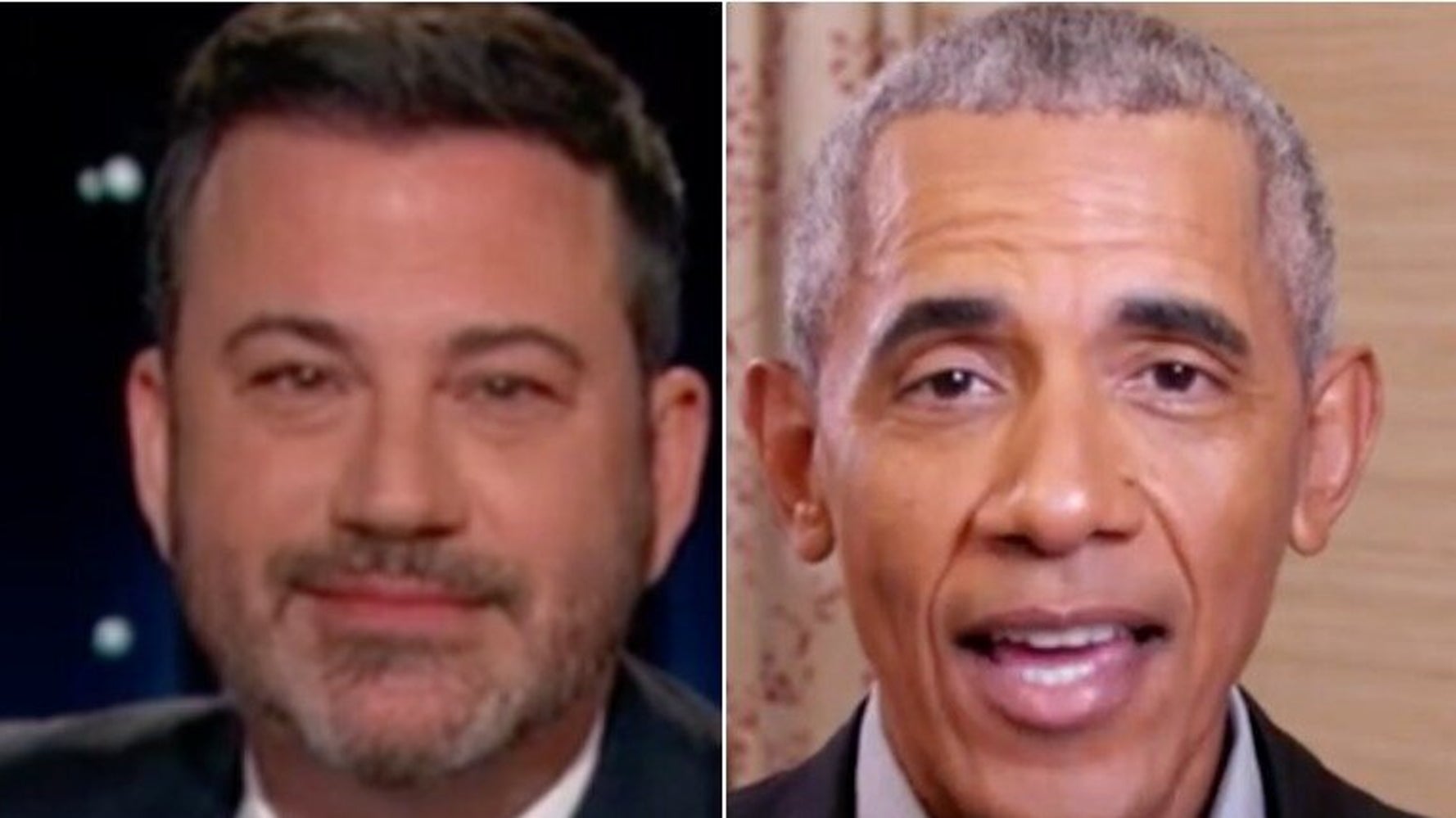 70 Uitsigte0 Opmerkings0 Hou van
["Jimmy Kimmel got extremely personal with former President Barack Obama on Thursday night. The late-night host said he had asked Michelle Obama during a previous interview if the first couple had gotten intimate on t...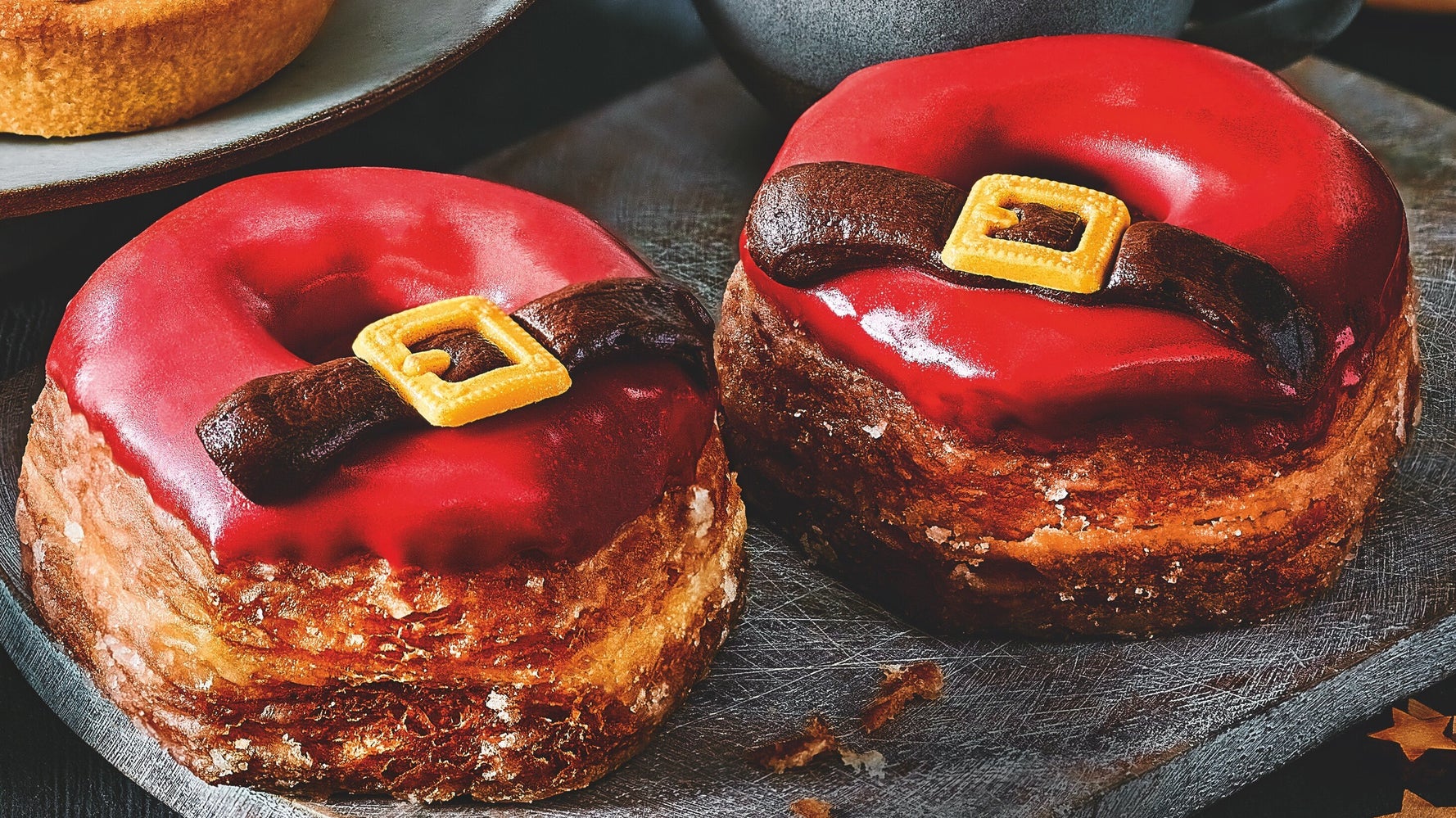 122 Uitsigte0 Opmerkings0 Hou van
["Marks & Spencer just unveiled a new cronut-style pastry for the Christmas season, but it's not the "delicious flaky layers" that's winning attention on social media. It's the name: Santa's Yumnut. The British retai...