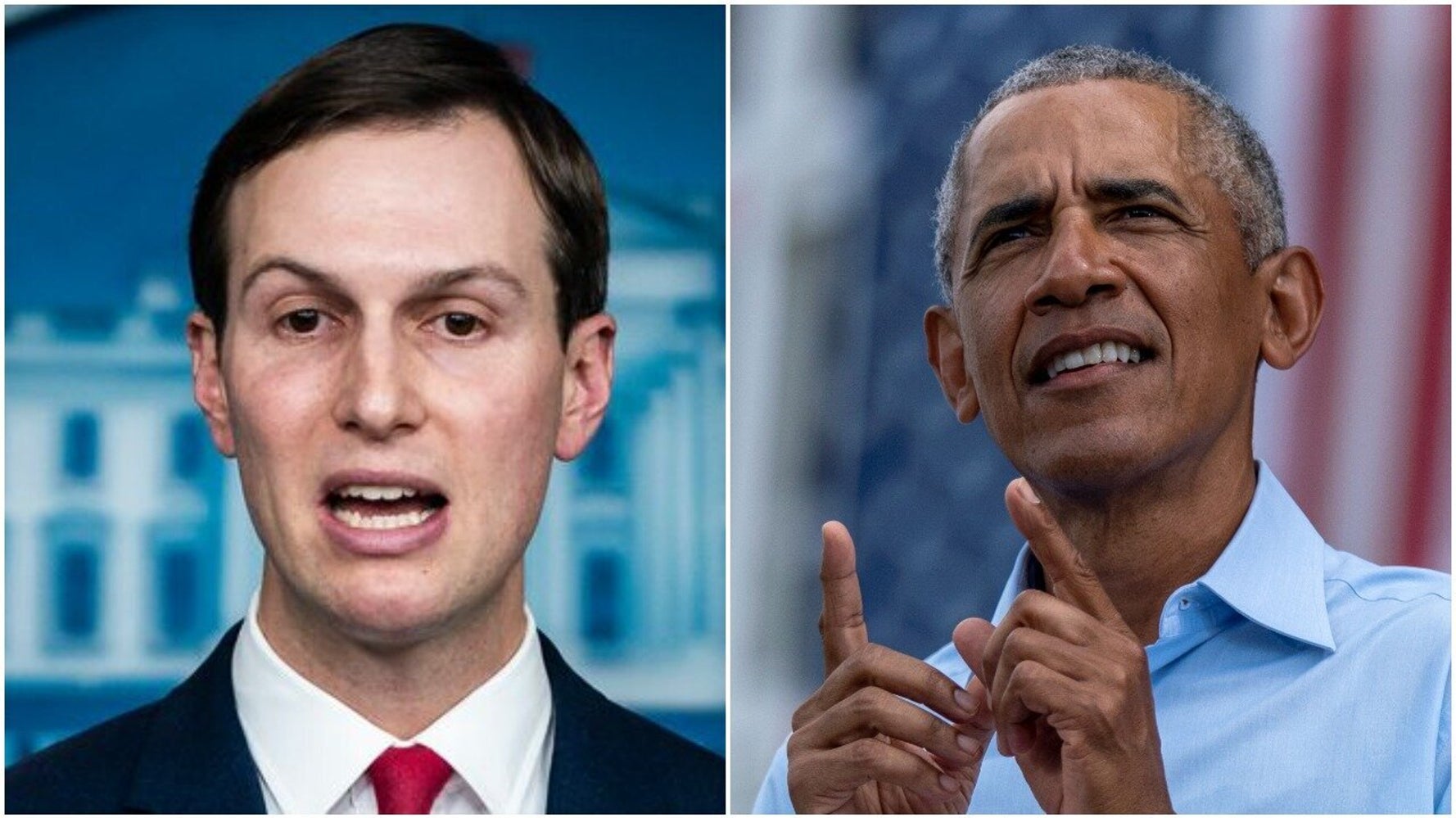 101 Uitsigte0 Opmerkings0 Hou van
["Barack Obama had harsh words for President Donald Trump and Jared Kushner at a Florida rally on Tuesday, one day after the president's son-in-law mocked Black Lives Matter protesters. The former president was speaki...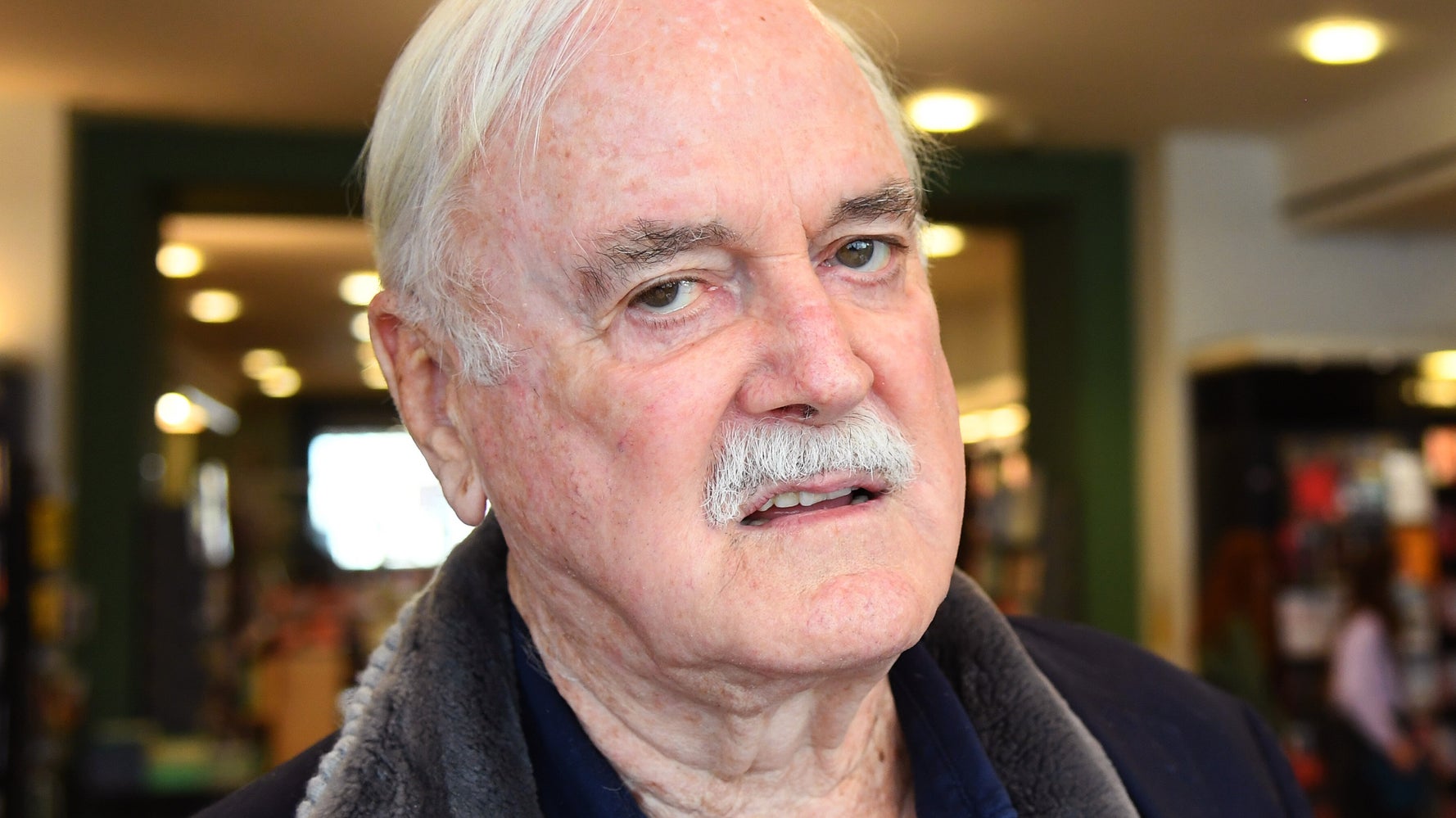 93 Uitsigte0 Opmerkings0 Hou van
["John Cleese angered fans over the weekend with a series of tweets defending "Harry Potter" author J.K. Rowling's controversial views on transgender people. In September, the "Monty Python" actor and comedian signed...