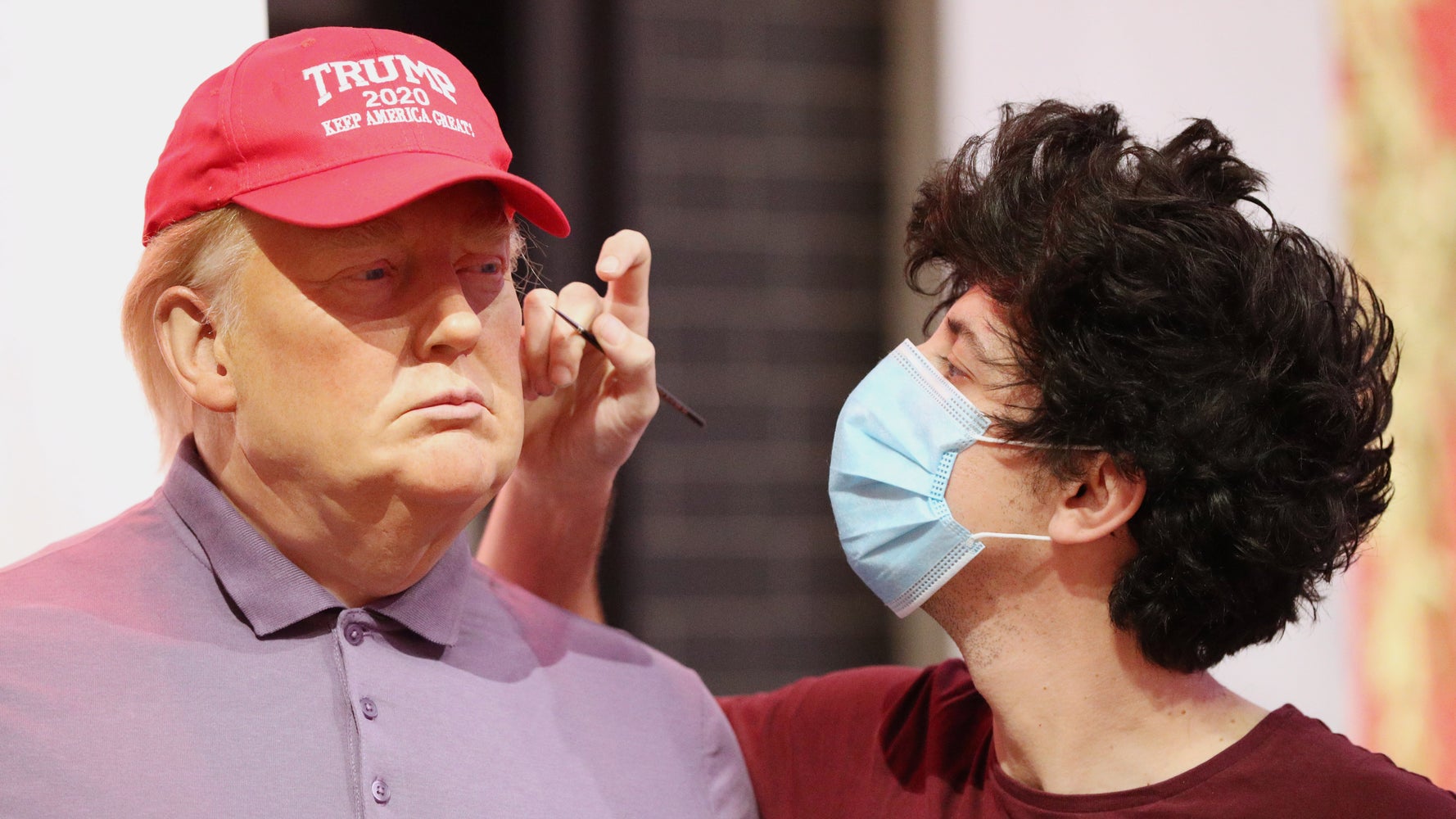 115 Uitsigte0 Opmerkings0 Hou van
["A London wax museum wasted no time in giving its figure of President Donald Trump a more leisurely makeover after the U.S. presidential election last week. Madame Tussauds London unveiled its Trump figure, now redr...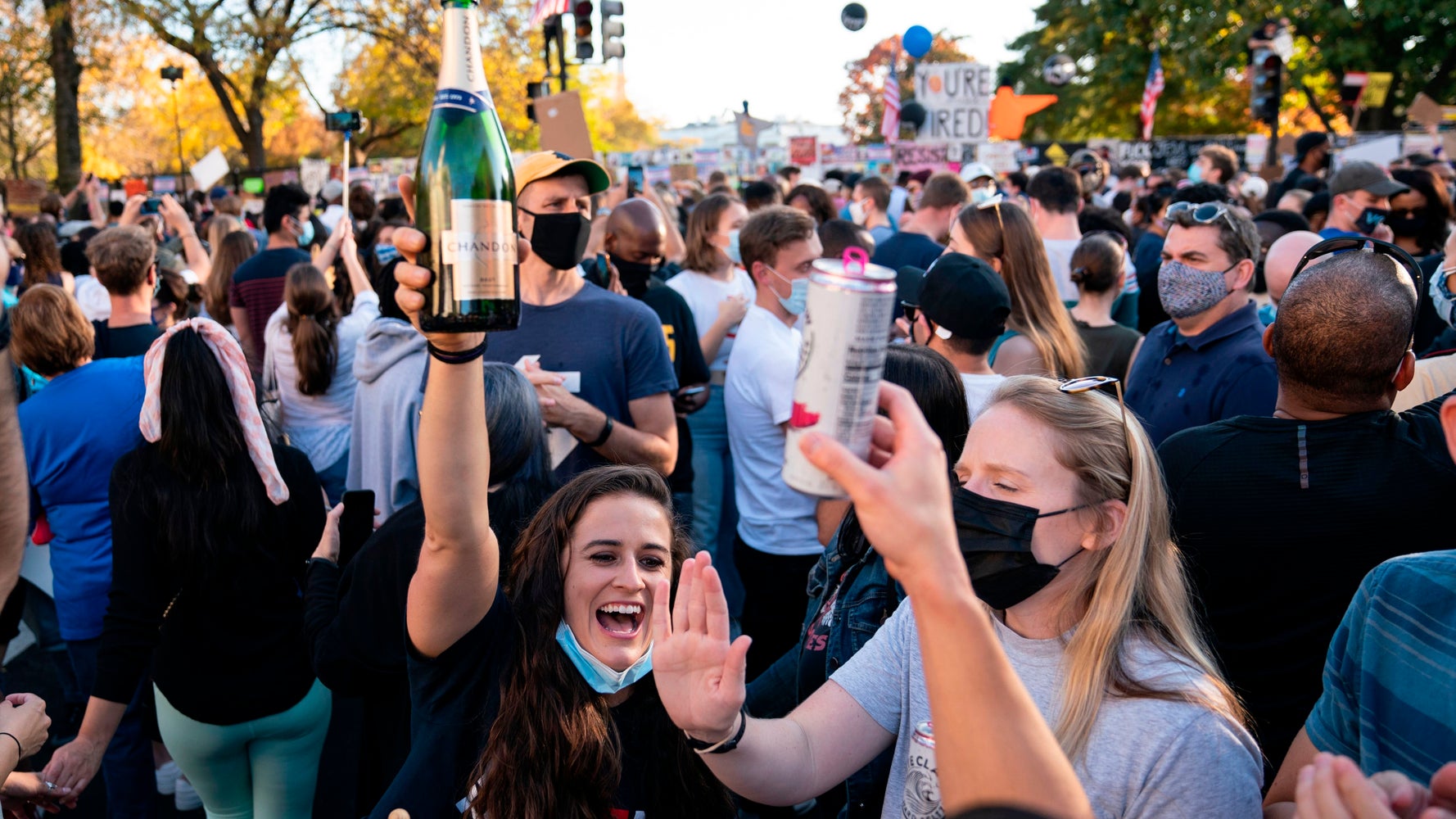 72 Uitsigte0 Opmerkings0 Hou van
["WASHINGTON — As soon as media outlets called the 2020 presidential election for Joe Biden and Kamala Harris, thousands of excited supporters flocked to the streets of the nation's capital to express their joy. The c...