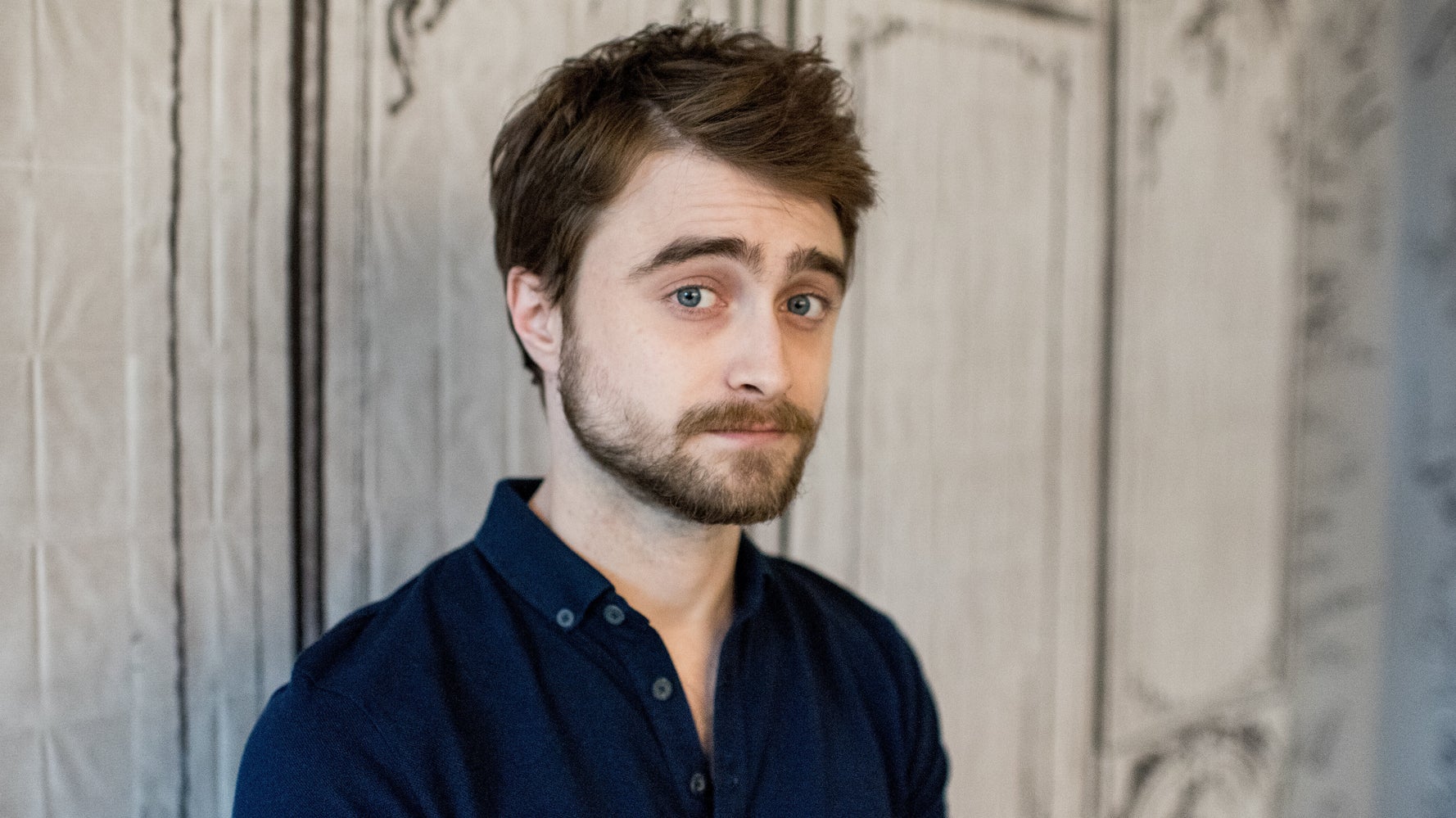 103 Uitsigte0 Opmerkings0 Hou van
["When it comes to "Harry Potter" secrets, Daniel Radcliffe doesn't monkey around. The actor's appearance on the "Hot Ones" YouTube series on Thursday started out innocently enough, with the Boy Who Lived chowing down...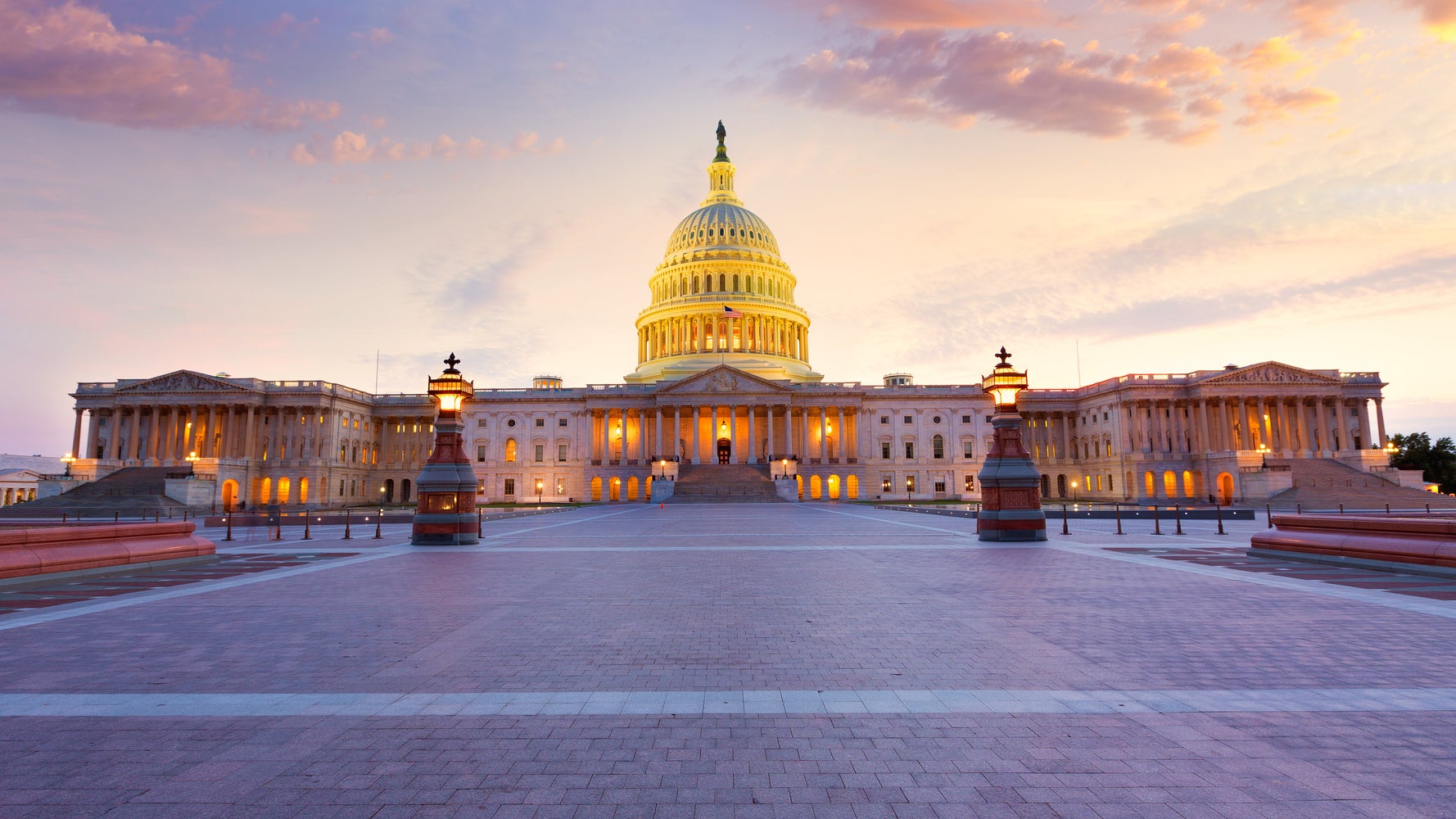 89 Uitsigte0 Opmerkings0 Hou van
["The incoming House of Representatives class of lawmakers took to social media Thursday to share their first-day giddiness as they hit Capitol Hill for freshman orientation. Things looked a little different this year...