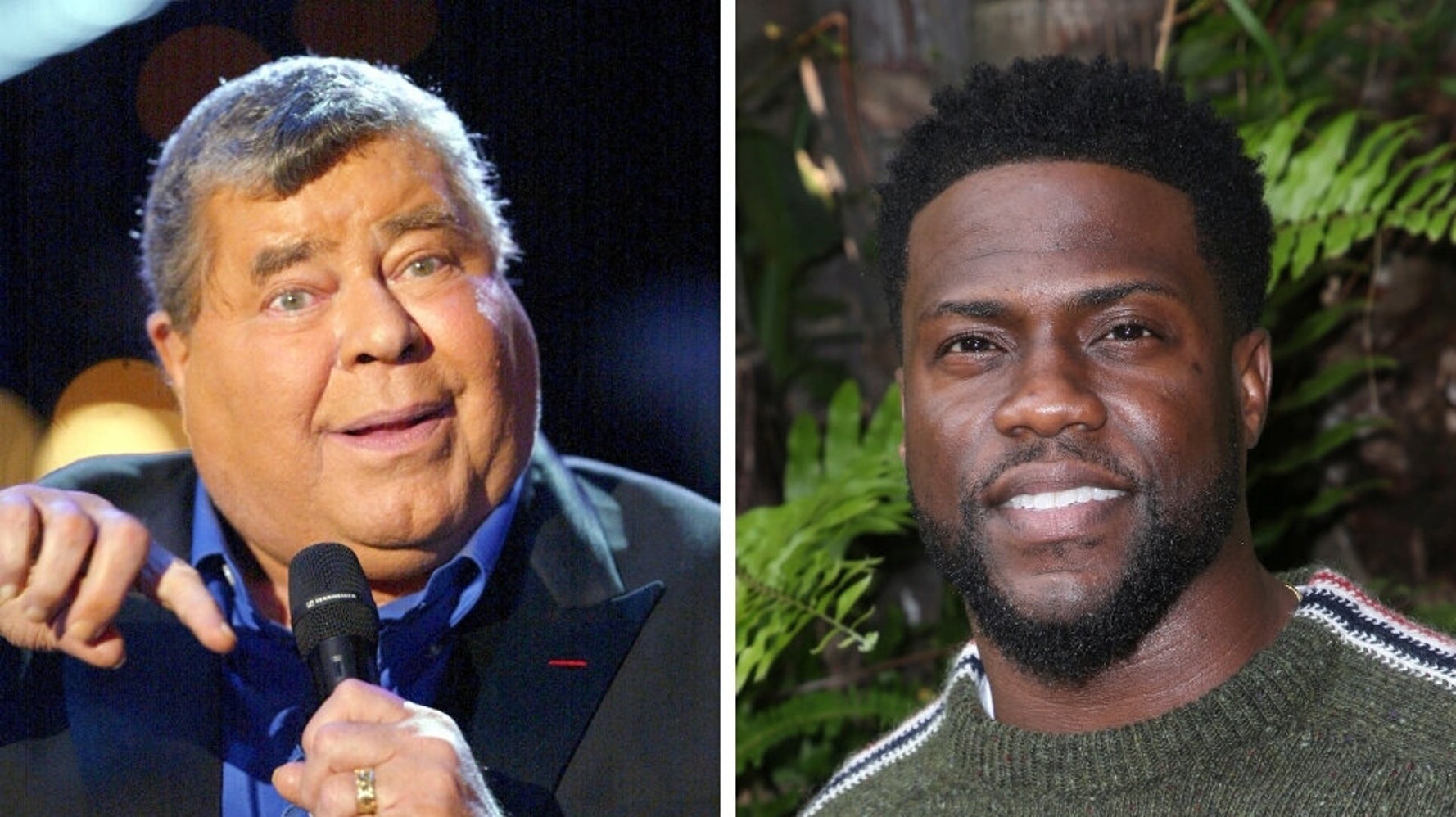 62 Uitsigte0 Opmerkings0 Hou van
["Emily Wolinsky was around 14 years old when she organized her first protest. Wolinsky, now 43, has spinal muscular atrophy, and was attending Rotary Sunshine Camp in Rush, New York, a free summer camp for kids with ...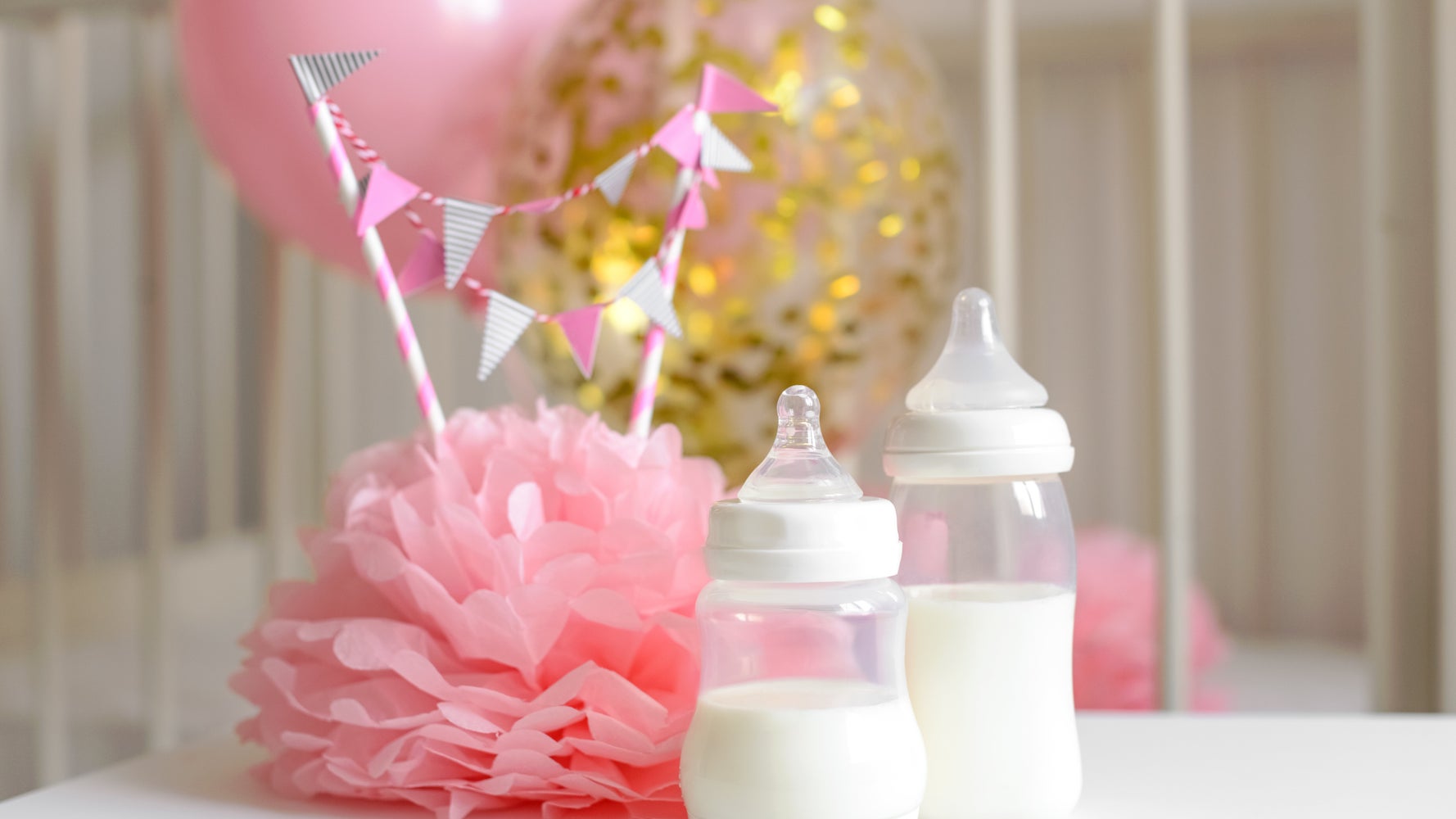 116 Uitsigte0 Opmerkings0 Hou van
["Aliseenko via Getty Images One of the last social gatherings I attended before COVID-19 disrupted our lives was a baby shower for one of my dear friends who was pregnant with her first child. Baby showers are alway...