Merk:
HeresTaughtAboutCulture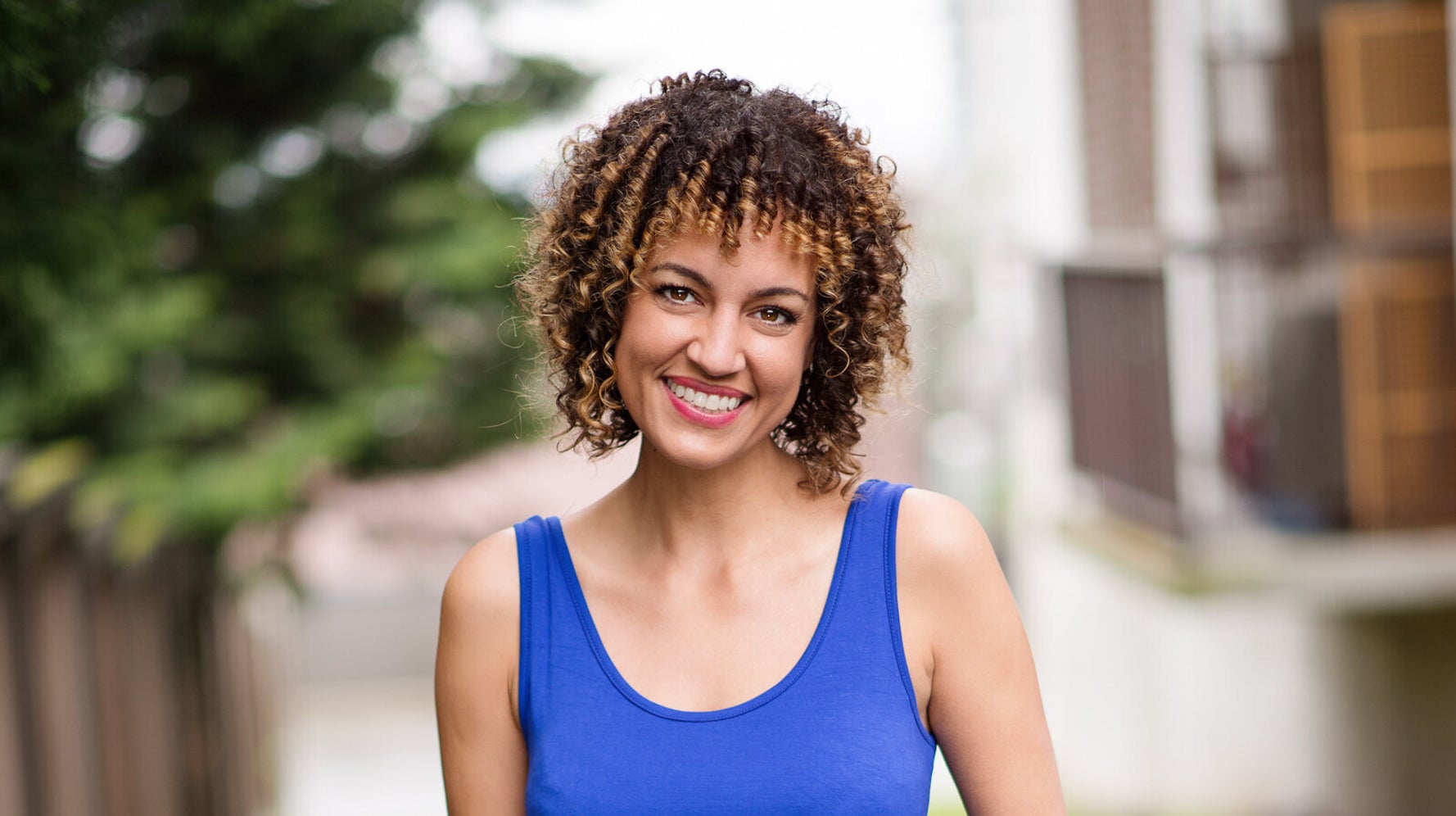 118 Uitsigte0 Opmerkings0 Hou van
["MAT LO I used to only let my hair down on the weekends. Dangling upside down, I giggle as my mother swings me gently by my ankles. I can see my curls bouncing freely as she flips me right side up. She gives me a ki...