180 Views0 Comments0 Likes
["The White House plans to host its annual Hanukkah reception next month, even as coronavirus cases are on the rise around the country. The reception is scheduled for 3 p.m. on Dec. 9, according to a copy of the invit...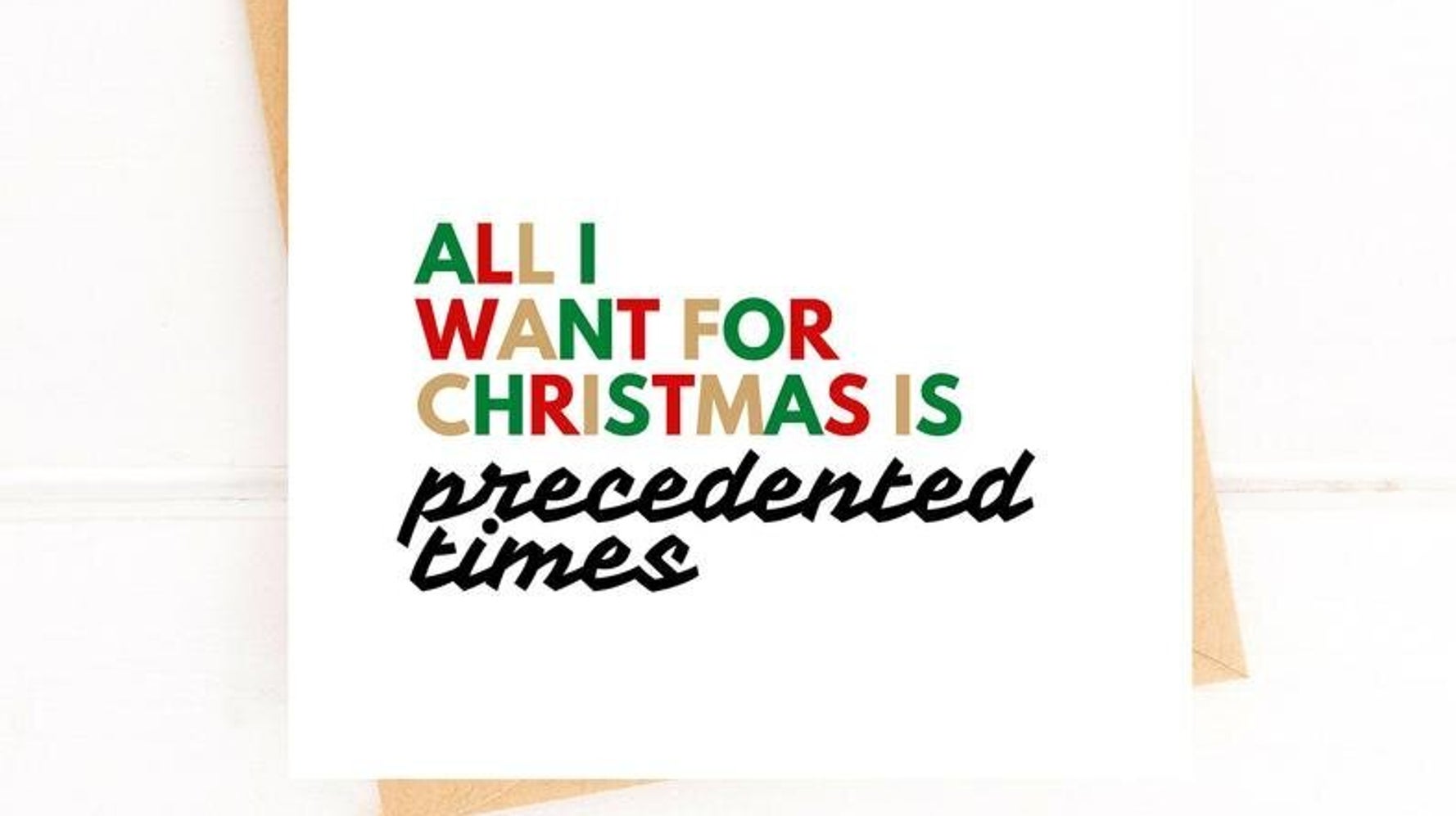 67 Views0 Comments0 Likes
[]["We've made it through pandemic Thanksgiving, Halloween, Mother's Day and more. Now we're wrapping up the year with the December holidays ― 2020 style. Many artists have created funny and relatable Christmas and Ha...