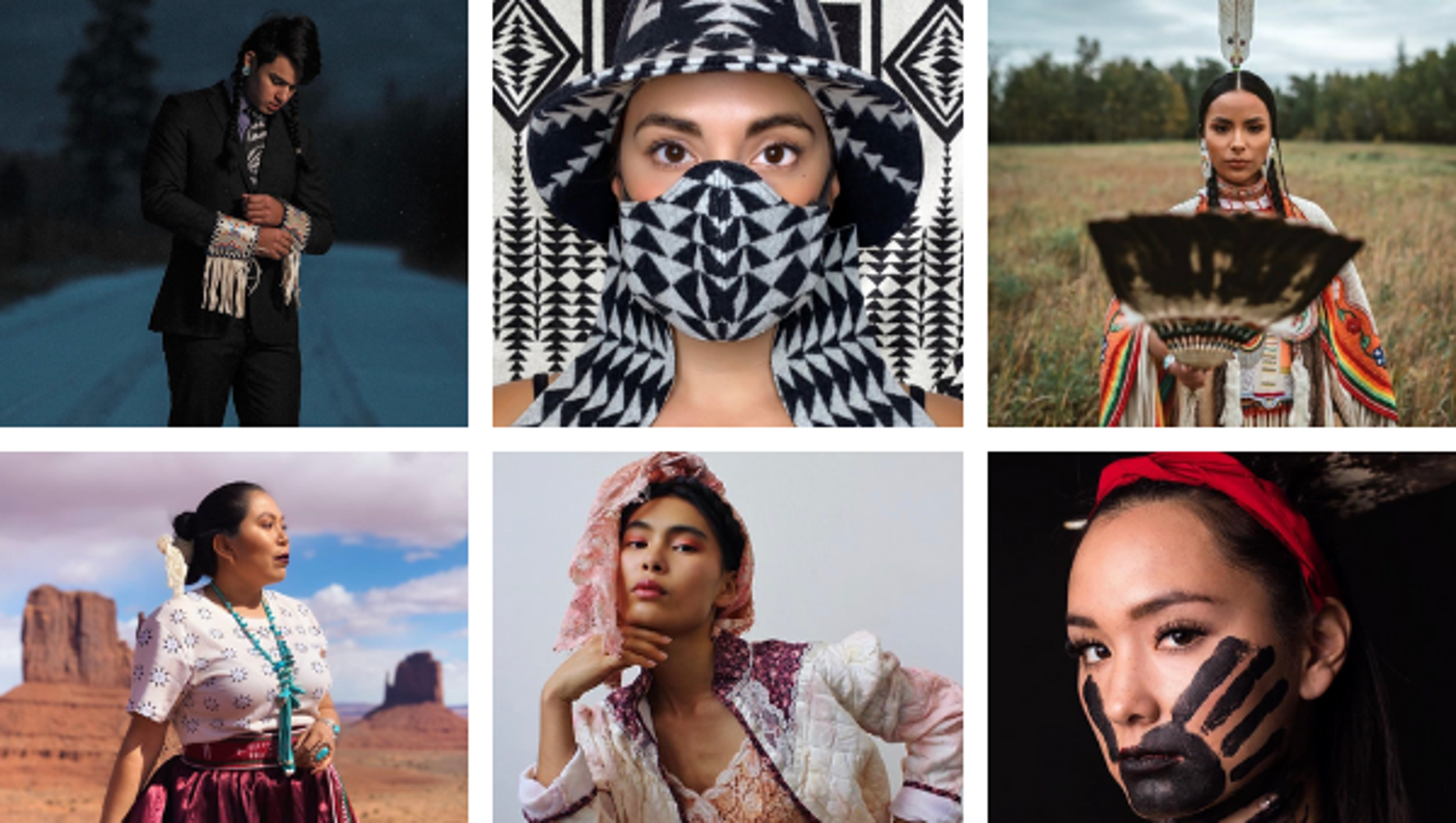 93 Views0 Comments0 Likes
[]["InstagramIf the sordid sameness of influencer content gets on your nerves, you're not alone. The first influencers may have been true disruptors, but much of today's Instagram landscape is in the grip of market fo...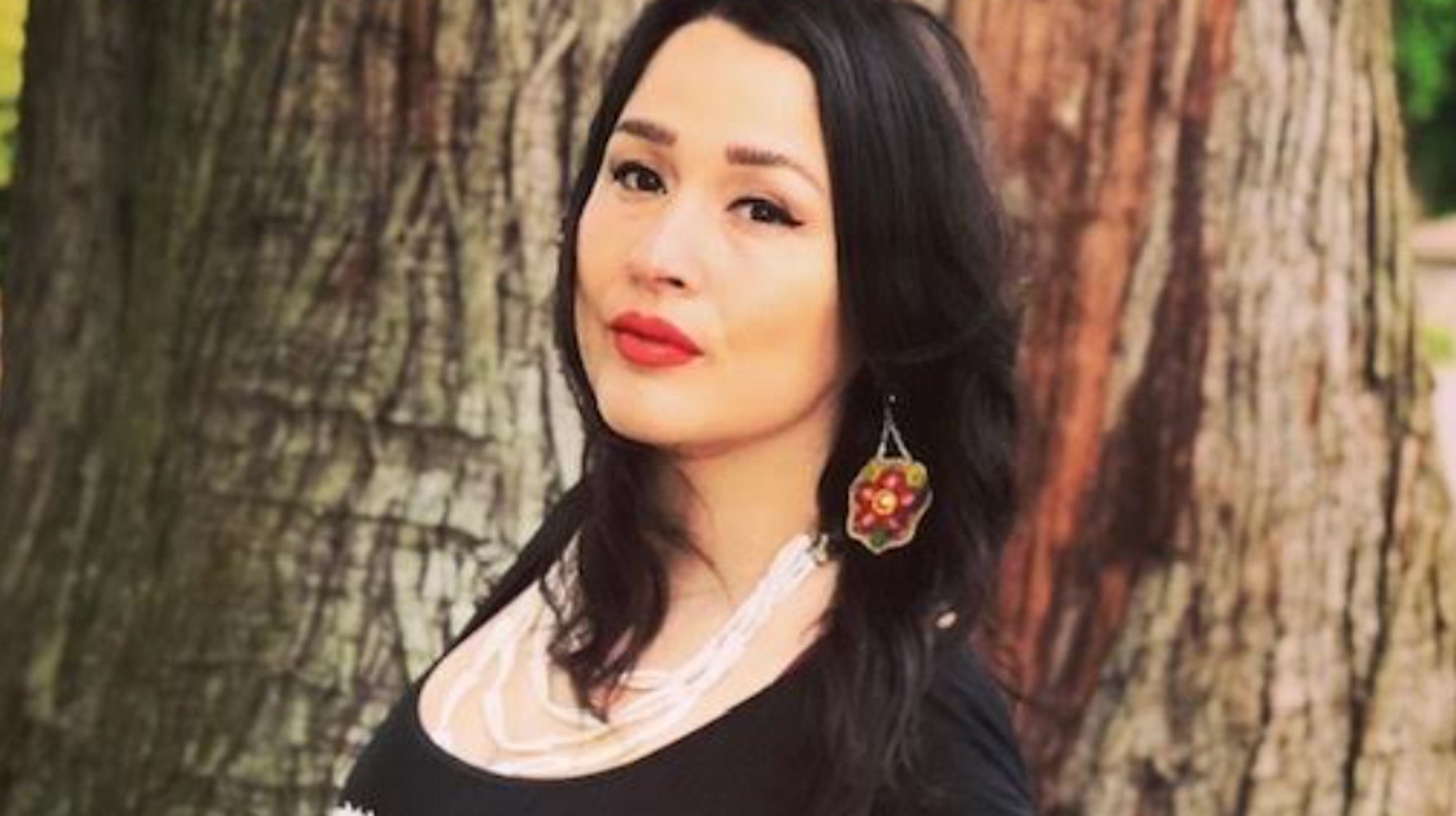 119 Views0 Comments0 Likes
["Courtesy of Sasha taqʷšəblu LaPointe The author I used to think it was enough, every Thanksgiving, to post Wednesday Addams' famous Thanksgiving monologue. Like most Indian kids across the country, when I first saw ...