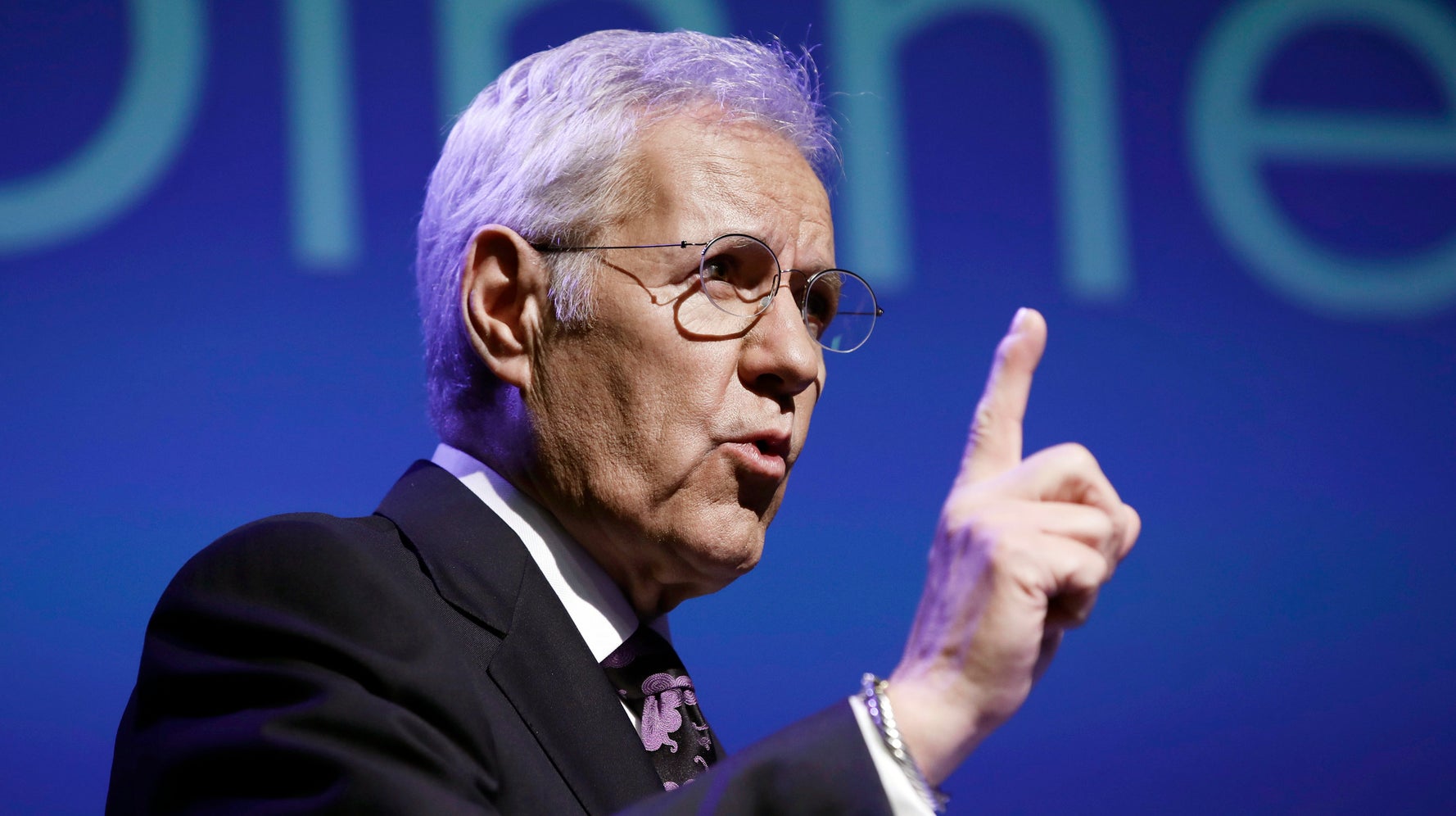 129 Views0 Comments0 Likes
["ASSOCIATED PRESS Alex Trebek, longtime \"Jeopardy!\" host, has died. Legendary "Jeopardy!" host Alex Trebek has died at the age of 80 after fighting stage 4 pancreatic cancer, the game show announced Sunday. "Jeopar...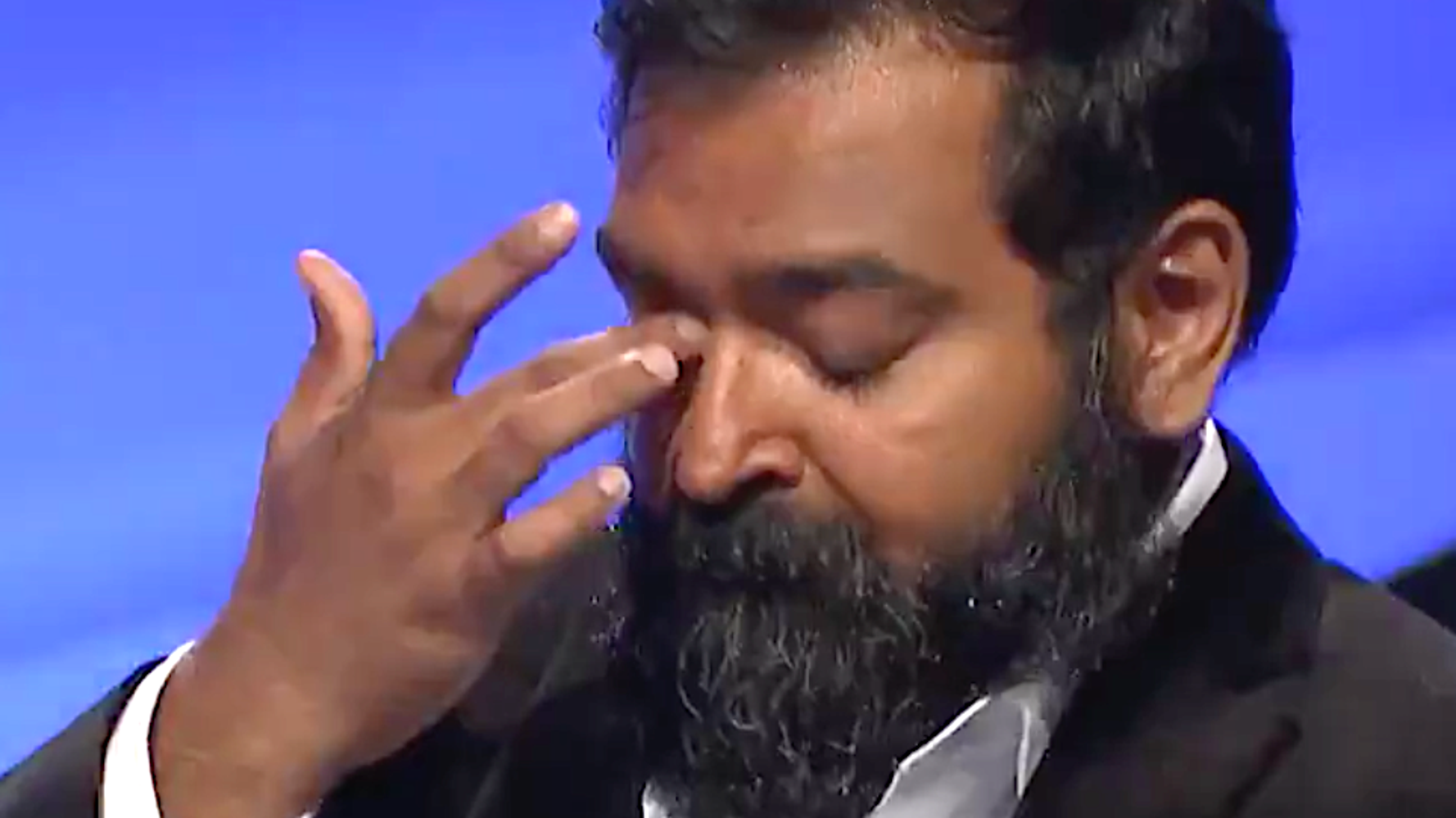 150 Views0 Comments0 Likes
["Burt Thakur earned $20,400 to win his first "Jeopardy!" game on Thursday's episode. But the victory meant so much more. Thakur, a project engineer who's an immigrant, gave the game show's longtime host Alex Trebek a...