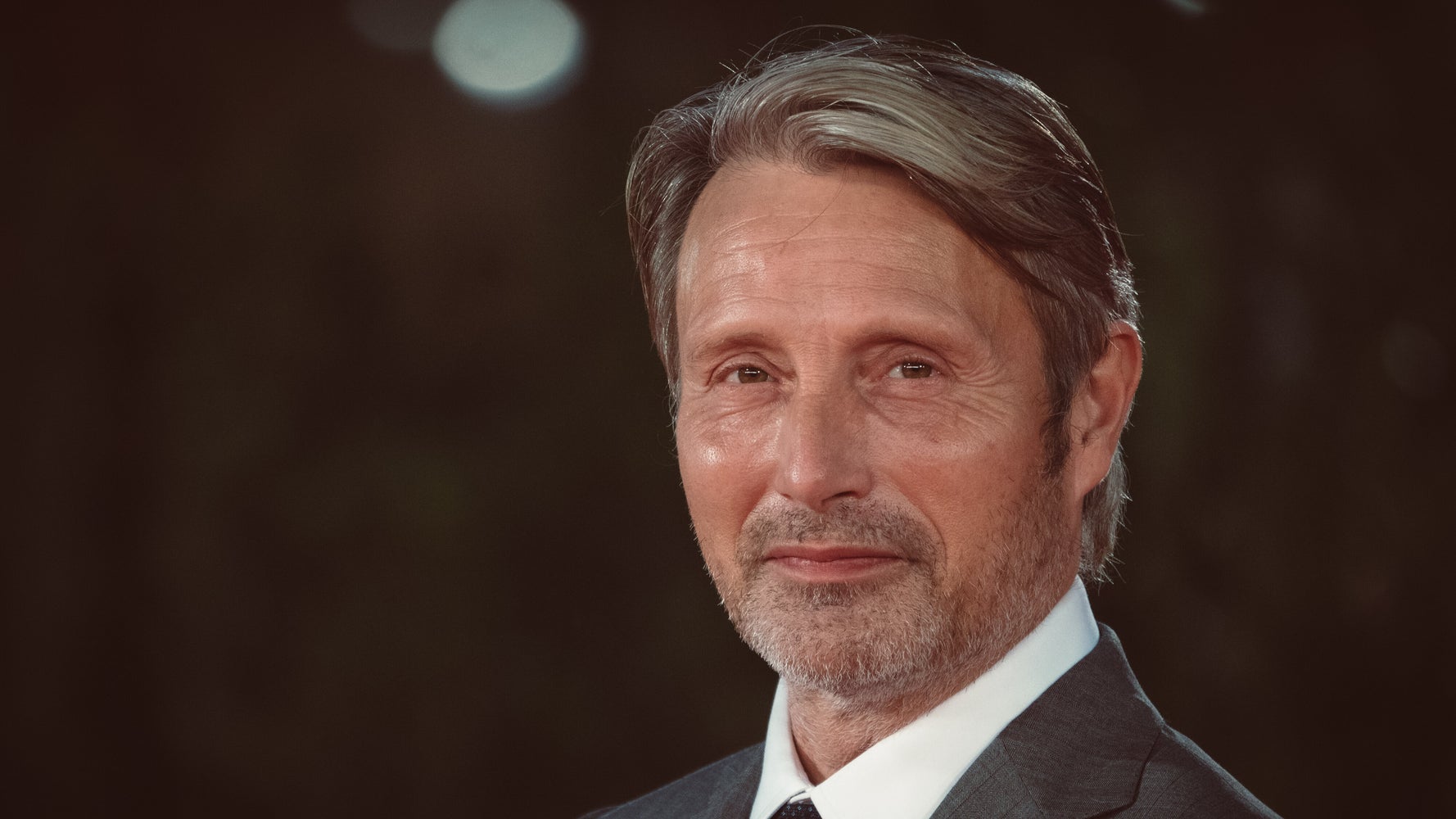 138 Uitsigte0 Opmerkings0 Hou van
["Following the recent casting shake-up, feel free to obliviate all your thoughts about the upcoming third "Fantastic Beasts" movie. Apparently, not even the stars know exactly what's going on. Days after Johnny Depp ...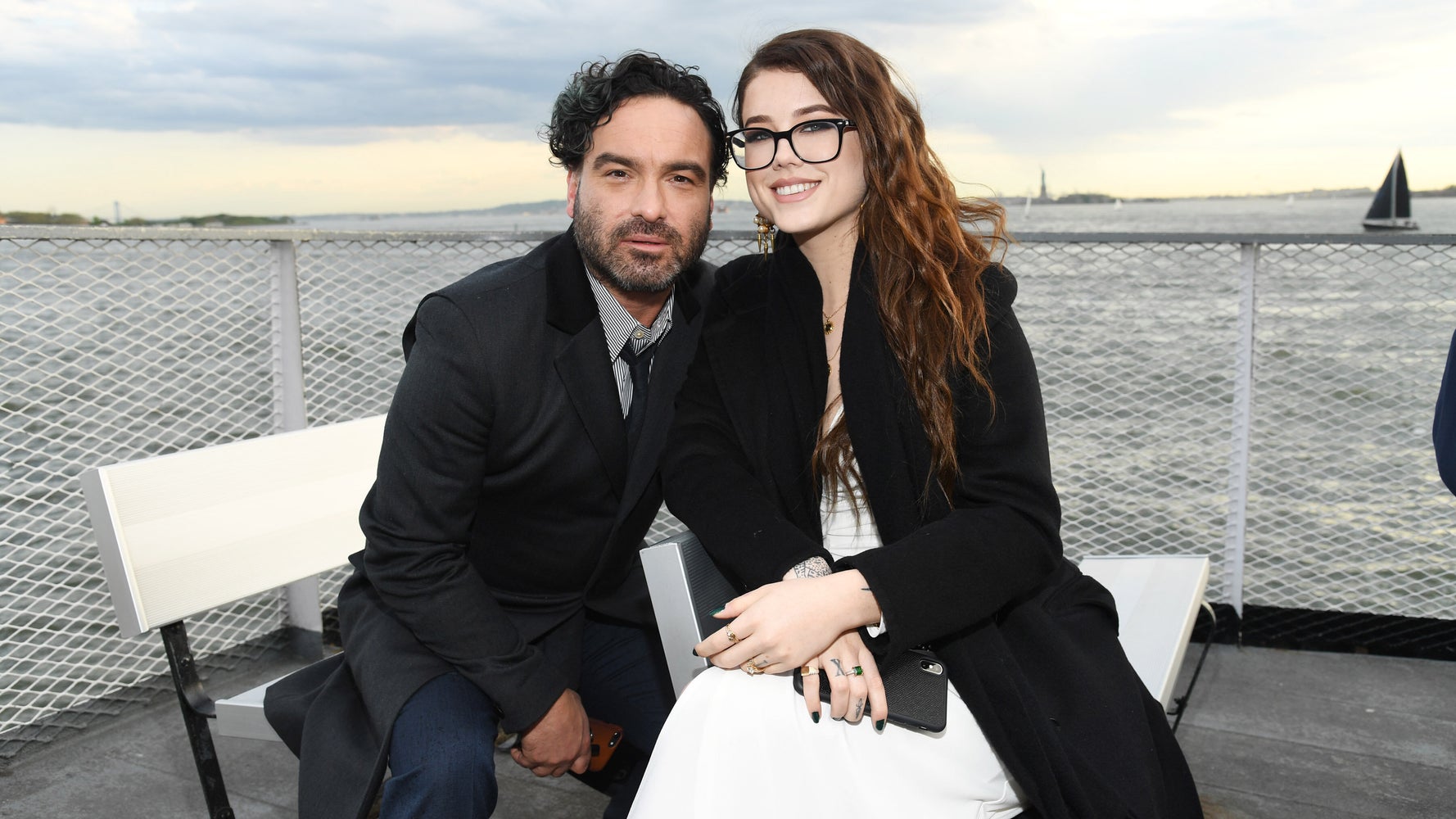 0 Uitsigte0 Opmerkings0 Hou van
[""Big Bang Theory" star Johnny Galecki and girlfriend Alaina Meyer have split, People reported on Monday. Though the two have ended their romance, they will continue co-parenting their year-old son, the magazine repo...