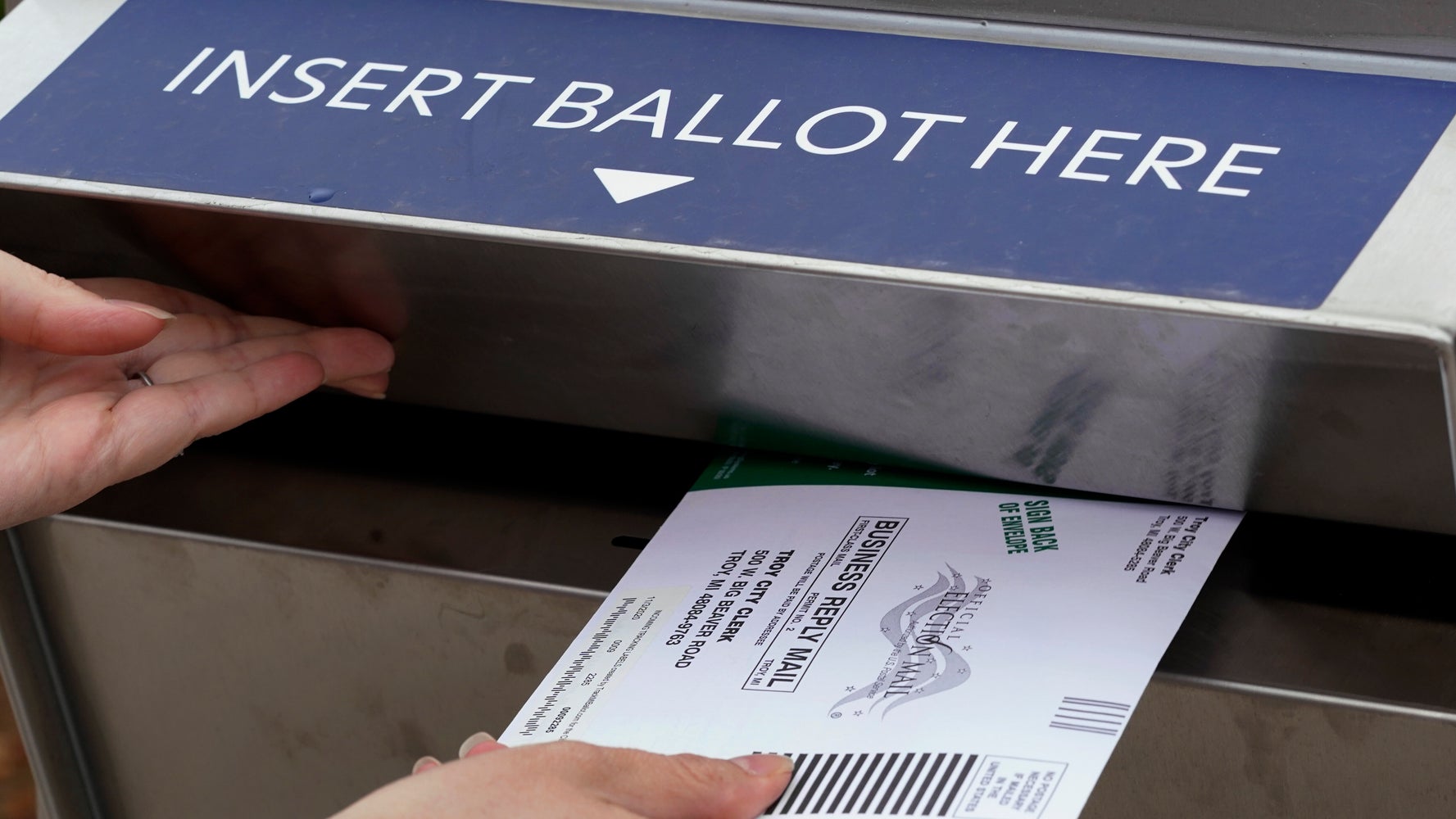 103 Views0 Comments0 Likes
["A Michigan judge struck down a rule on Tuesday that banned the open carry of firearms at polling places on Election Day, siding with gun rights groups. Judge Christopher Murray, who serves on the Michigan Court of C...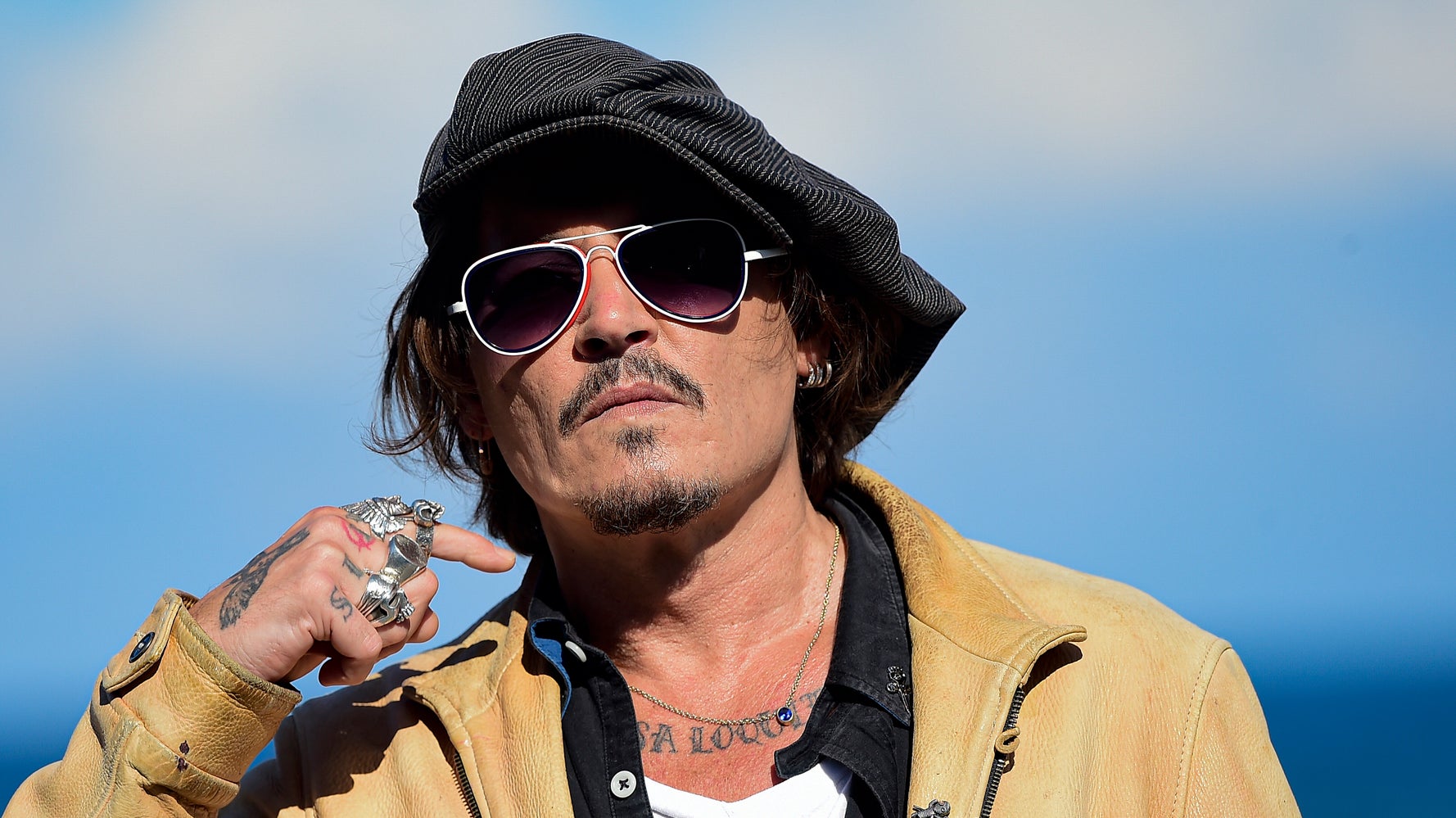 197 Views0 Comments0 Likes
["LONDON (AP) — A judge has refused Johnny Depp permission to appeal against a British court's ruling that he assaulted ex-wife Amber Heard. Earlier this month a High Court judge rejected Depp's claim that a newspaper...