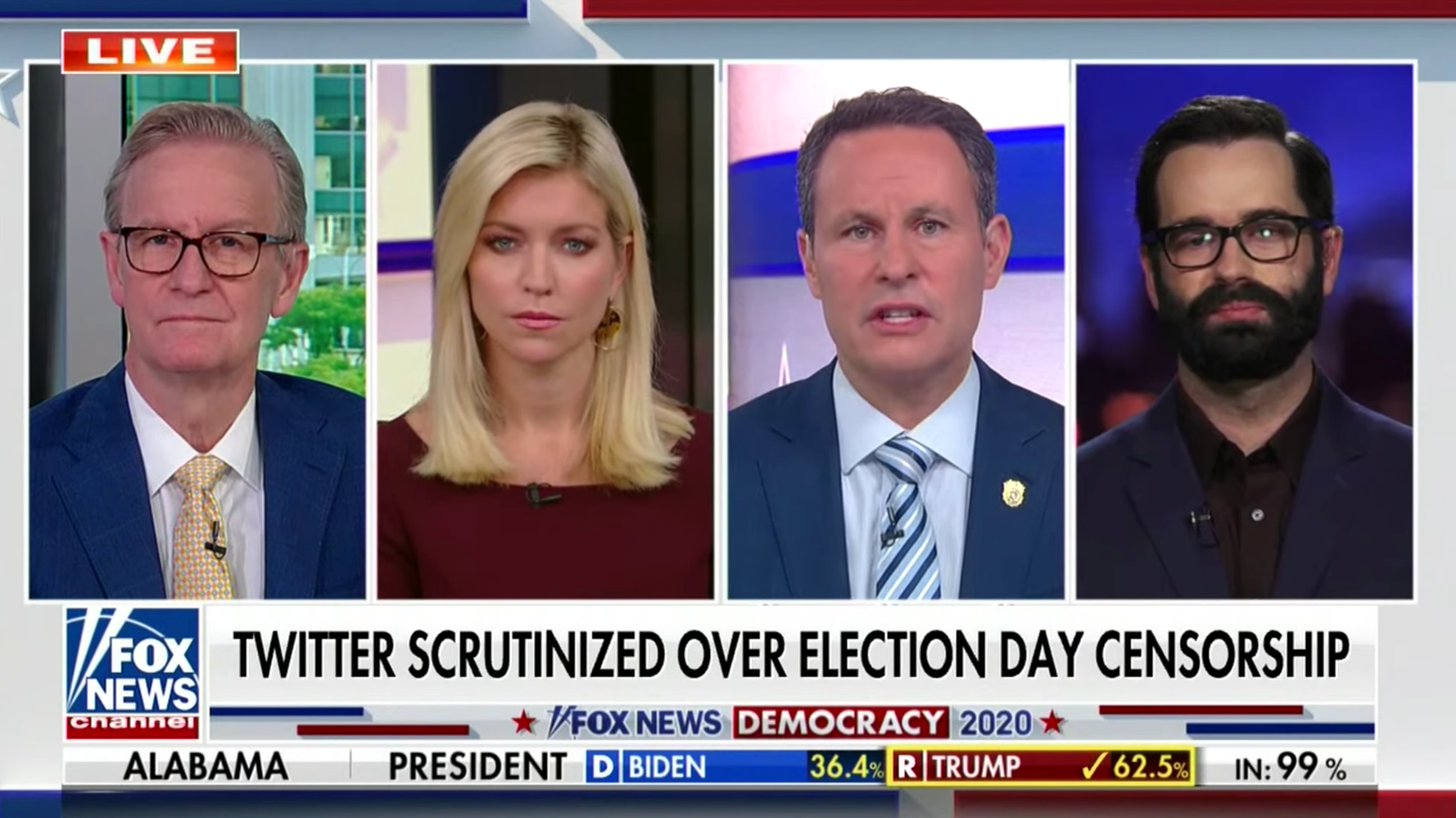 354 Uitsigte0 Opmerkings0 Hou van
[""Fox & Friends," President Donald Trump's favorite TV show, gave him some bold advice on Thursday: Get off Twitter. As the social media company has begun slapping warning labels on tweets containing falsehoods or in...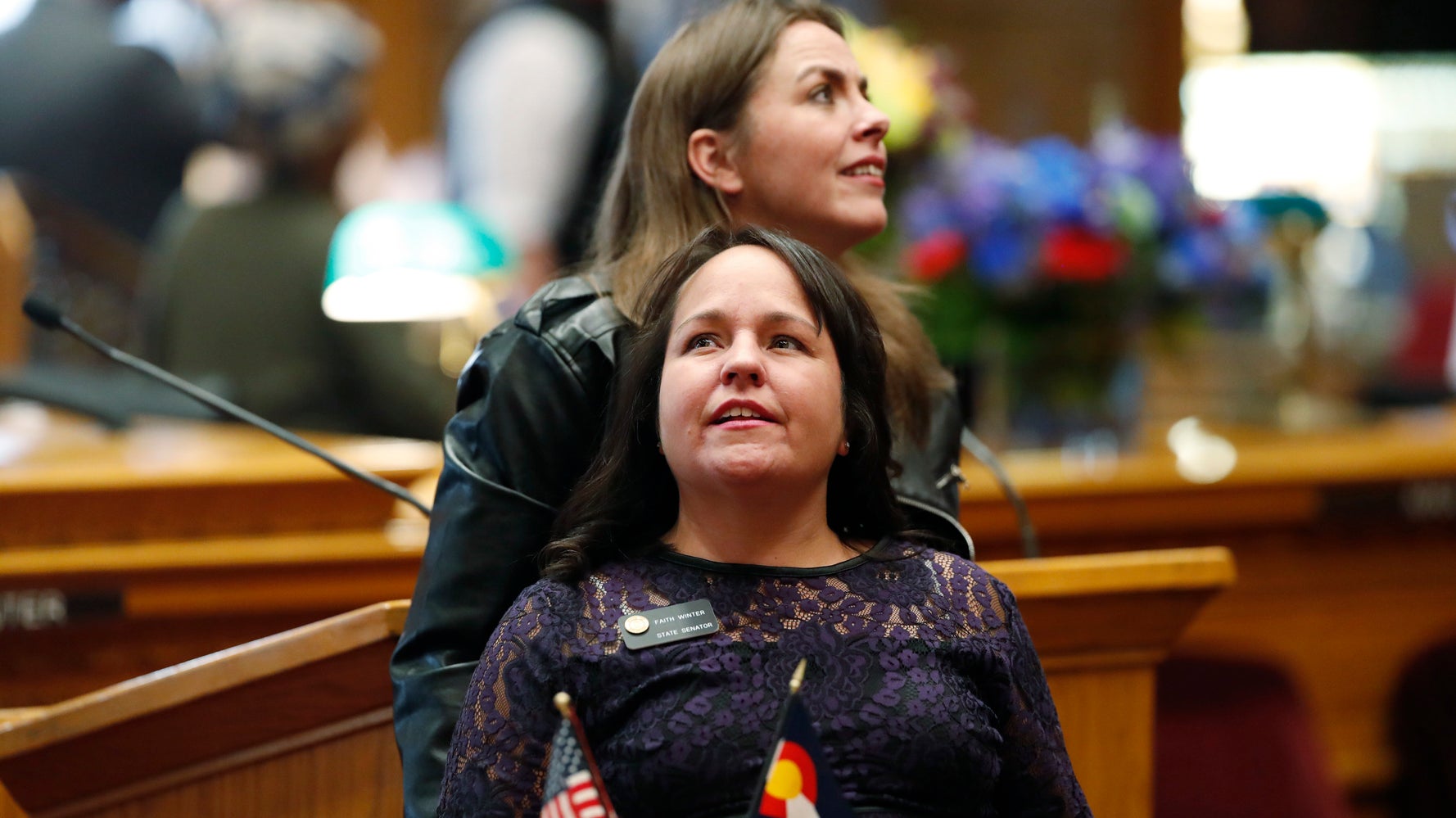 120 Uitsigte0 Opmerkings0 Hou van
["Colorado voters approved a ballot measure Tuesday that will establish paid family leave in the state, according to projections from The Associated Press. The measure made Colorado the ninth state to offer time off f...