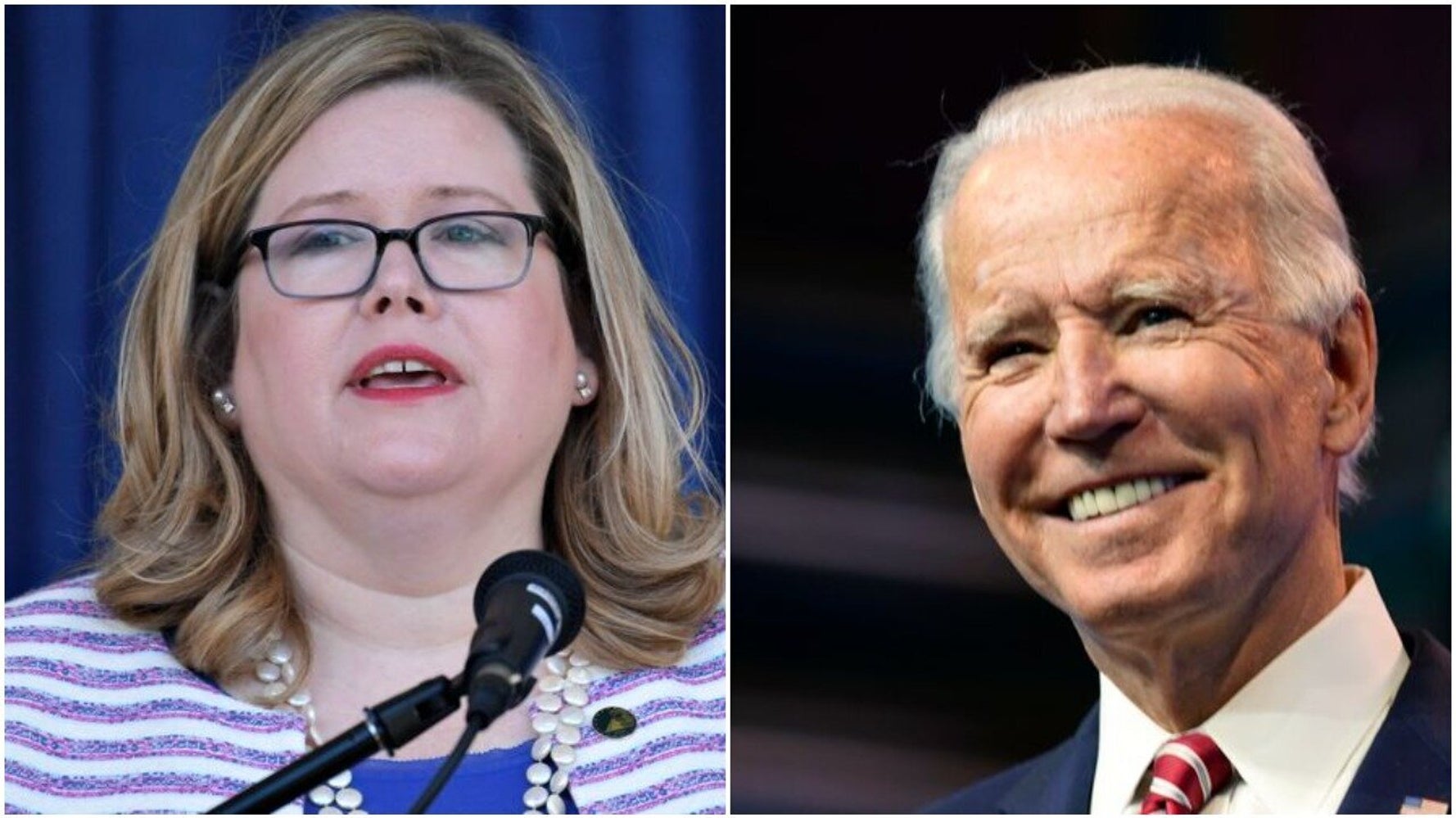 116 Views0 Comments0 Likes
["Emily Murphy, the once-obscure administrator of the General Services Administration, finally signed off on authorizing the transition process between President Donald Trump and President-elect Joe Biden on Monday. T...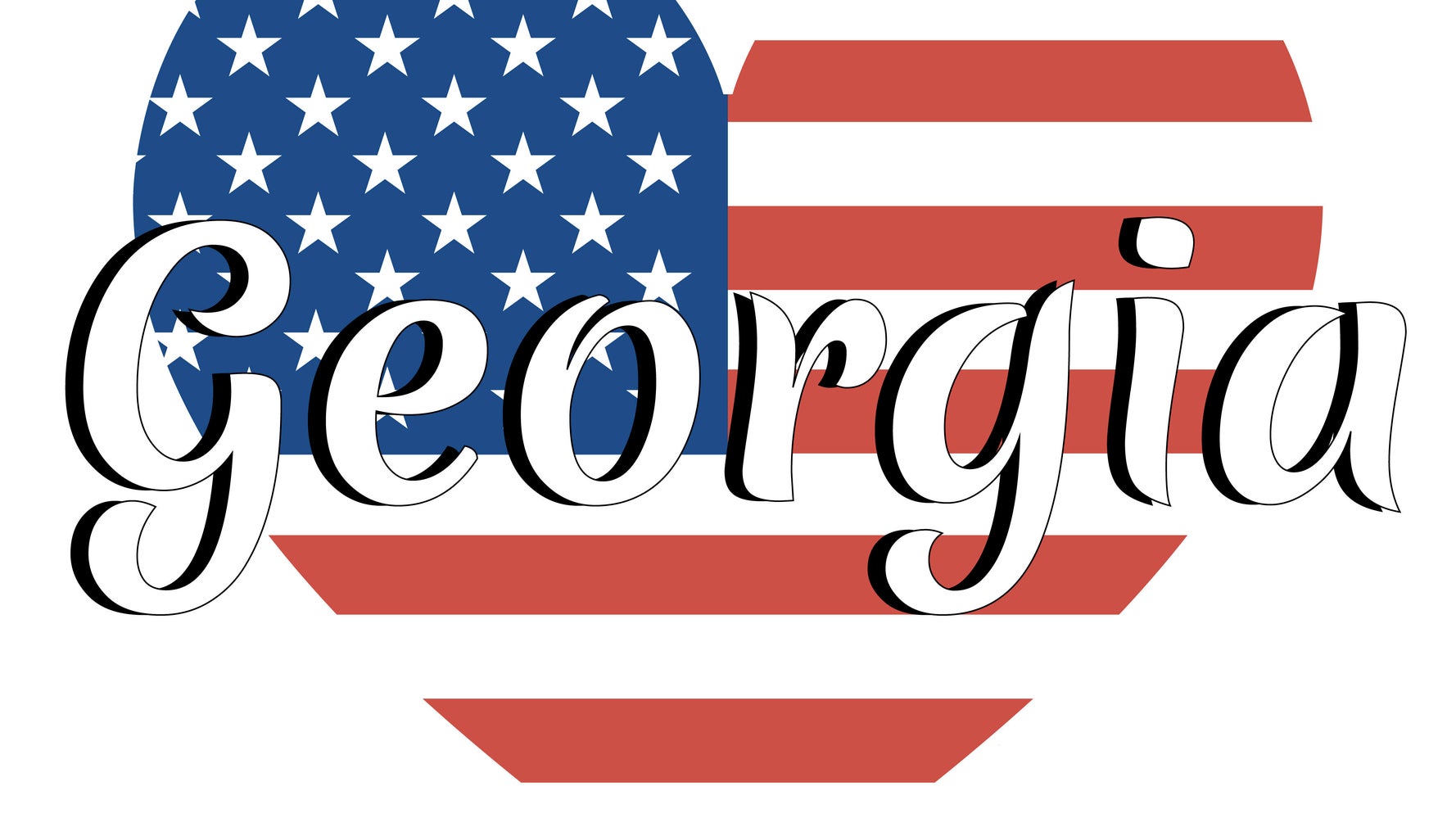 275 Views0 Comments0 Likes
["Current and newly elected Republican members of Congress from Georgia pushed the state Tuesday to review what they called "irregularities that cloud the state's election." No surprise there. The GOP delegation is fa...