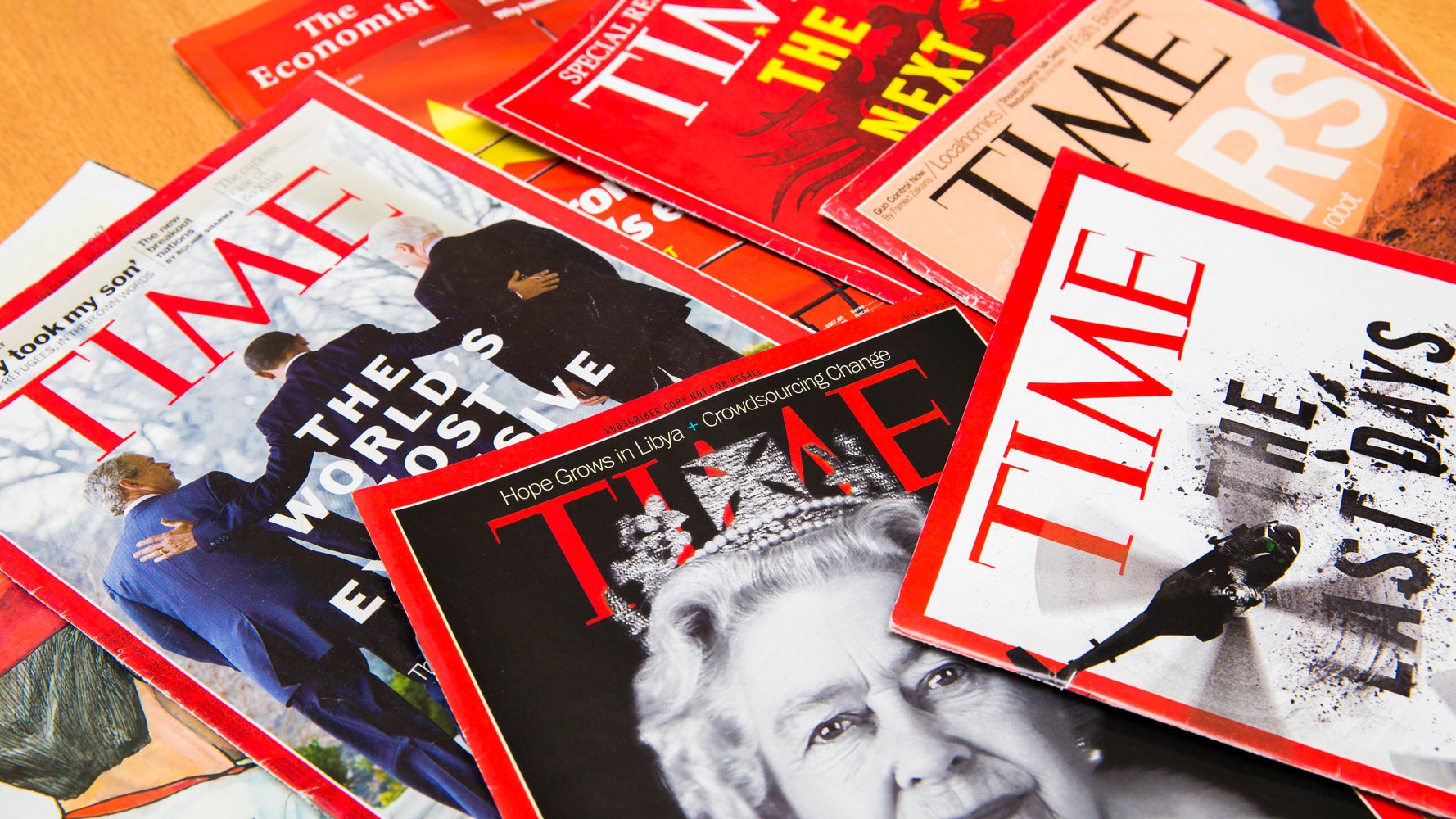 301 Views0 Comments0 Likes
["Time magazine removed its large "TIME" logo from the cover for the first time ever to make a point. In advance of the Nov. 3 election, the publication replaced the logo with the word "VOTE" on its Nov. 2 issue. A wo...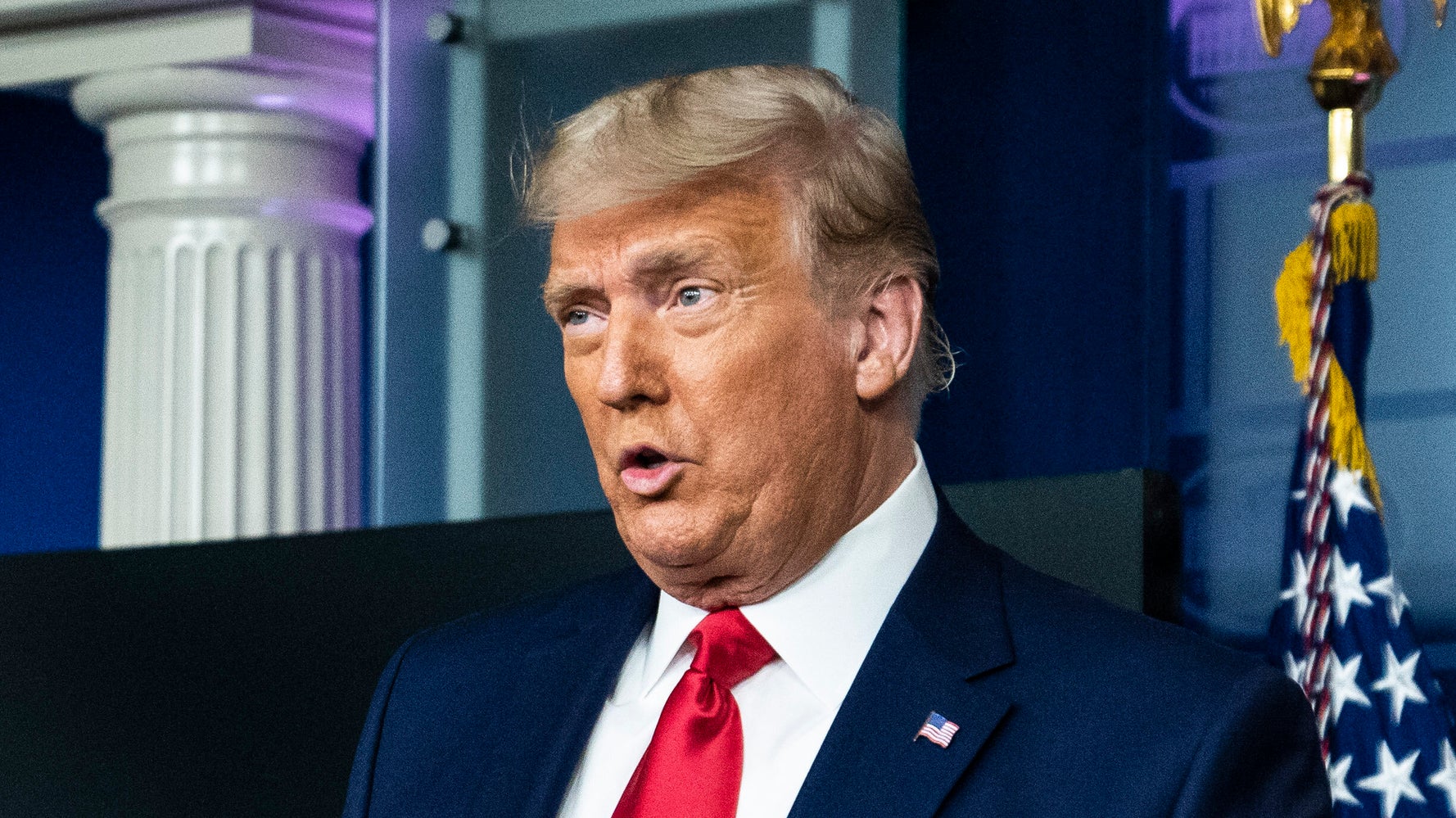 0 Views0 Comments0 Likes
["The editors of the conservative National Review rebuked Donald Trump's "disgraceful conduct" following the 2020 election, slamming the president's "petulant refusal" to accept defeat to President-elect Joe Biden. Th...