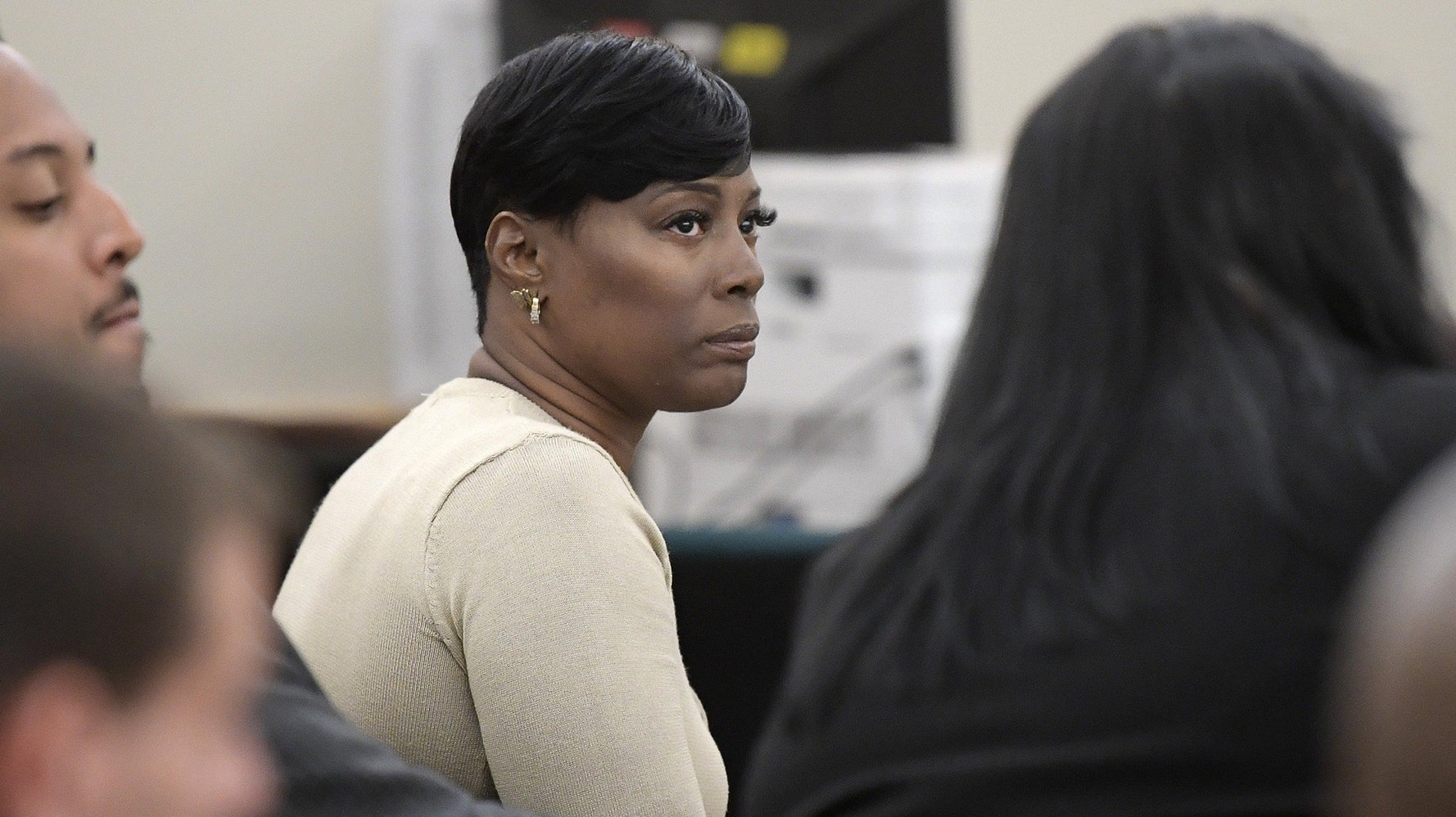 0 Uitsigte0 Opmerkings0 Hou van
["Max Faulkner/Fort Worth Star-Telegram/Tribune News Service via Getty Images Crystal Mason (middle) was convicted for illegal voting and sentenced to five years in prison in 2018. Crystal Mason, a Black woman who was...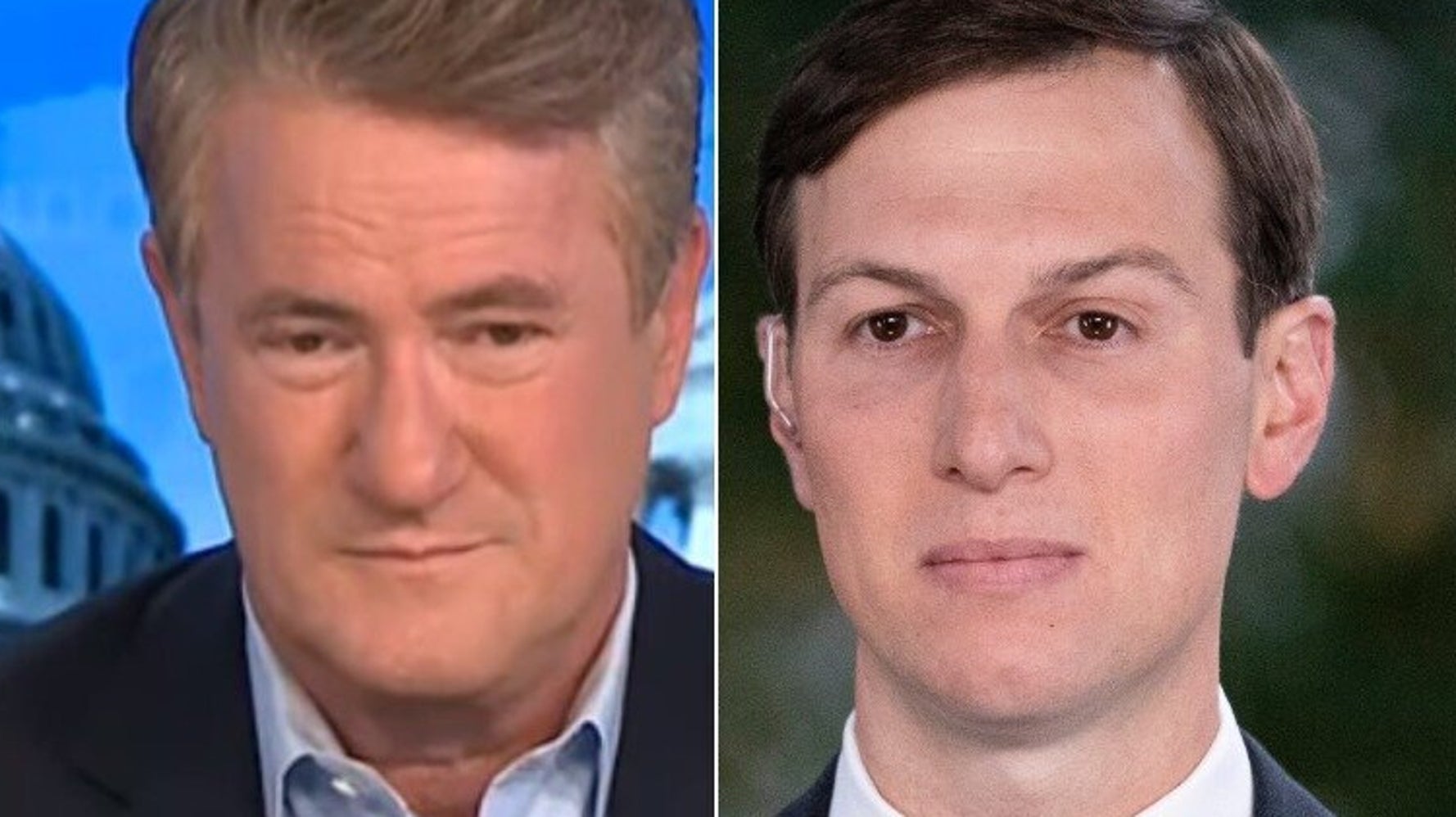 126 Uitsigte0 Opmerkings0 Hou van
["MSNBC's Joe Scarborough on Thursday laced into Jared Kushner for boasting about how President Donald Trump seized control of the government's response to the coronavirus pandemic from doctors and scientists. It was ...