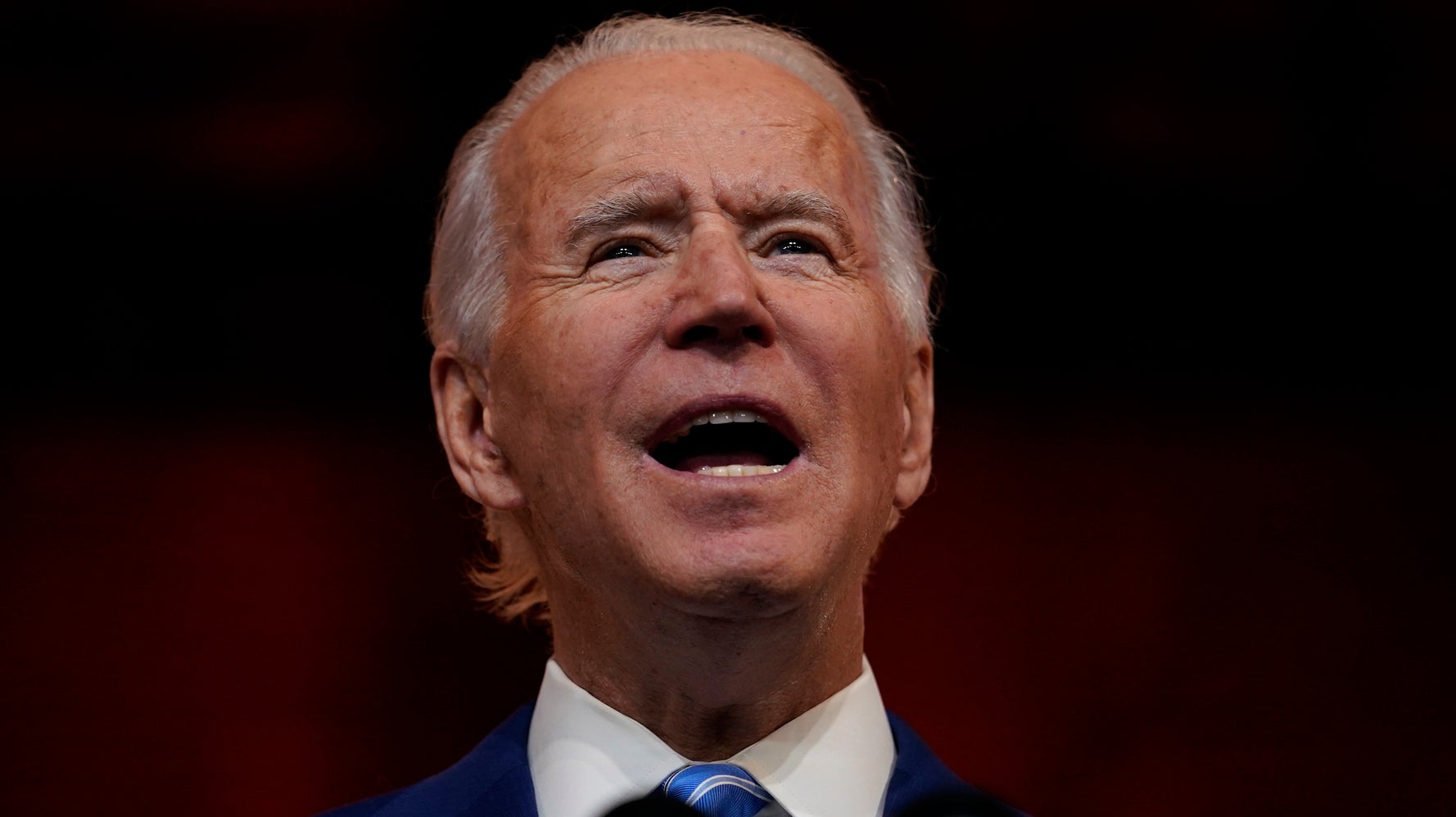 74 Views0 Comments0 Likes
["The federal minimum wage has been stuck at $7.25 an hour for more than 11 years. Whether or not it rises anytime soon largely depends on Georgia, where two runoff elections in January will determine which party cont...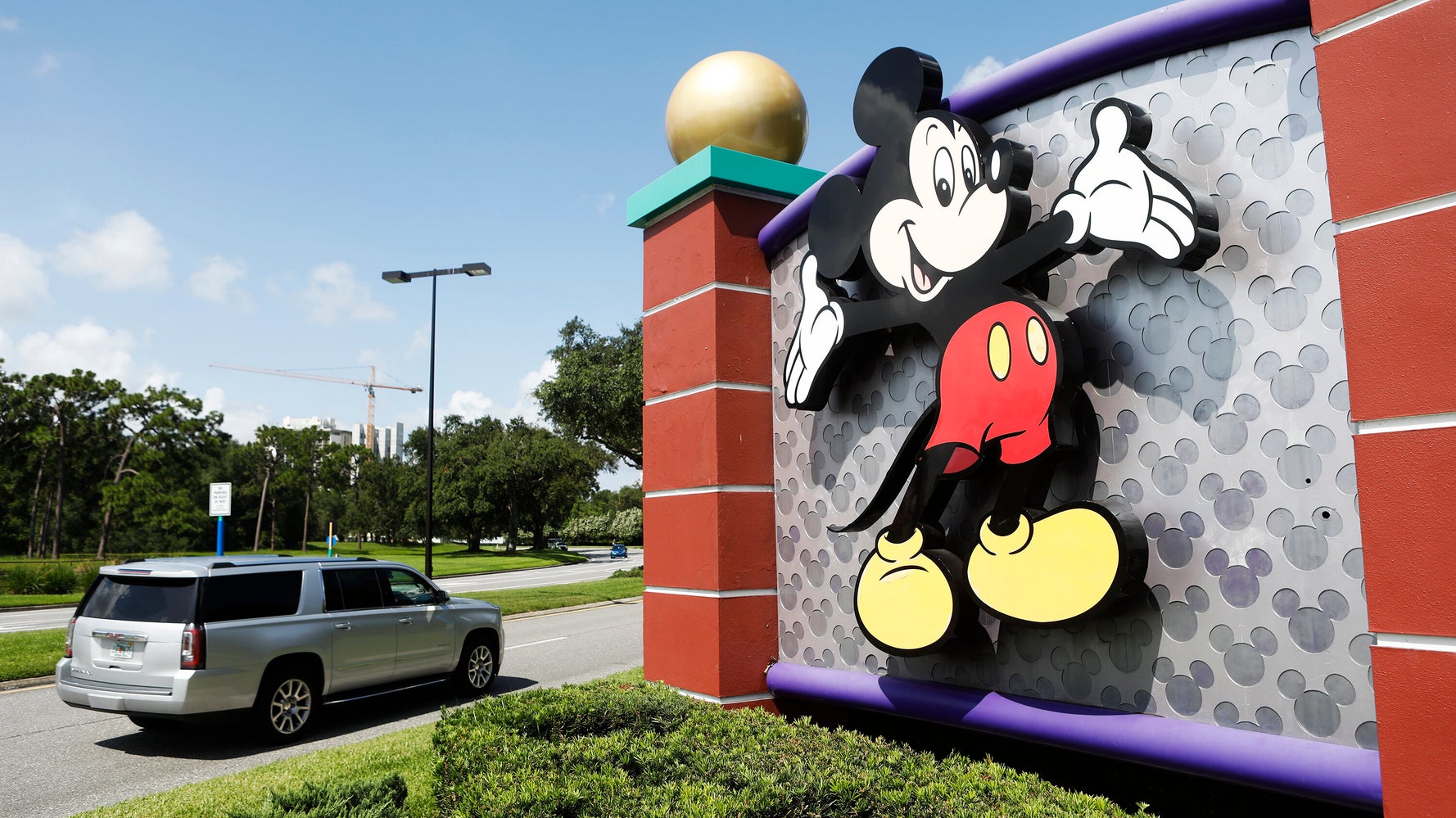 156 Views0 Comments0 Likes
["A Florida ballot initiative that will gradually raise the state's minimum wage to $15 per hour is projected to pass, according to The Associated Press. The proposal, known as Amendment 2, needed at least 60% approv...