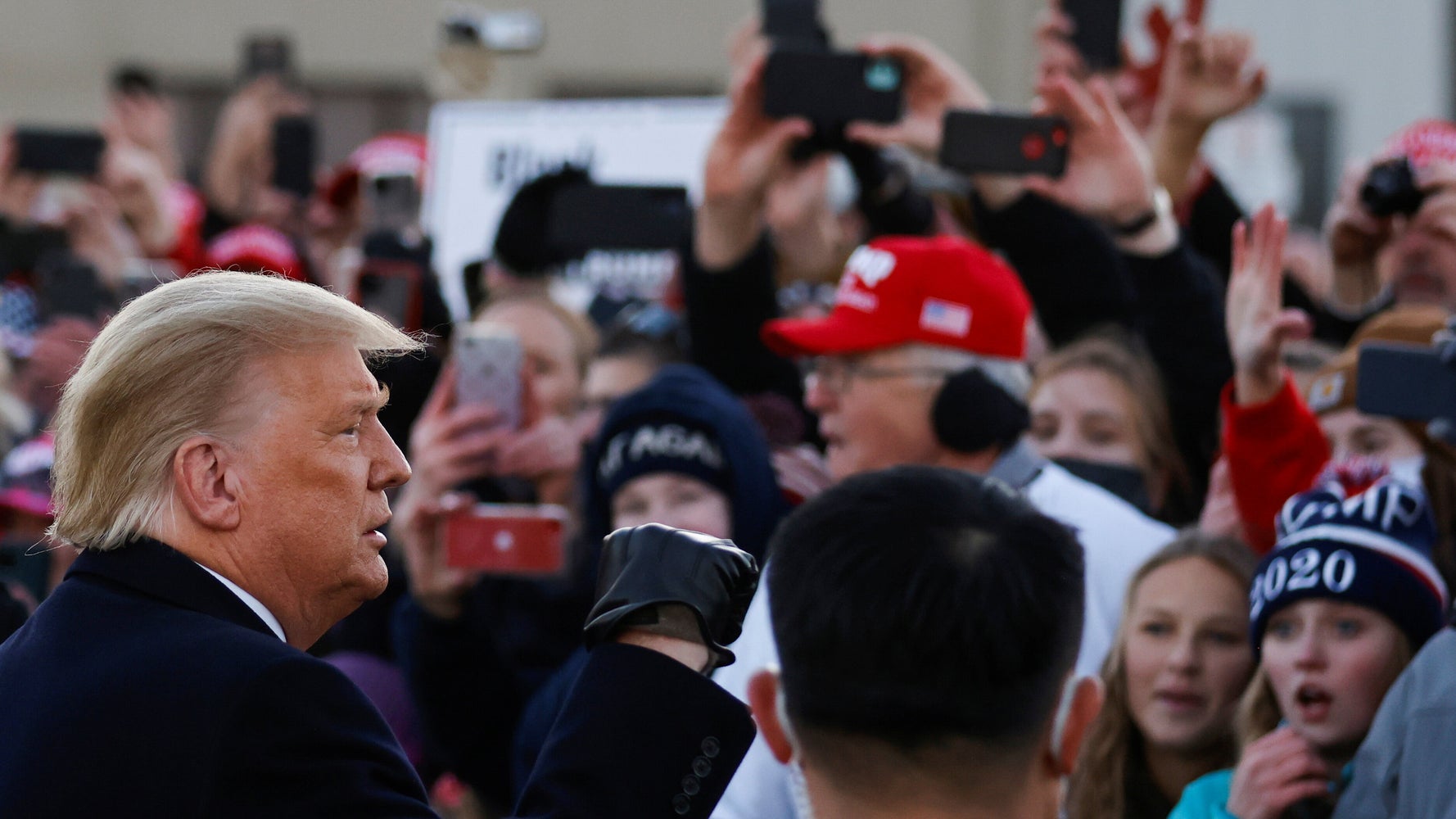 168 Uitsigte0 Opmerkings0 Hou van
["Donald Trump, who refers to himself as the "law-and-order president," tried to thumb his nose at local health restrictions at a campaign rally Friday in Minnesota. Then he insulted officials who enforced the law. Cr...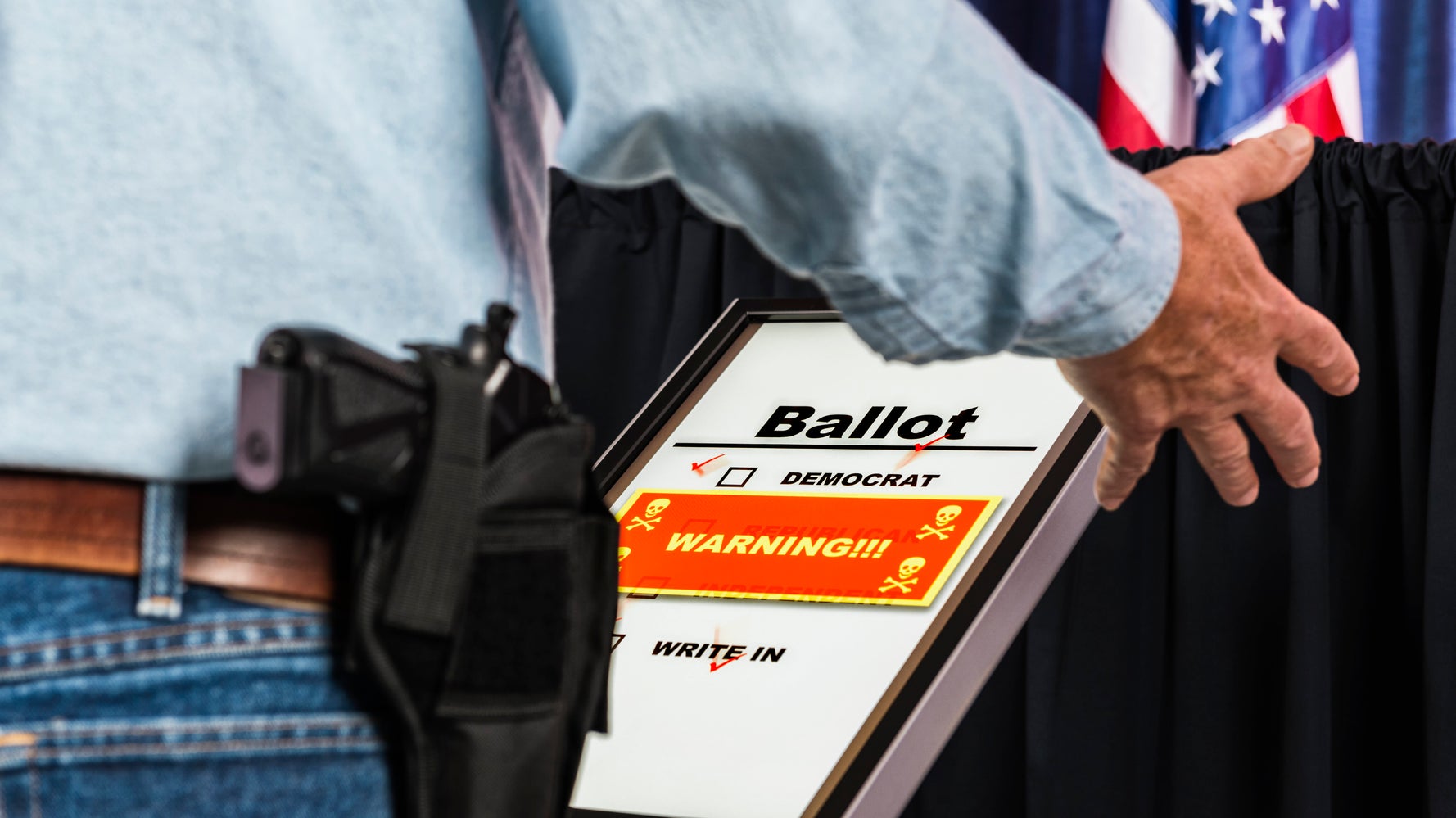 201 Uitsigte0 Opmerkings0 Hou van
["A private firm from Tennessee agreed Friday to stop recruiting military Special Operations veterans to battle imagined "antifas" at Minnesota polling stations on Election Day. The chilling plan to deploy the armed ...