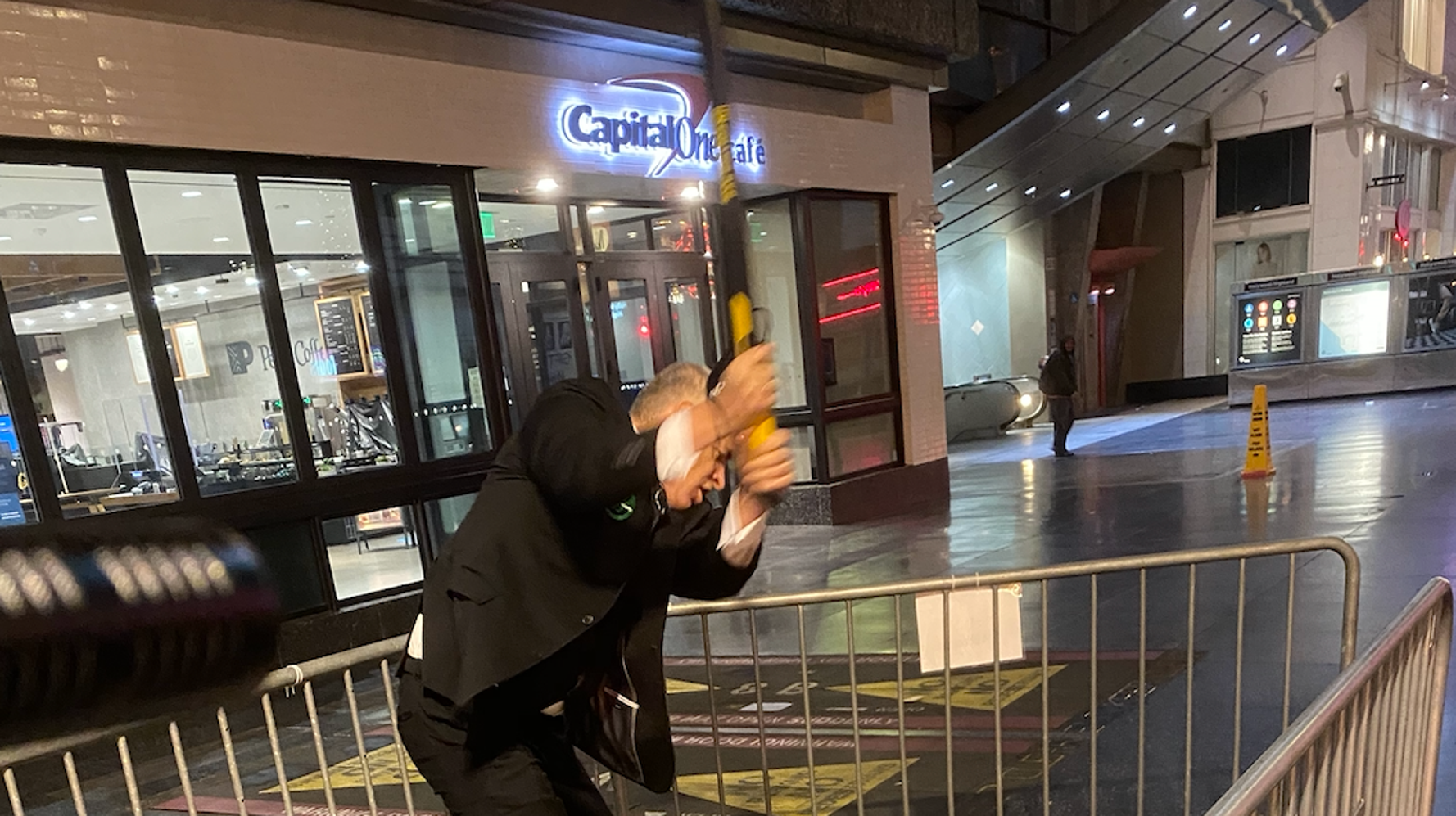 96 Uitsigte0 Opmerkings0 Hou van
["A Los Angeles man who doesn't like Donald Trump is taking drastic steps to hammer that point home ― by attacking the president's star on Hollywood's famous Walk of Fame. Early Friday morning, activist James Otis wen...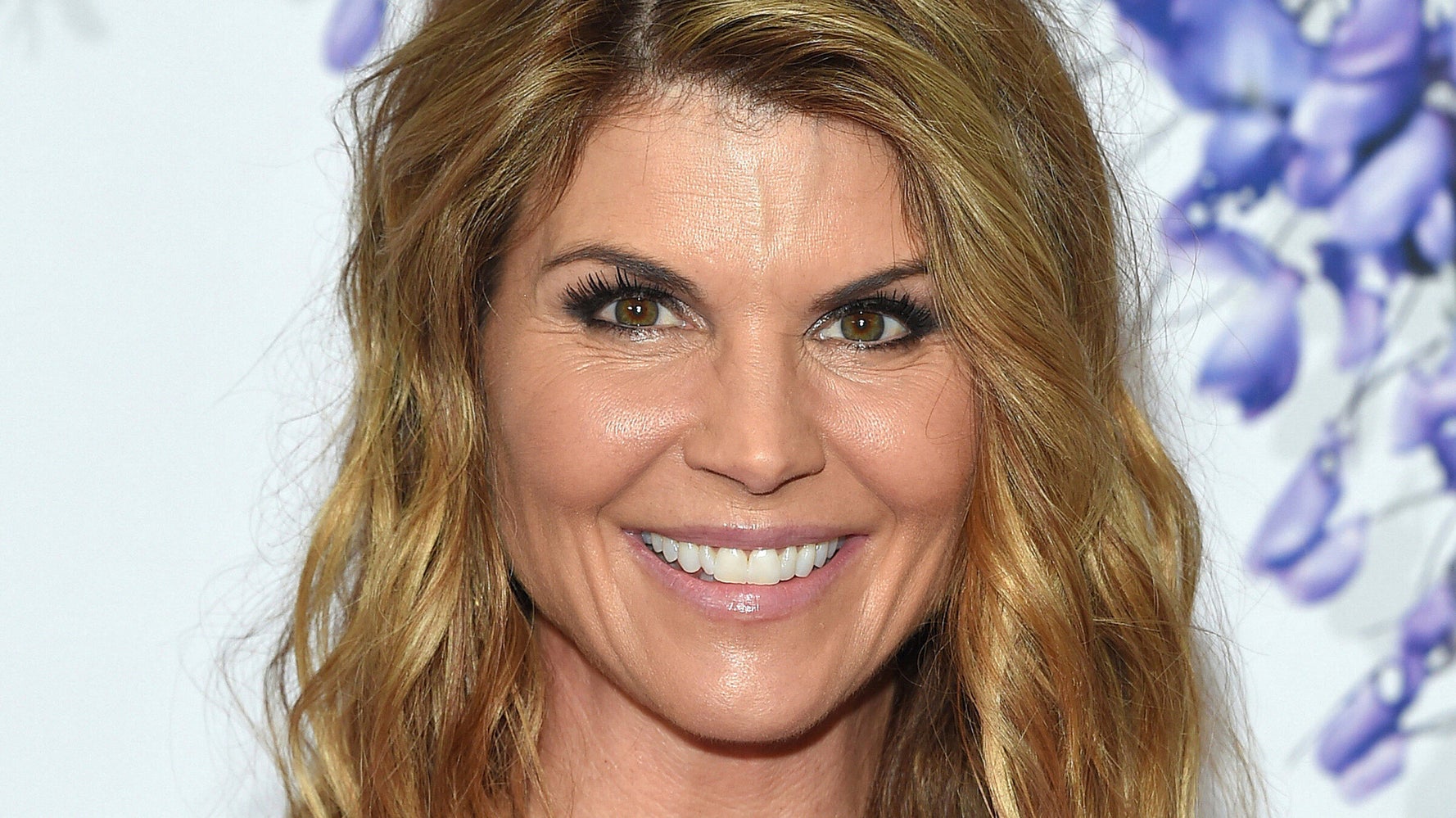 148 Uitsigte0 Opmerkings0 Hou van
["BOSTON (AP) — "Full House" actor Lori Loughlin has reported to a federal prison in California to begin serving her two-month sentence for her role in the college admissions bribery scandal, authorities said Friday. ...