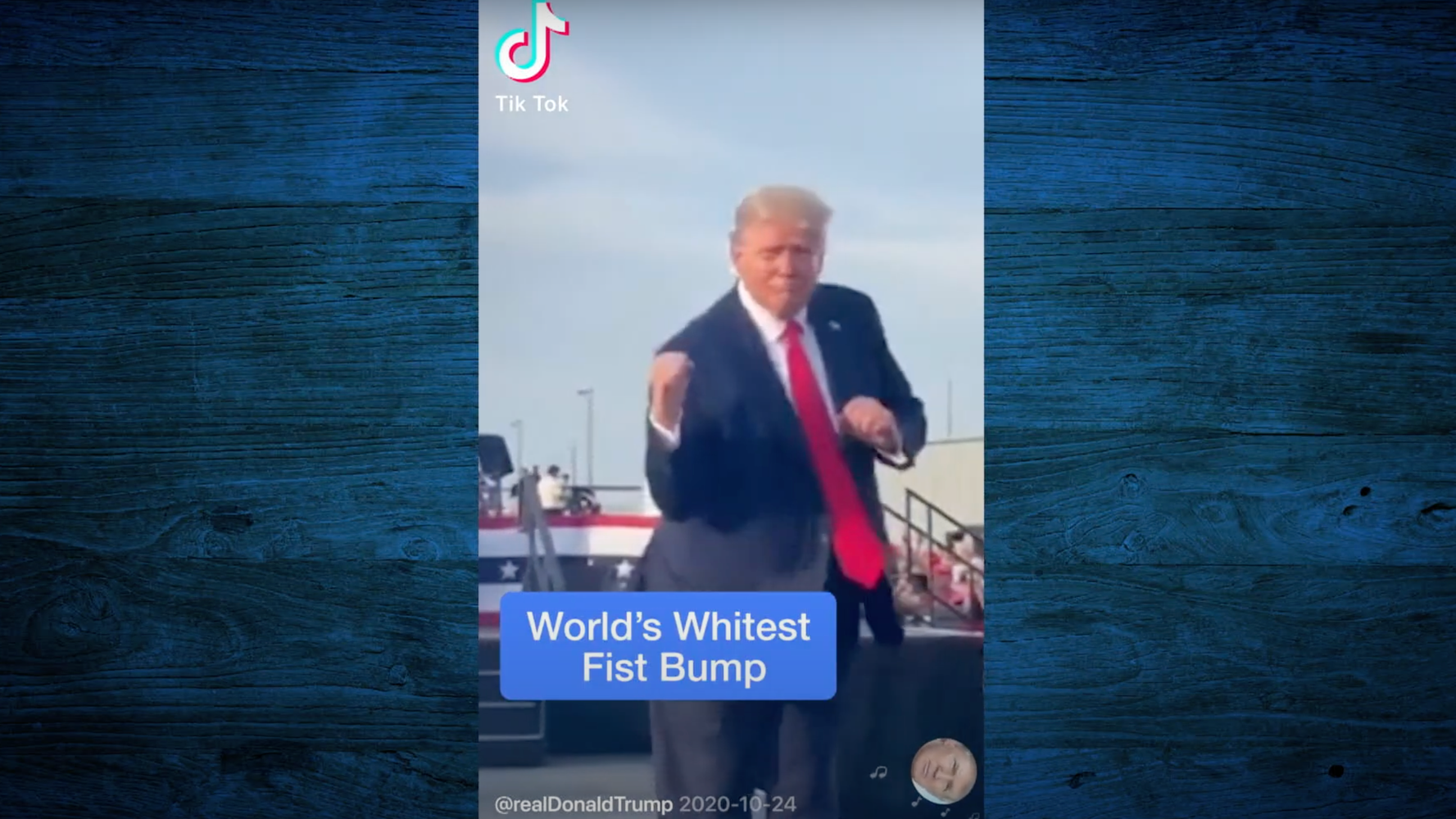 198 Views0 Comments0 Likes
["Donald Trump puts the why in "Y.M.C.A." The president recently went viral for his bizarre dance to the famous Village People song at a Florida rally, and Jimmy Fallon may know the reason behind the president's inter...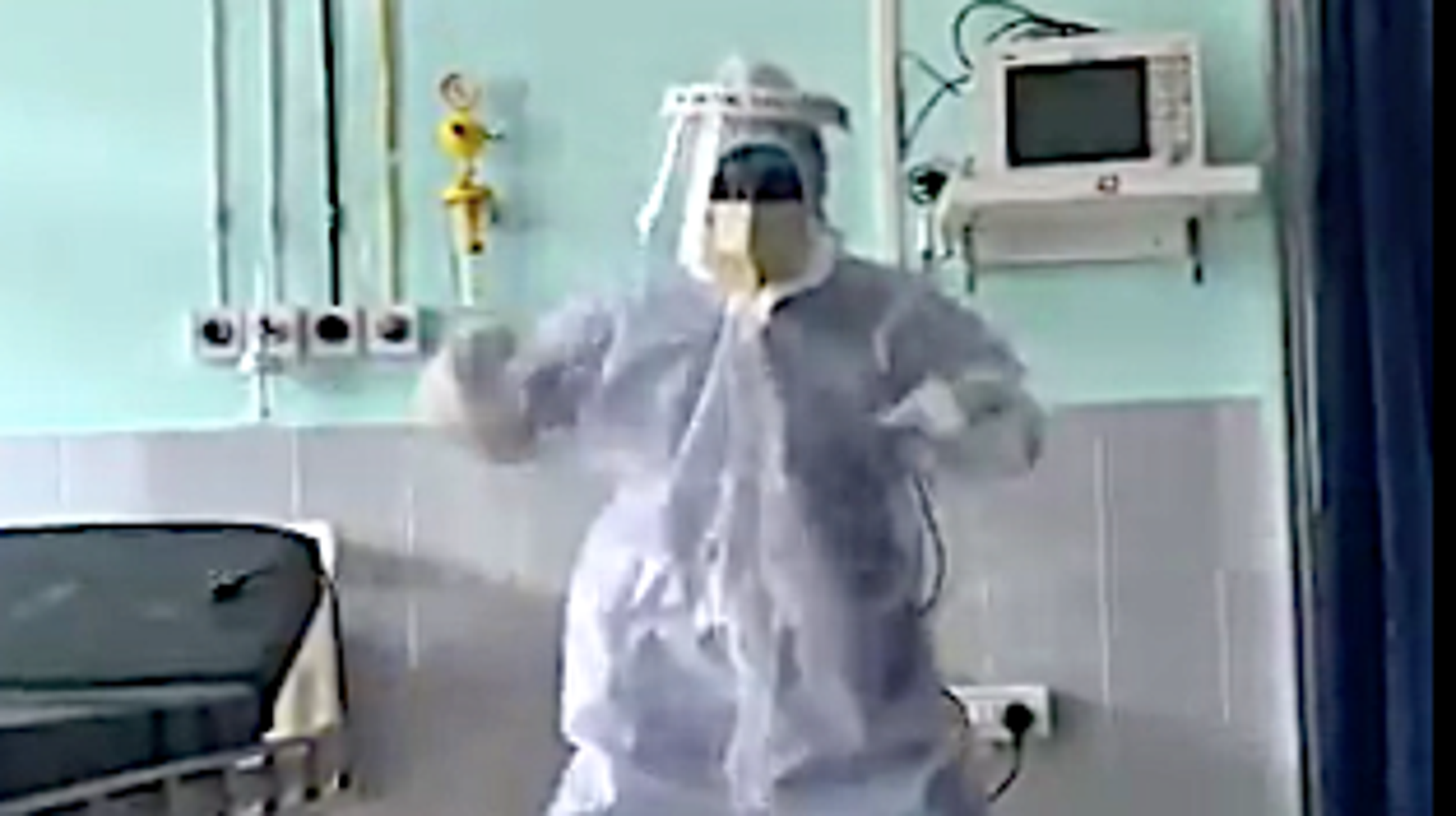 91 Views0 Comments0 Likes
["Sometimes all you can do is dance, dance, dance. That's apparently the strategy of a physician in India who's helping patients battle COVID-19. Dr. Arup Senapati of Silchar Medical College in Assam, India was captur...