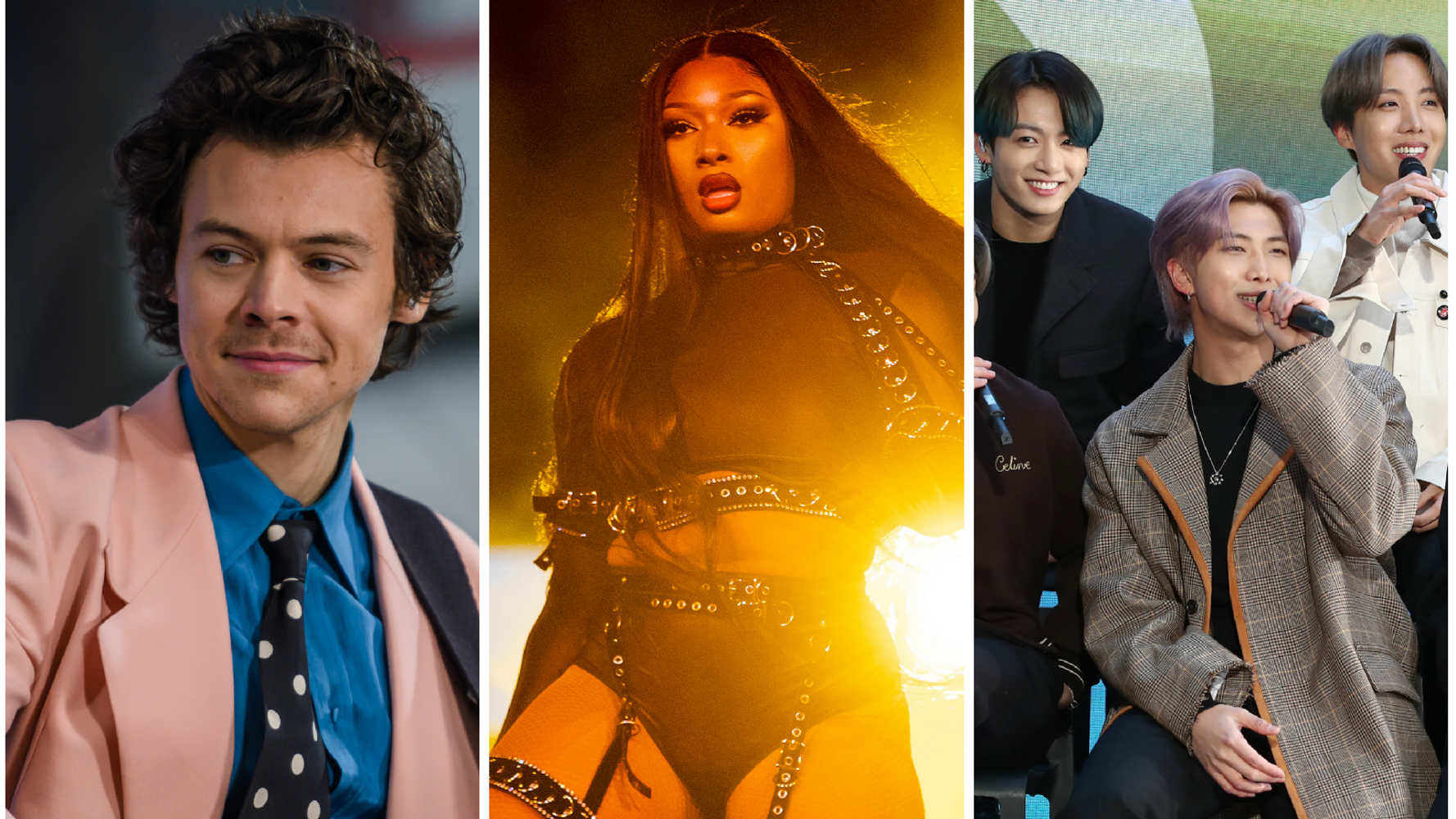 161 Uitsigte0 Opmerkings0 Hou van
["Dua Lipa, Imogen Heap and others revealed the nominees for the 63rd annual Grammy Awards on Tuesday morning alongside Recording Academy President Harvey Mason Jr. We're now LIVE! 🎶Watch all the nominations excitemen...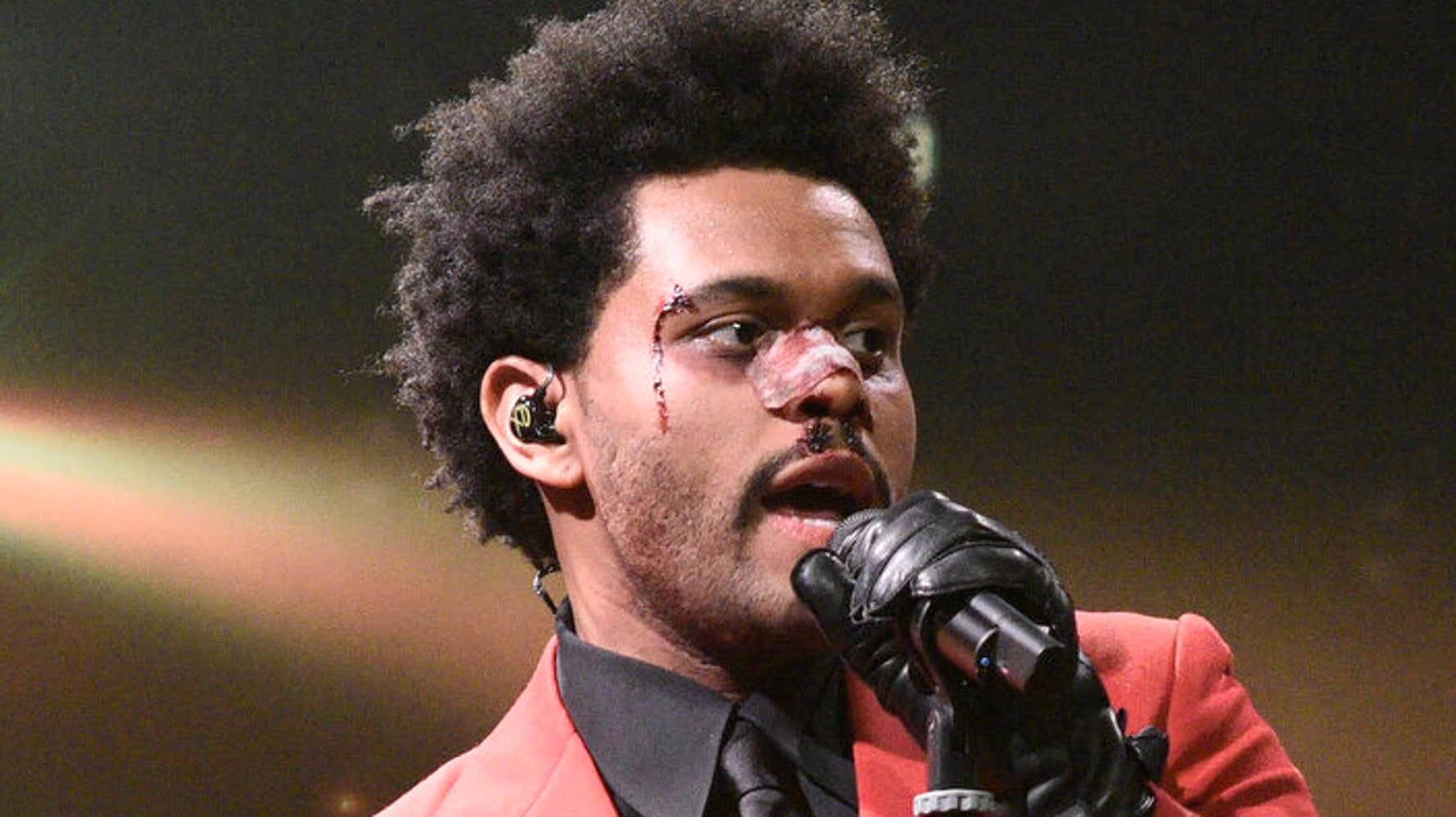 155 Uitsigte0 Opmerkings0 Hou van
["The Weeknd took a swipe at the 2021 Grammy nominations this week after becoming one of the year's most glaring snubs. The Canadian singer-songwriter, whose real name is Abel Tesfaye, scored a critical and commercial...