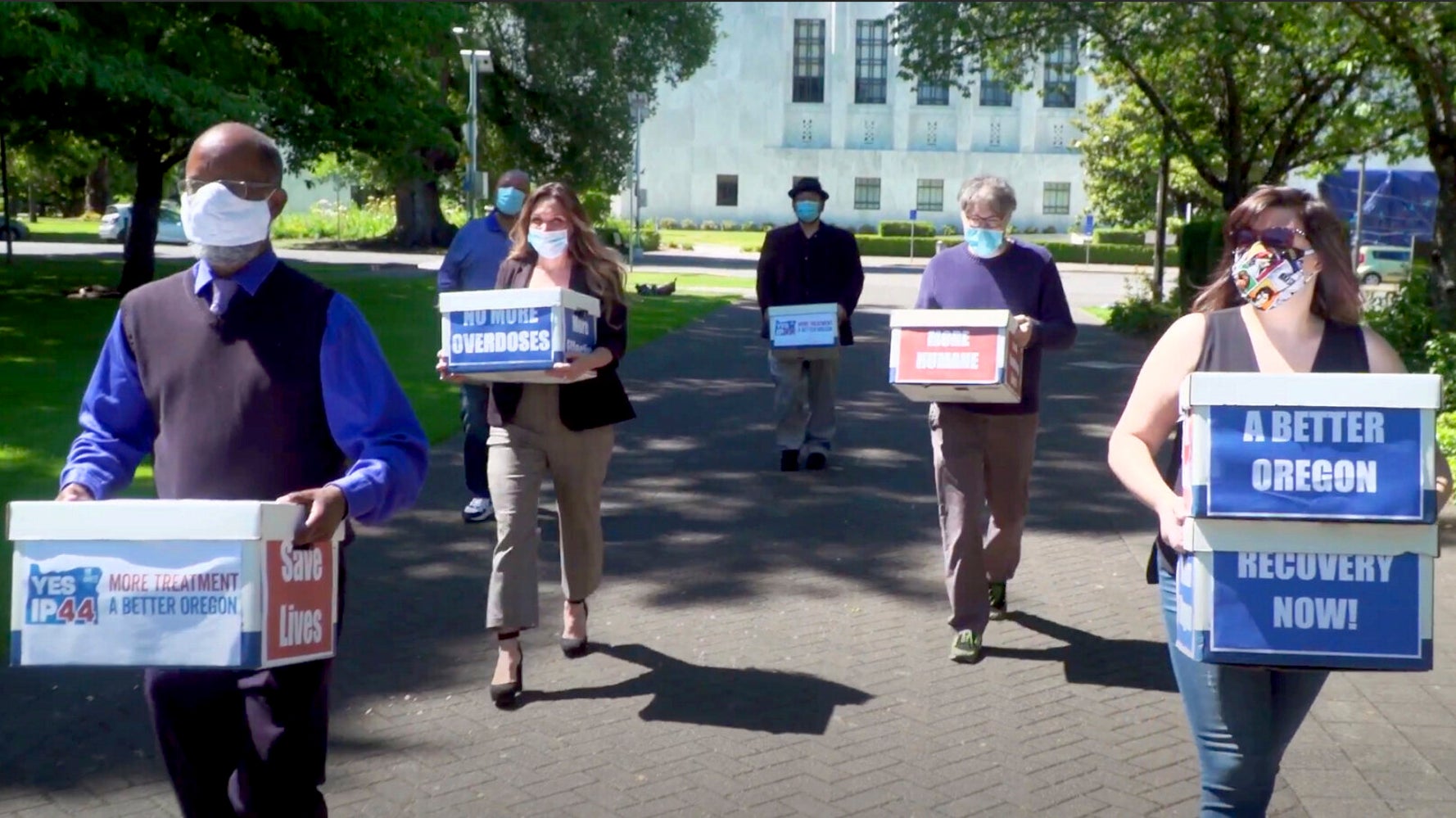 150 Views0 Comments0 Likes
["Yes on Measure 110 Campaign via AP Oregon passed Measure 110 to decriminalize drug possession and fund drug addiction treatment centers. Oregon is set to become the first U.S. state to decriminalize possession of al...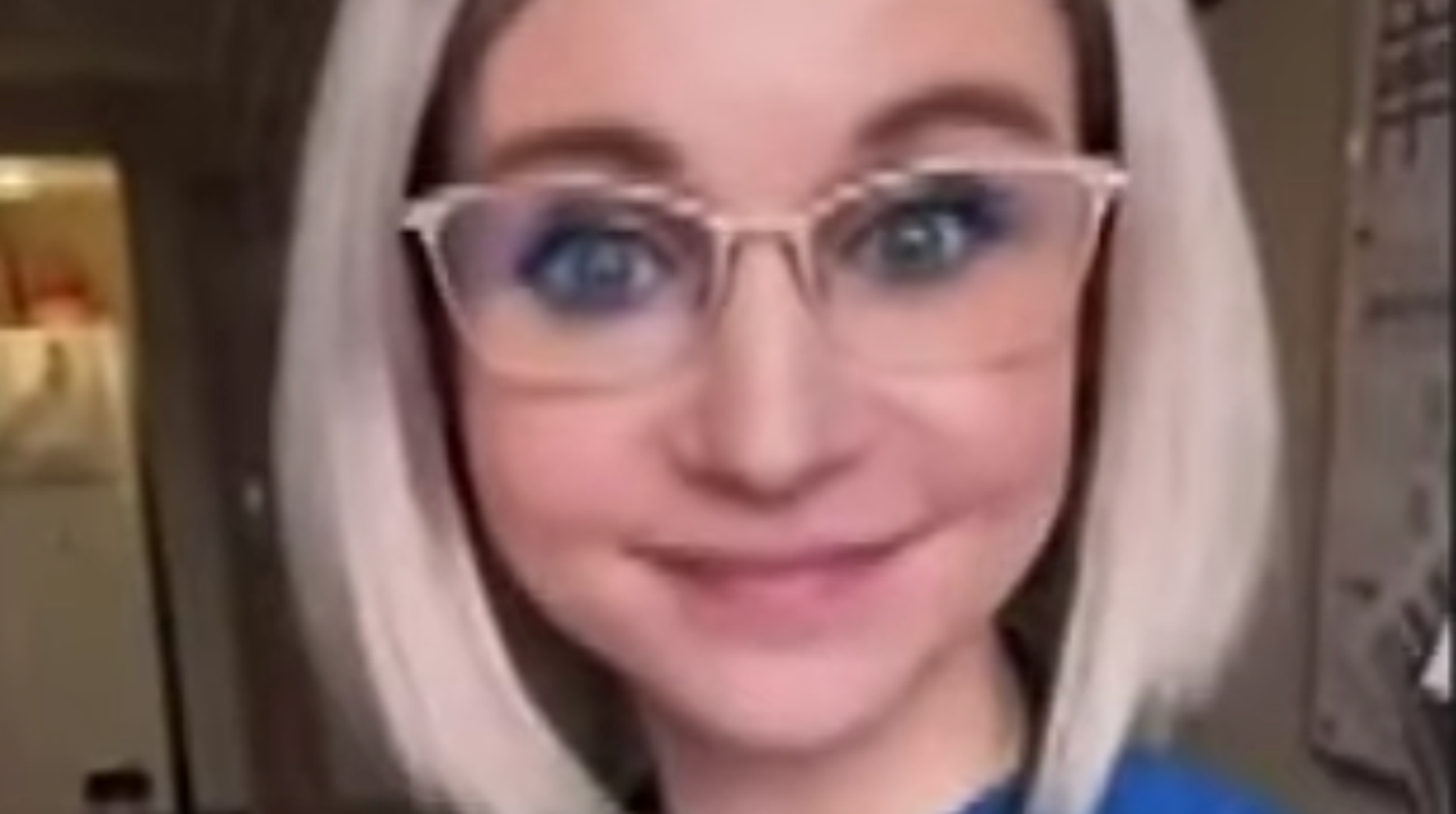 0 Views0 Comments0 Likes
["A nurse in Salem, Oregon, has been placed on administrative leave after posting a "Grinch"-themed TikTok video in which she poked fun at those taking COVID-19 safety protocols seriously.   The clip showed the nurse,...