120 Views0 Comments0 Likes
["Oxford University and AstraZeneca have acknowledged a manufacturing error meant some trial participants received only a partial dose of their experimental COVID-19 vaccine. The announcement has raised questions abou...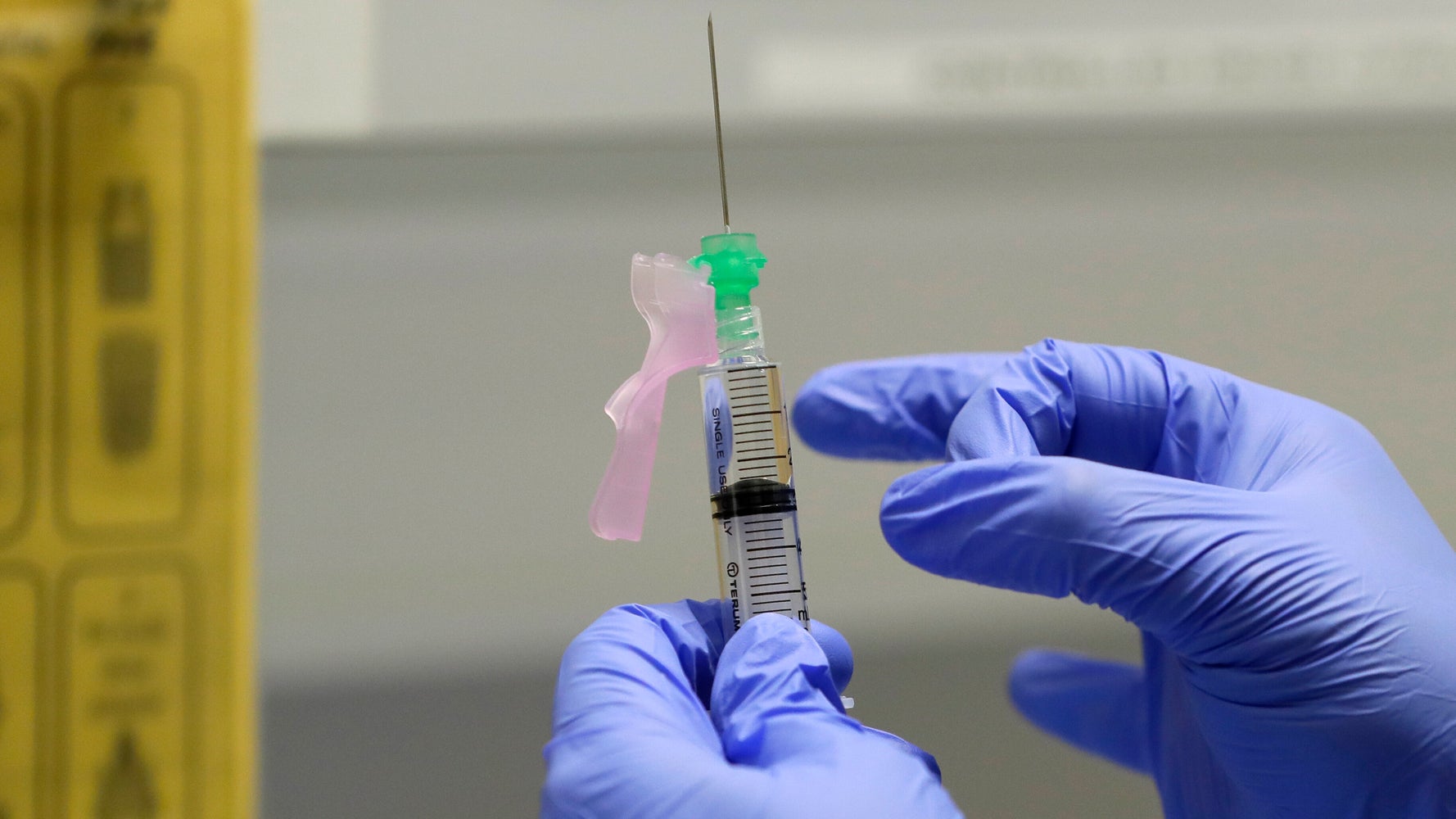 108 Views0 Comments0 Likes
["A coronavirus vaccine developed by Oxford University, in collaboration with the pharmaceutical giant AstraZeneca, can stop 70% of people from getting Covid-19, data shows. The UK government has already ordered 100 m...