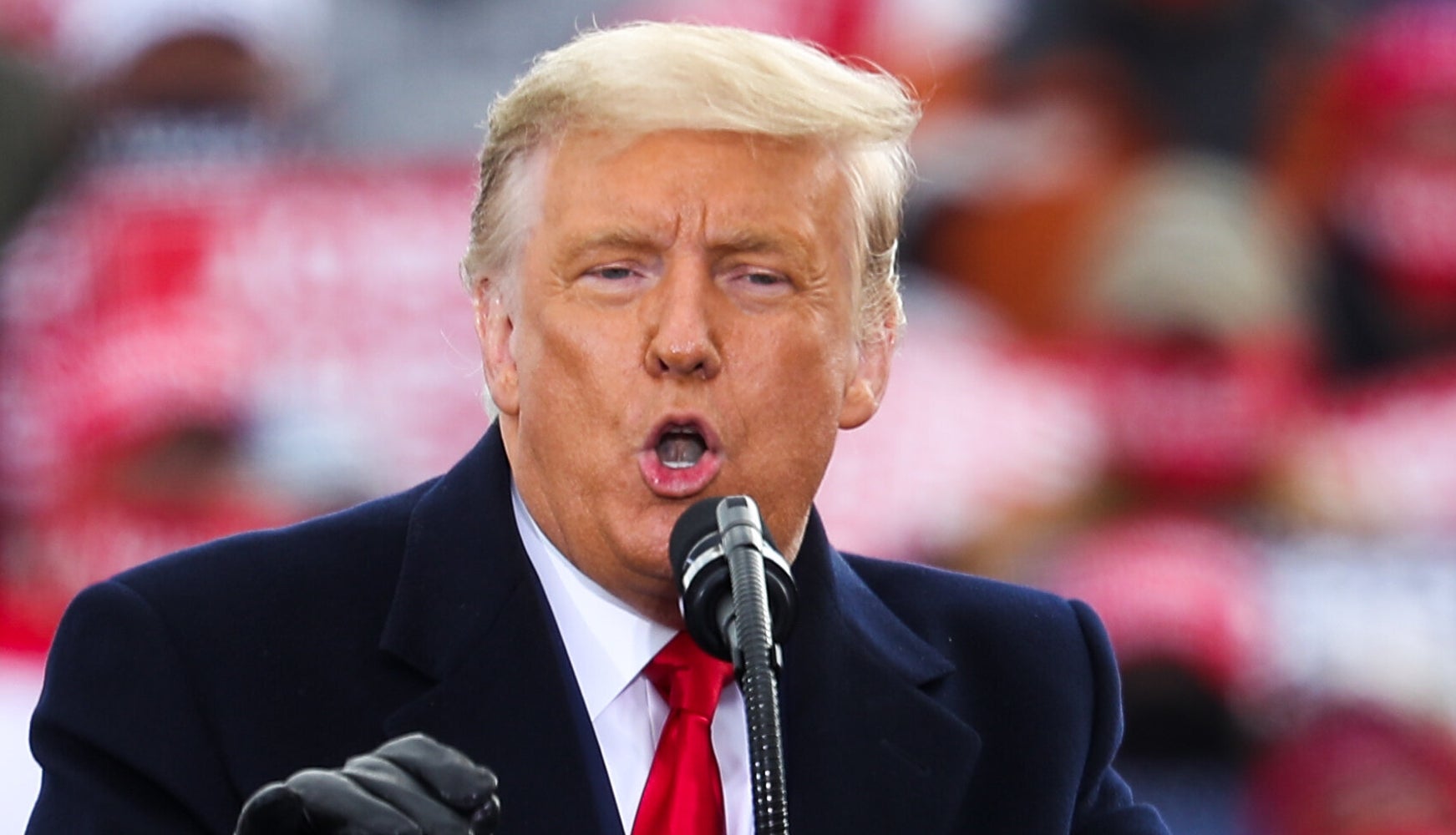 155 Views0 Comments0 Likes
["Jimmy Kimmel on Tuesday used a musical number to mock "squattergate" ― President Donald Trump's reluctance to leave the White House. Trump appeared to sing "And I Am Telling You I'm Not Going" from "Dreamgirls" in a...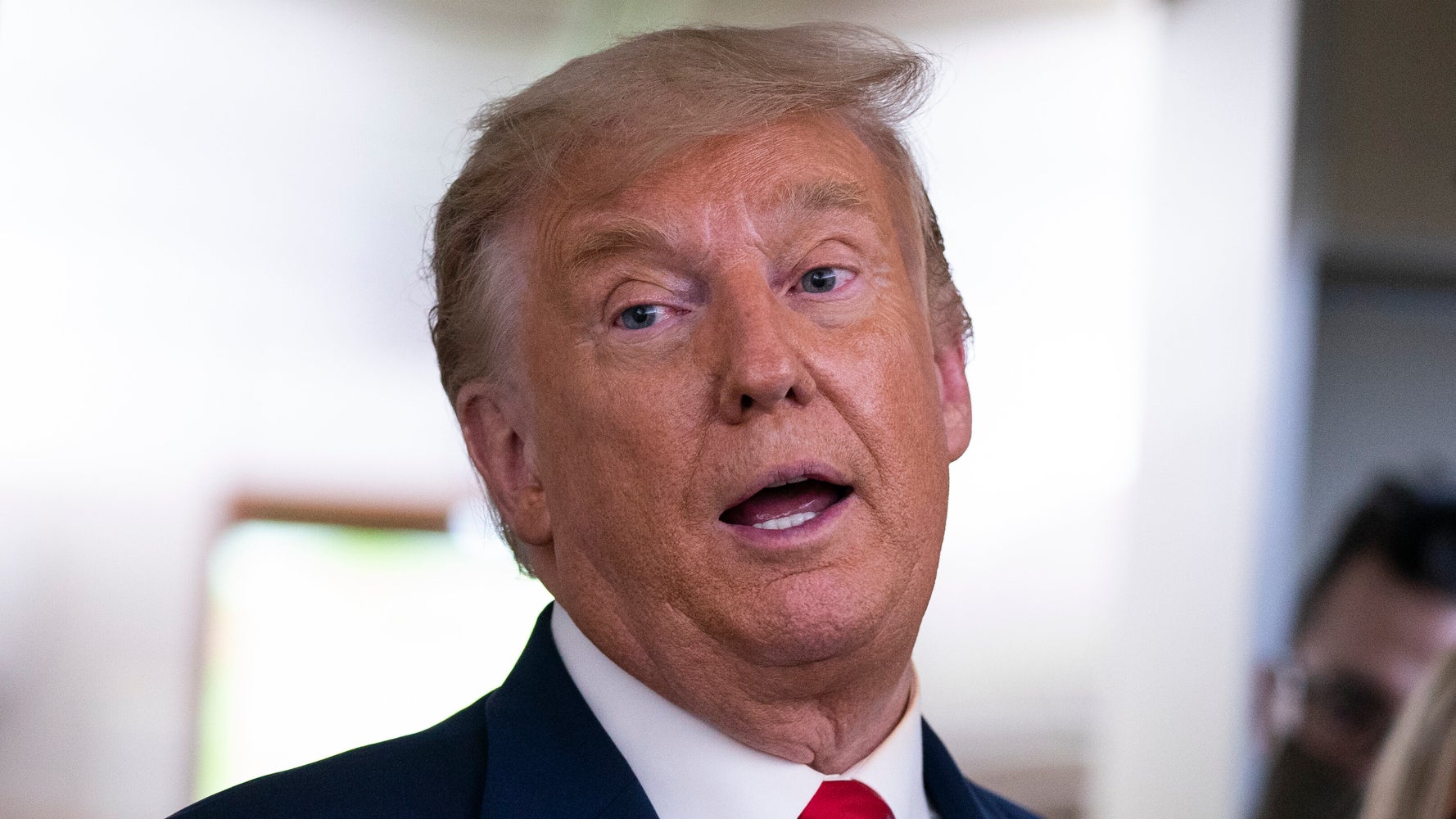 240 Views0 Comments0 Likes
["Twitter users did a double-take Friday at a thread from the Republican National Committee which laid out some of President Donald Trump's priorities for a second term. Critics rounded on the RNC over one of its post...