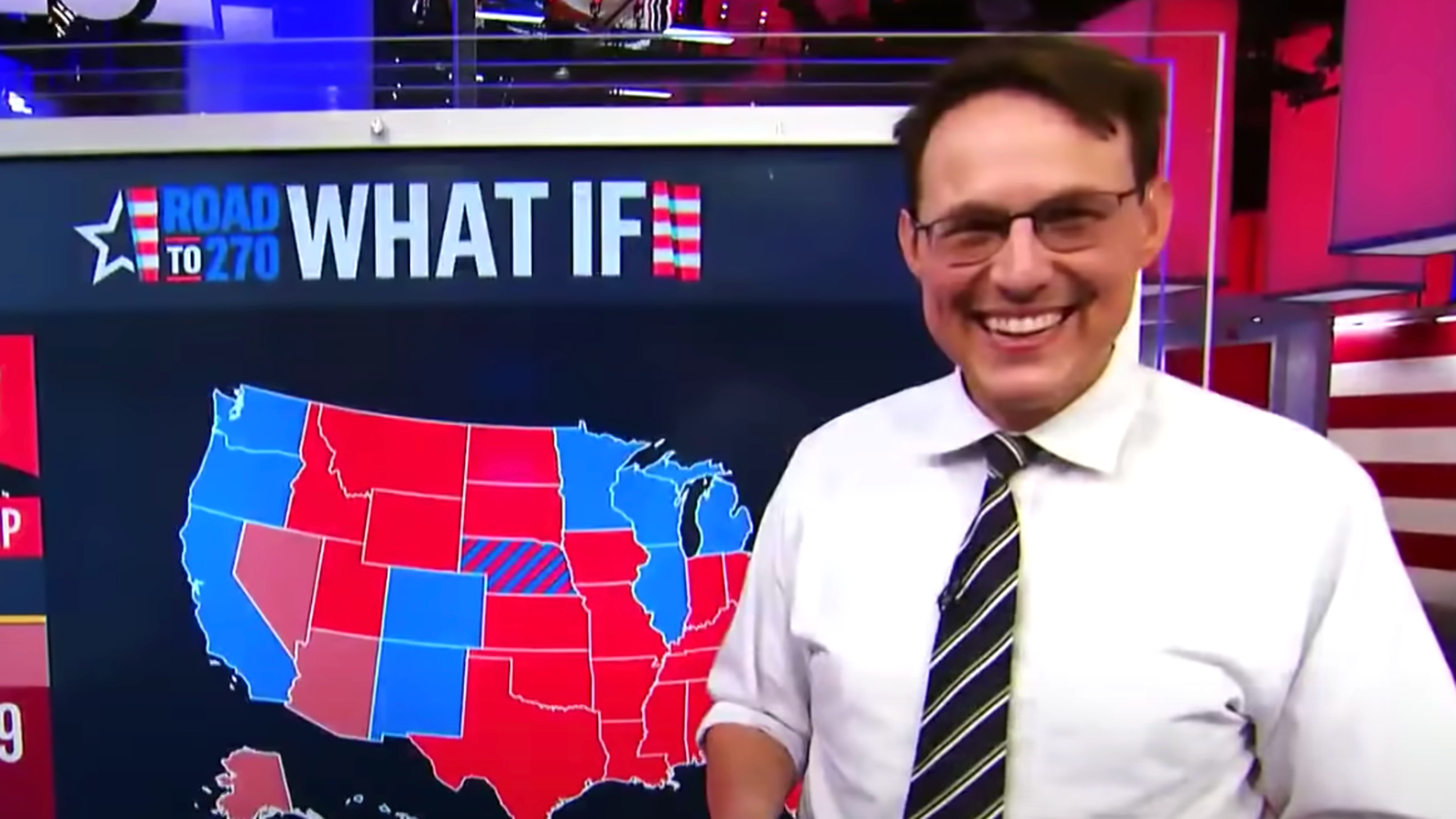 81 Uitsigte0 Opmerkings0 Hou van
["It has been more than two weeks since Election Day, but the thirst for journalist Steve Kornacki is still strong. The MSNBC and NBC political correspondent, who skyrocketed to viral fame for his tireless vote covera...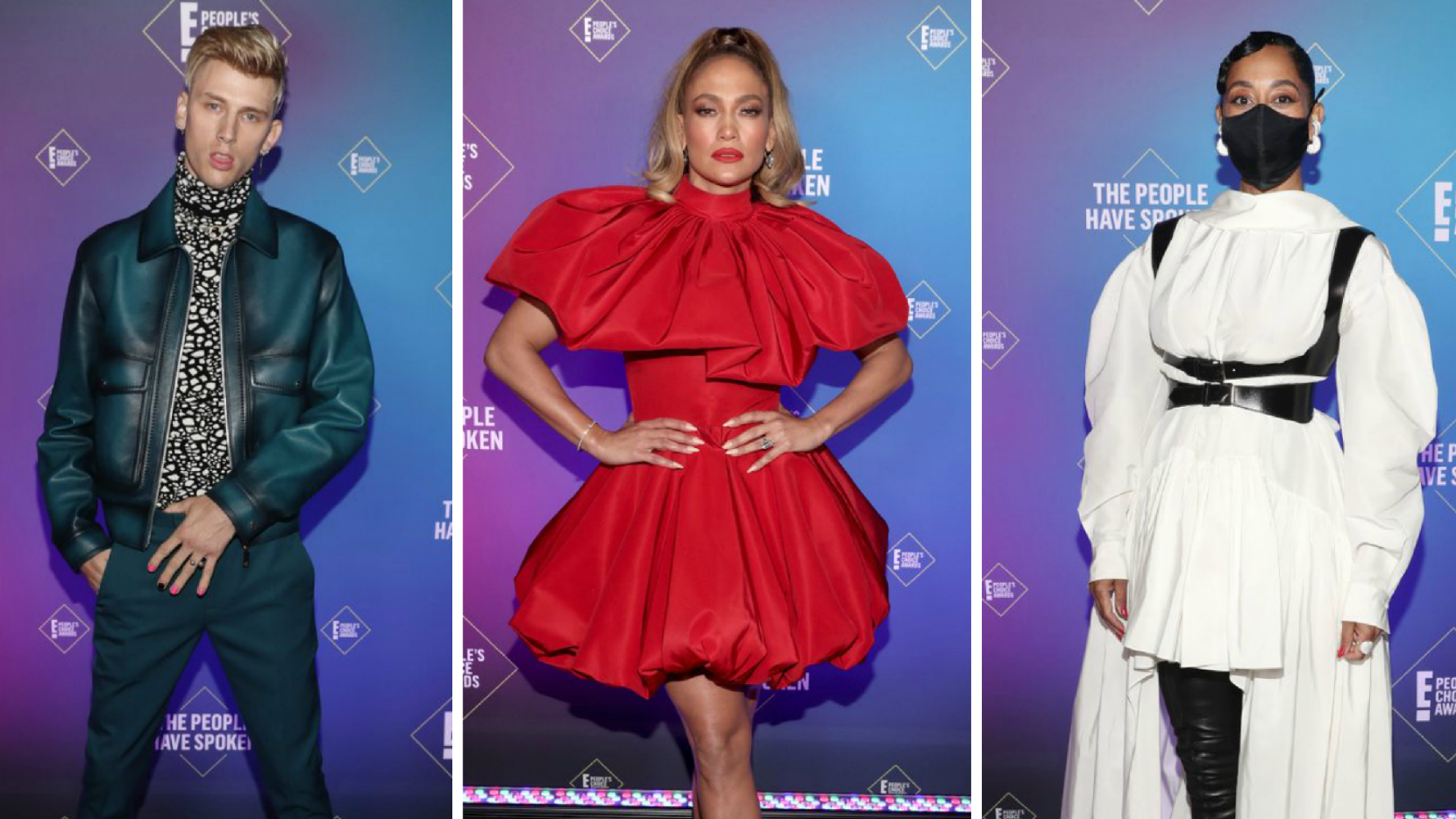 62 Uitsigte0 Opmerkings0 Hou van
["Despite a year of upheaval, the awards shows in Hollywood continued on this weekend with the 2020 E! People's Choice Awards, where the stars served looks that were just as strong as ever. The show — which honors cel...