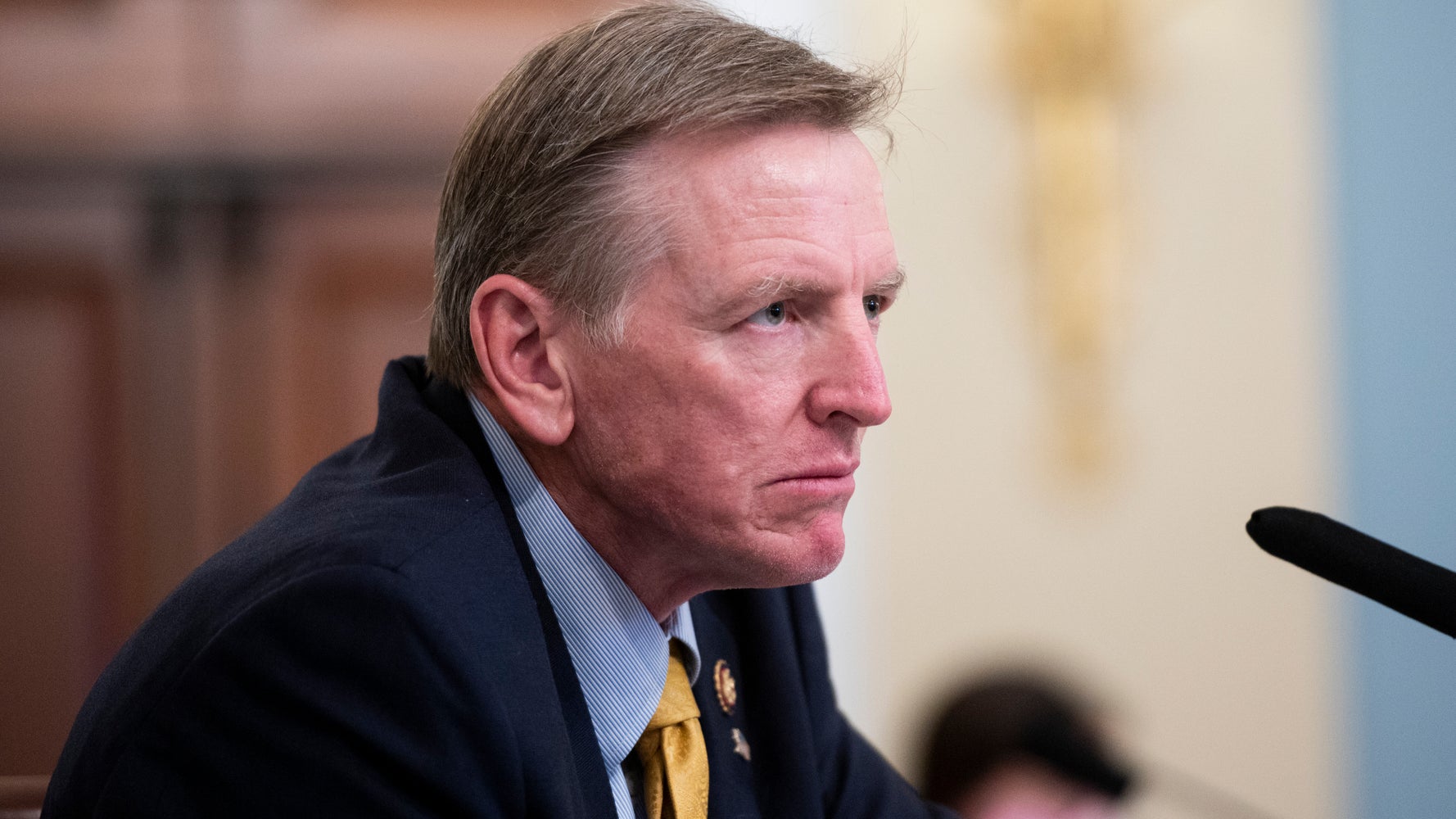 79 Visualizzazioni0 Commenti0 Piace
["Three days before Joe Biden was officially projected to win the presidency, a group of at least 150 Donald Trump supporters ― some of them armed militia members ― assembled in the parking lot outside the Maricopa Co...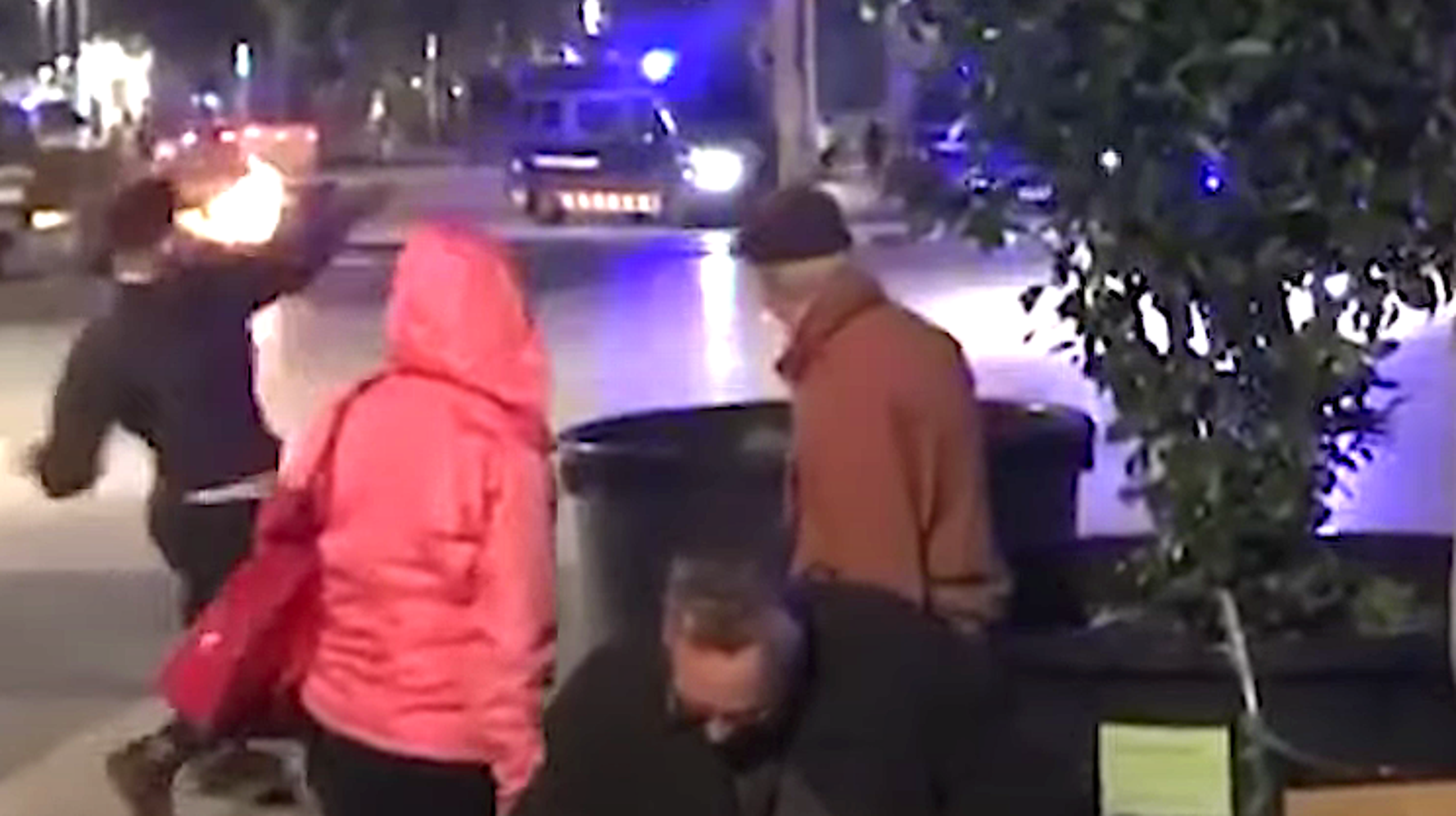 282 Visualizzazioni0 Commenti1 Piace
["The show had to go on. A busker calmly continued his rendition of The Bangles' 1988 hit "Eternal Flame" as an anti-coronavirus lockdown protest in Barcelona, Spain, flared around him over the weekend. Video shows Pe...