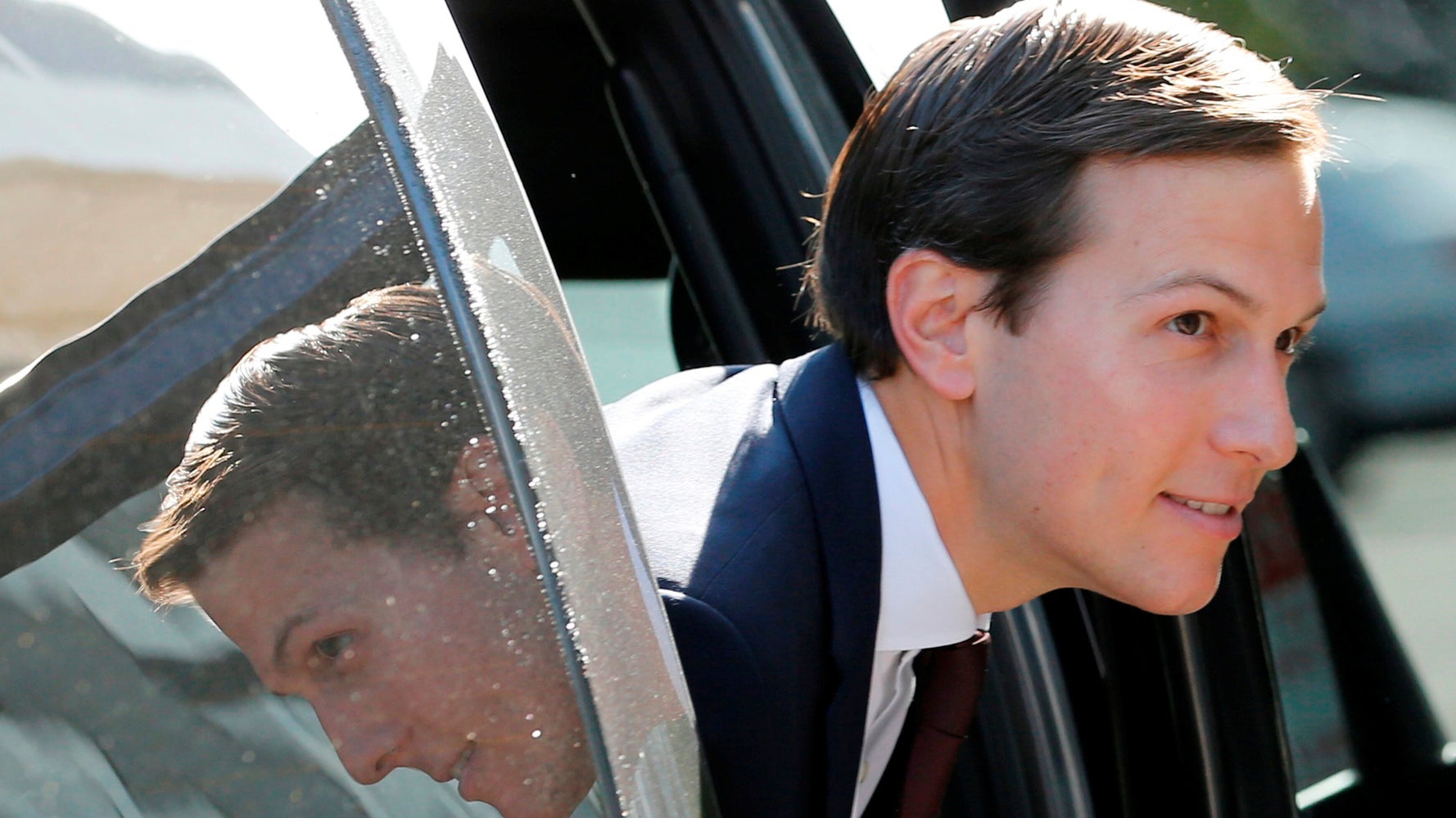 111 Uitsigte0 Opmerkings0 Hou van
["An apartment management company co-owned by White House senior adviser Jared Kushner has taken action in court to evict hundreds of tenants whose finances have taken a hit from COVID -19, The Washington Post reporte...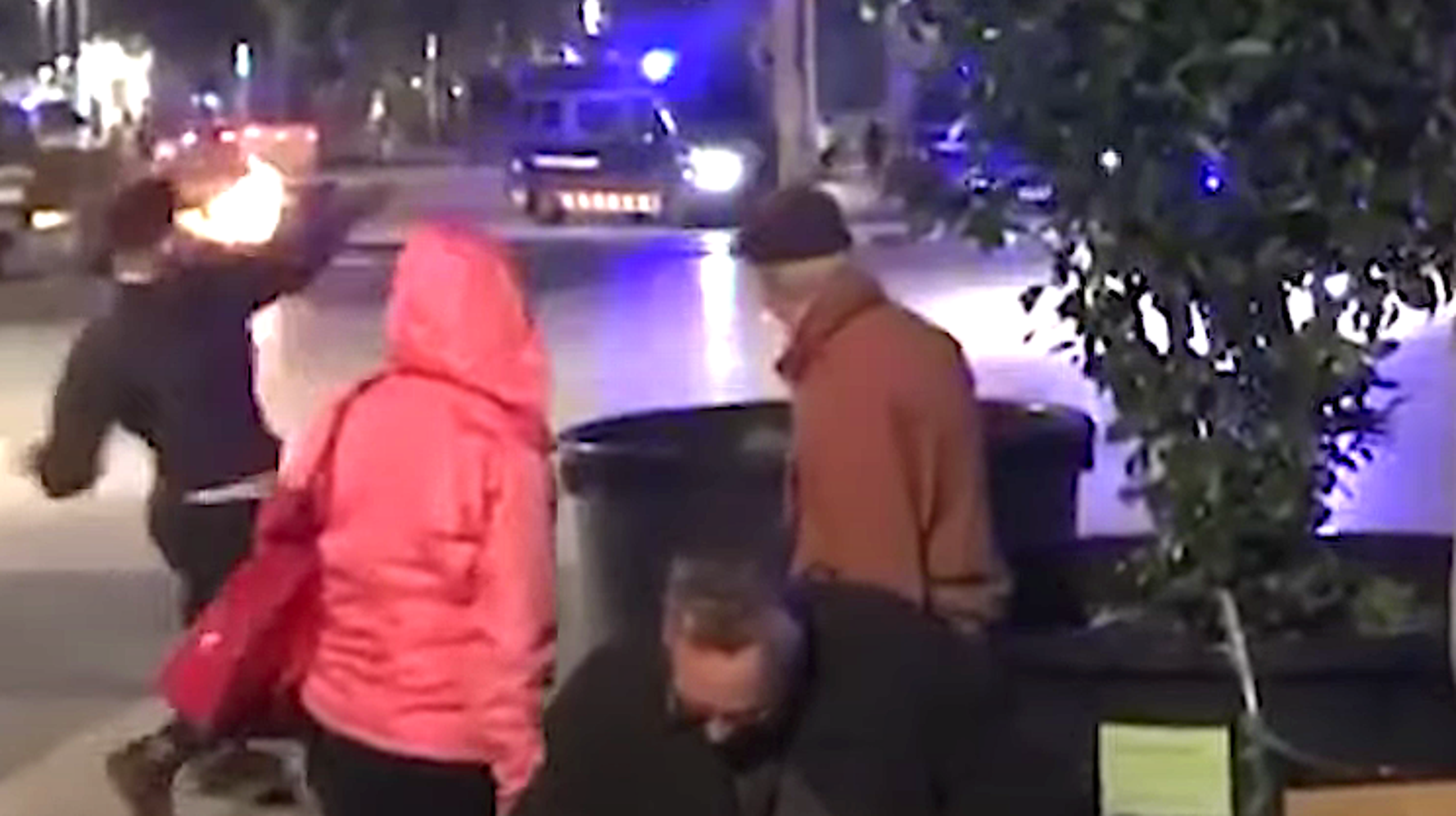 282 Uitsigte0 Opmerkings1 Hou van
["The show had to go on. A busker calmly continued his rendition of The Bangles' 1988 hit "Eternal Flame" as an anti-coronavirus lockdown protest in Barcelona, Spain, flared around him over the weekend. Video shows Pe...